PM Modi Congratulates Falguni Shah, Ricky Kej On Winning Grammy Award
The 64th Grammy Awards have been distributed at the National Academy of Recording Arts and Sciences in Las Vegas. In this 64th Grammy Awards, celebrities who made their significant contribution in the field of music were honoured with the award. Indian-origin singers Falguni Shah and Ricky Kej have also won the Grammy Award at this award ceremony held on Sunday night.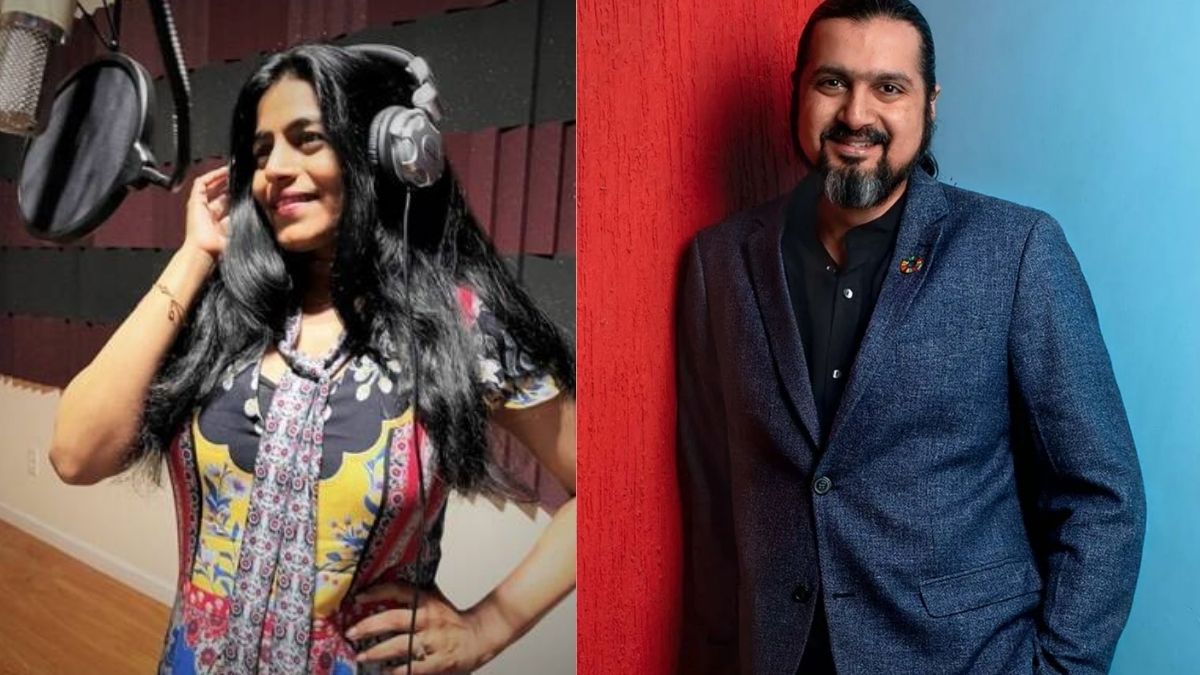 Falguni Shah has been given this honour for A Colorful World song in the children's category. PM Narendra Modi has congratulated Indian-origin singer Falguni for winning the Grammy Award on Twitter. By Congratulating the singer, PM Modi wrote, "Many congratulations to Falguni Shah for winning the Best Children's Music Album award at the Grammy Awards. My Best wishes to her for her future endeavours."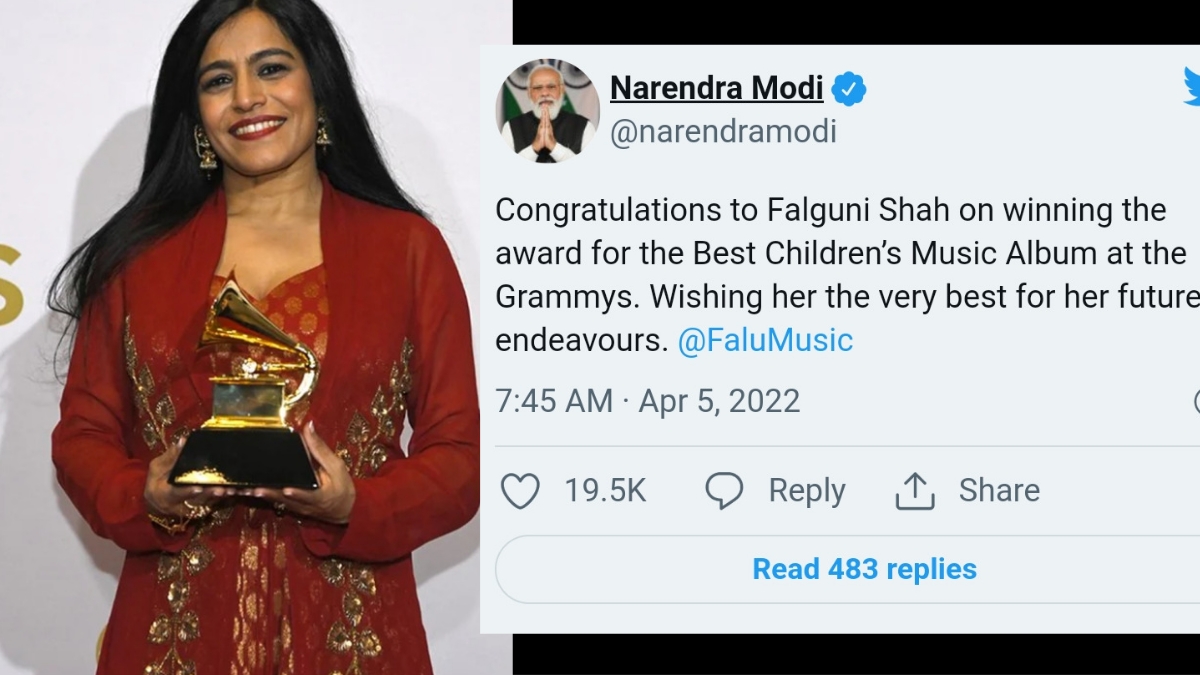 Falguni Shah has received this award for her album Aa Rahman, which is for children. The singer has won the Best Children's Music Album award at the Grammy Awards.
At the same time, the Prime Minister has also congratulated Ricky Kej by tweeting on winning the award. He got this award for Divine Tides. Ricky Kej shared the award with rock legend Stewart Copeland. Ricky and Copeland won Best New Age Album for Divine Tides.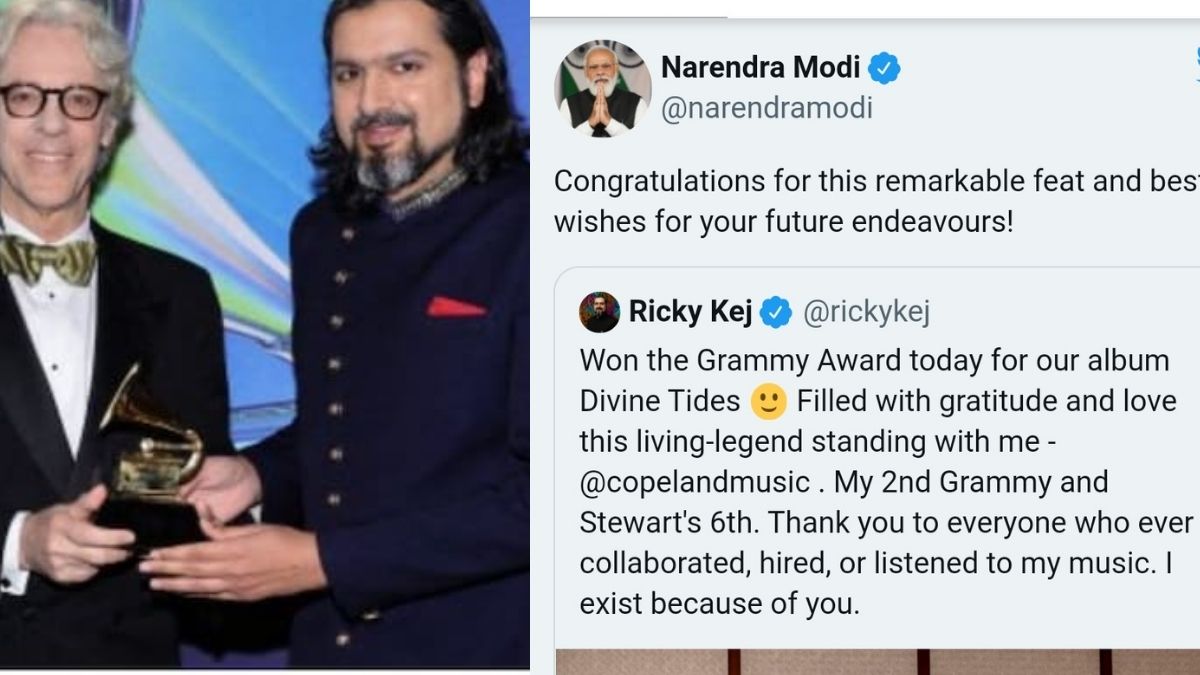 According to the information, this is Ricky Cage's second Grammy Award. Prior to this, he won his first Grammy Award in the year 2015 for his album Winds of Sansar. Ricky Cage has won over 100 awards in more than 20 countries around the world.