Selena Gomez Teases New Music & Reveals How Her New Music Will Be Unique From Her Past Albums!
Selena Gomez revealed in a new interview with Jimmy Fallon that she intends to take her upcoming album in a different path than her prior work. Discover why she's beyond "sad-girl music."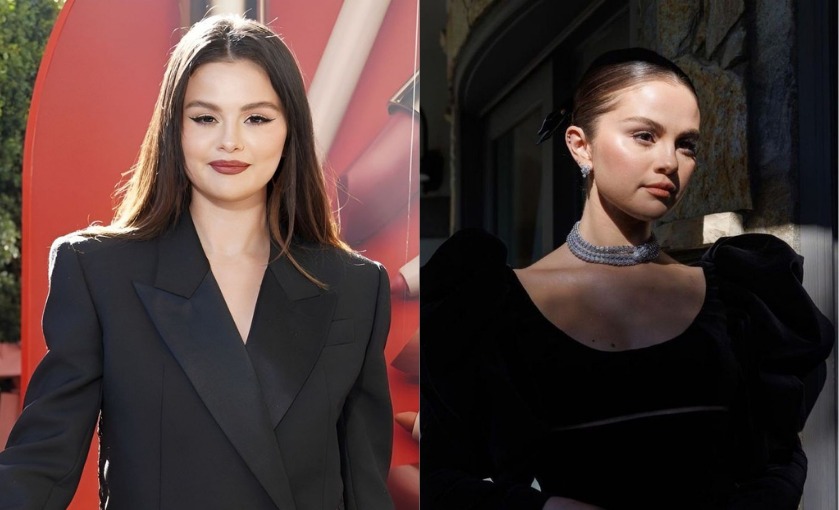 Selena Gomez fans have reason to rejoice, as the singer just revealed plans to release new songs in a recent interview. Almost two years after the release of her third studio album Rare, the singer stated on The Tonight Show Starring Jimmy Fallon that she's now in the studio working on new songs and hinted how it will be different.
During her recent visit on Jimmy Fallon's show on December 5, Gomez was asked about rumours that she's due to release a new song soon after the release of her documentary, My Mind & Me, whose title song was also released as a single. Selena said, "That's correct," when asked if she will be releasing new music soon.
Selena revealed that she is working on new music and that she will be giving her fans something new this time.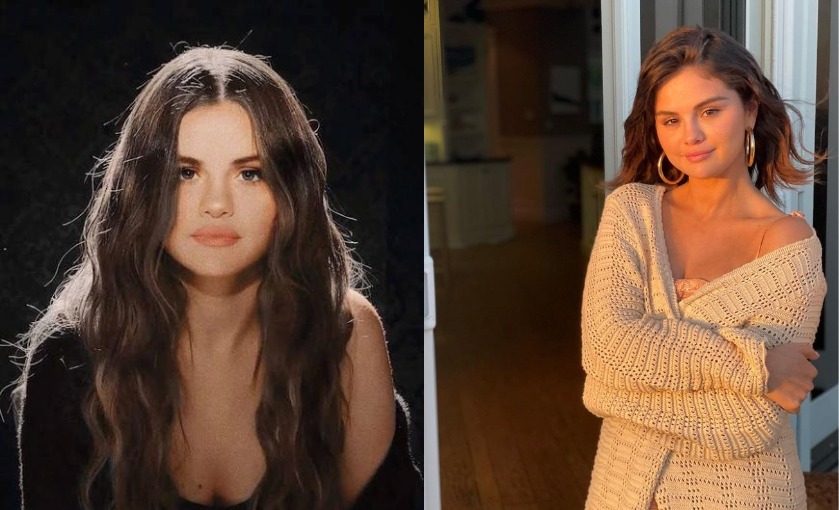 She stated, "I'm so used to creating songs about sorrowful girls. But I'm eager to have some fun, and I think people will enjoy it." To further update her fans on when they may anticipate new songs from her, the singer stated, "Hopefully next year." Not only that, but with a new album on the coming, the Lose You To Love Me singer hinted at a tour as well.
In her AppleTV+ documentary, My Mind & Me, Selena recently shared a candid look at her mental health journey as well as navigating her lupus diagnosis.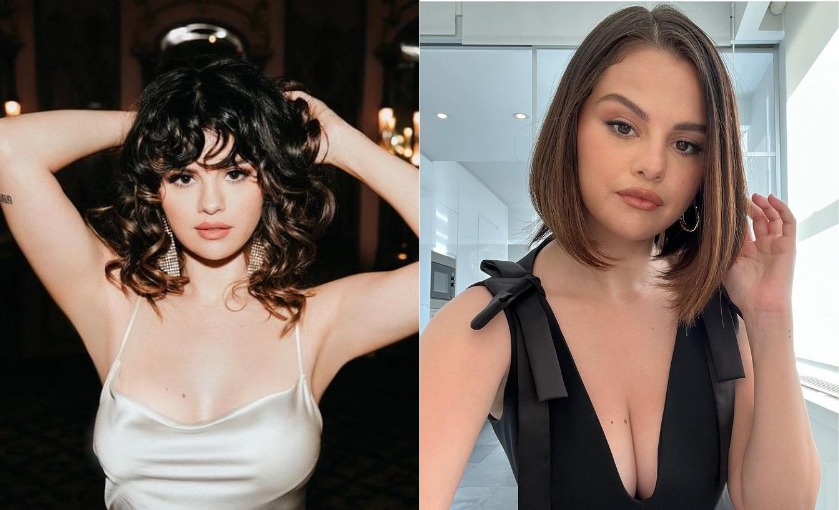 In the film, Gomez expressed her desire to utilise her celebrity to assist others, saying, "My ultimate wish is that I am able to rescue people's lives through something, whether it's a song, music, or just me speaking about the issues, challenges, and tribulations I have gone through."