Sidhu Moose Wala Used To Ride Cycle For 24 Km To Attend School, Reveals Father!
Describing Sidhu's father Balkaur Singh said at his last Ardas on 8 June, "He was a very simple young man. He was like a common Punjabi boy."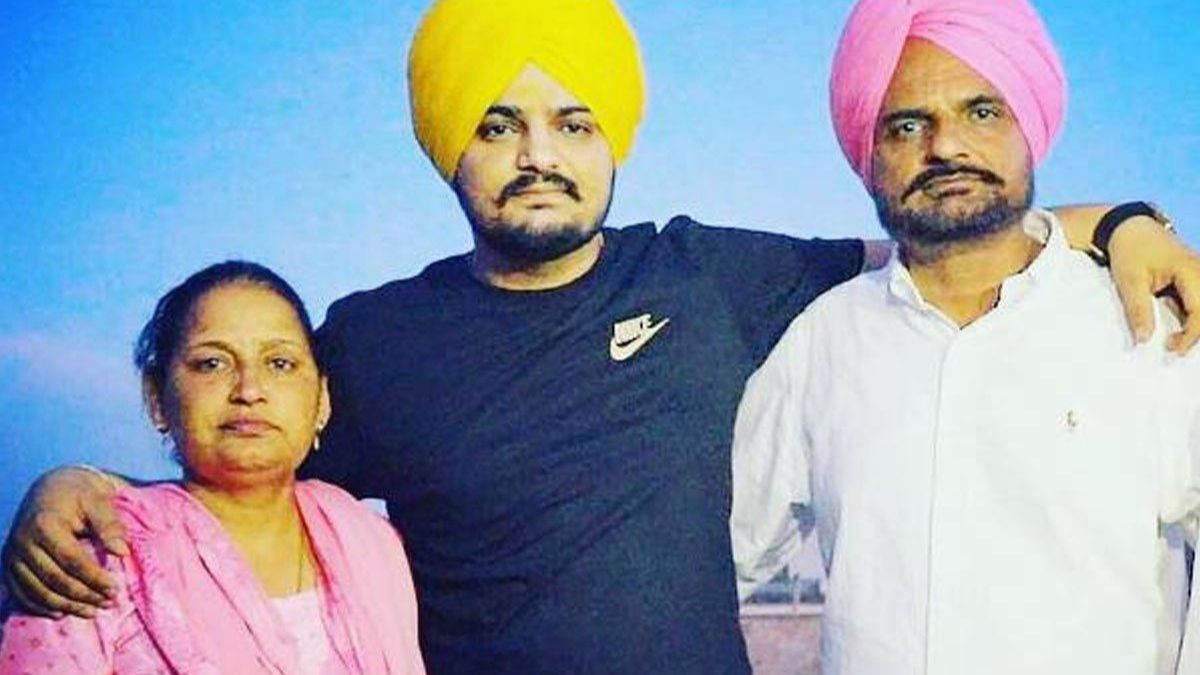 He said, "When he was studying in nursery school, sometimes by bus and sometimes by scooter, I would go to pick him up at school. So He started going to school by cycle from class 2. Till class 12, he used to ride 24 km to school every day and cycled 24 km to come".
Father Balkaur said with a heavy heart and teary eyes, 'Never could even give pocket money to the child. My son had worked very hard to reach this point. We were from a very simple family. He used to write his songs, sell and earn and study further. Father said emotionally that Sidhu never even carried a purse in his pocket.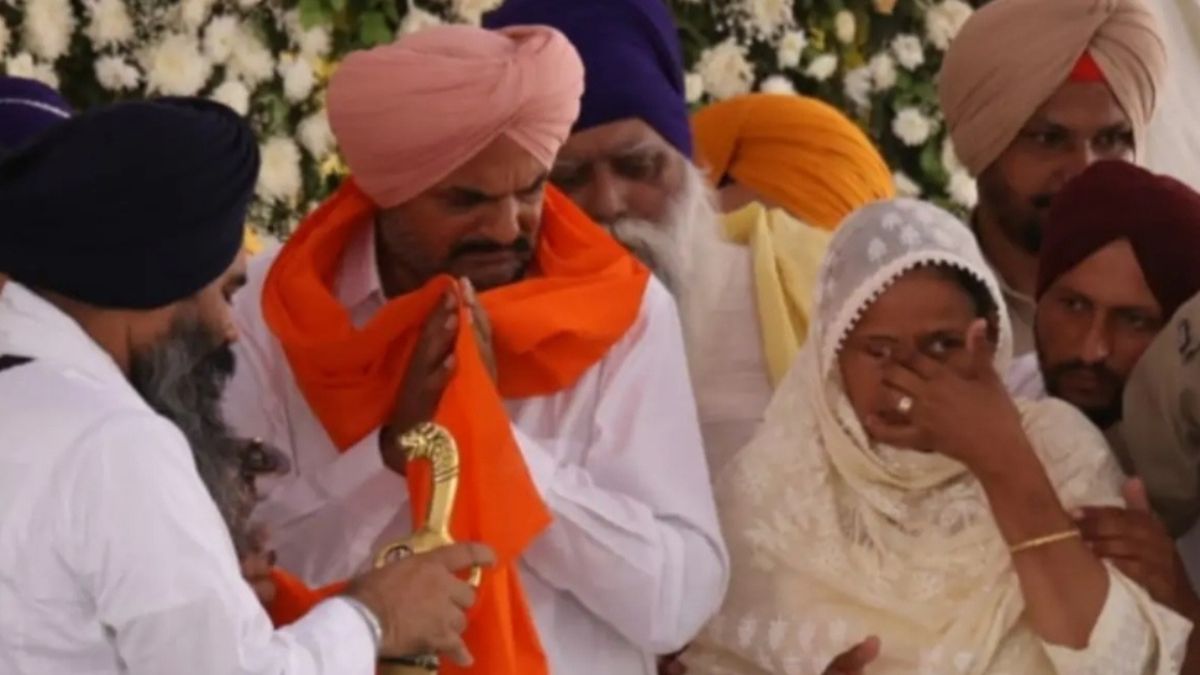 Getting emotional Sidhu's father said, "My child was a good human, he never harmed anyone. I request you all please don't write negatively about my child, Do not write wrong on social media. Not anyone brought Sidhu into politics, he came into this willingly. I also told him that if you have a different identity, why come into politics, but he had his mind and he came into politics by his choice only."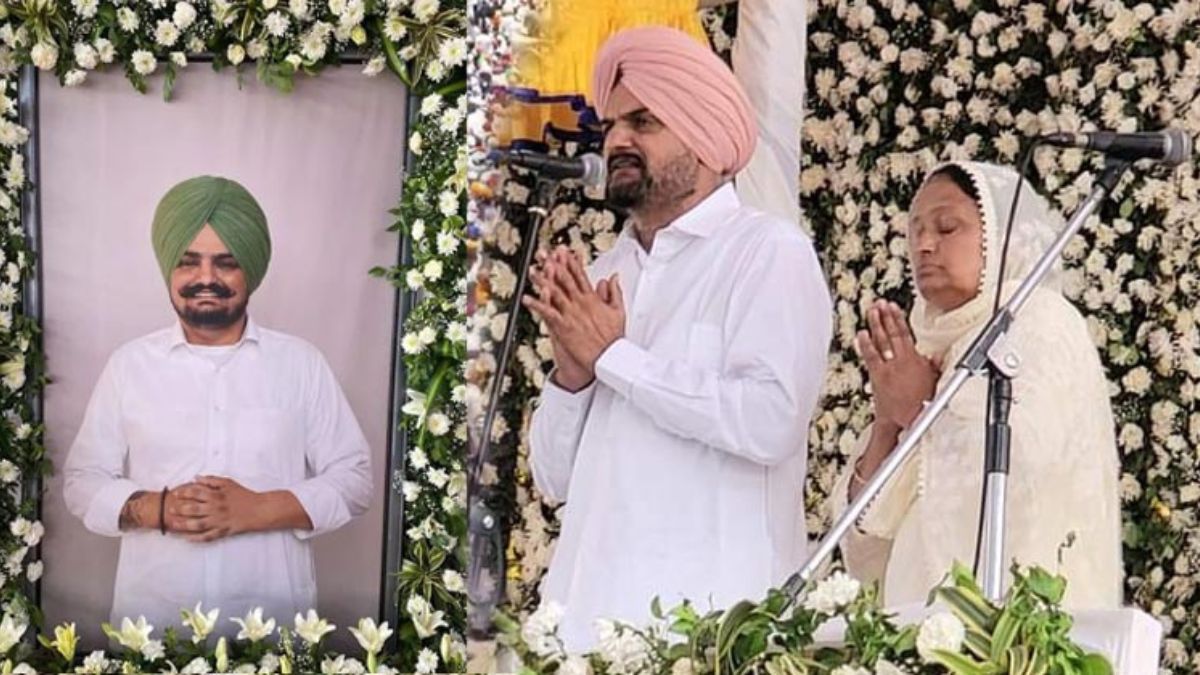 He made a request to the media and people not to drag his son's name into any controversy. "My child swore to me that he was never involved in any wrongdoing. I will not kneel down until I will not get justice for my son." And he also informed that If they need to do something next anything regarding Sidhu, he will come live from his son's Facebook and YouTube.