Suyyash And Kishwer Have Decided To Follow THIS Norm For Their Unborn Child; Details Inside
Kishwer Merchantt and Suyyash Rai make for one beautiful and romantic TV couple. Kishwer and Suyyash got married a long ago and now the couple is all ready to welcome their first baby. Suyyash and Kishwer had got to know about their first pregnancy when Kishwer was nurturing their child in the second month. The life of this madly in love couple had took a drastic change after they come to know about this good news. In March, 2021, Suyyash and Kishwer had happily revealed their first pregnancy, and now in just few days they will be blessed with their first baby.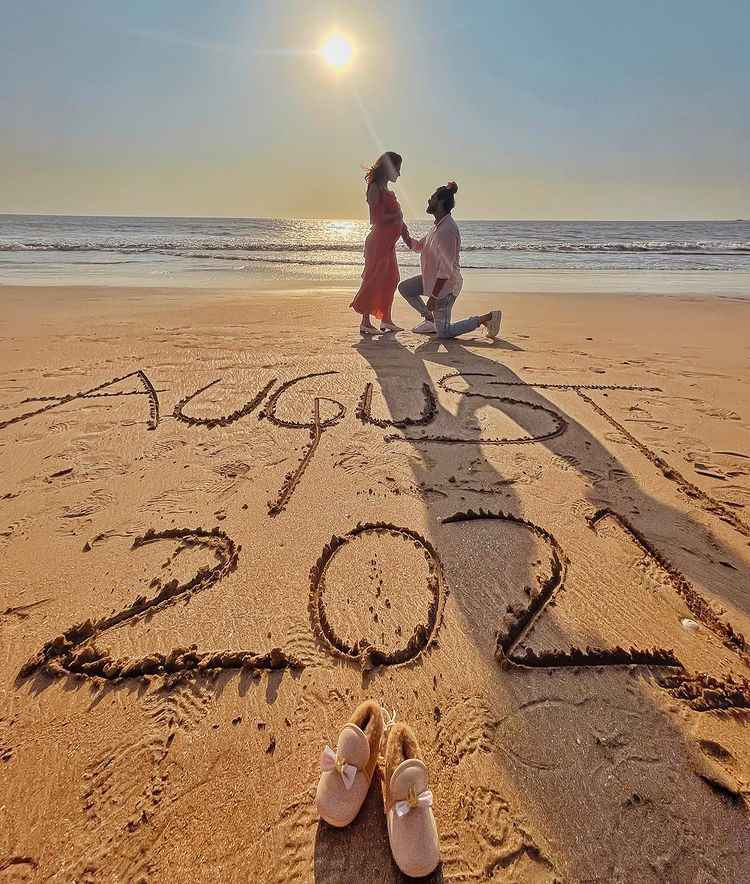 Kishwer and Suyyash are extremely excited about their coming baby and their fans are also in the same state. In a conversation with SpotboyE.com, Suyyash Rai was asked if they will post pictures and videos of their baby on social media, to which he gave a very sensible answer. He said, "I think it's a very debatable topic. People who are showing their child on social media, it's their call it's their children. Parents have all the right to decide. Coming to us, I think Kishwer is such a person who likes to be on social media. She has her own world around it. If being a mother she wants to put a photo of her child on social media, I wouldn't stop her because it's her wish and she has all the right."
"But we have decided, First 40 and 50 days we will follow the old ritual of not showing the newborn baby face to outsiders. After 40 days if we feel like sharing with the world we will do it. It's purely on us. But for now, we haven't decided anything on this yet," Suyyash further added.
In June, 2021, Kishwer Merchant and Syyash Rai had hosted a grand baby shower party and we all fell head over heels in love with the pictures that came out.  On June 26, 2021, Suyyash had shared a  video on his verified YouTube channel. The video was full of beautiful moments from Kishwer's godh bharai ceremony. In the video, Suyyash had also added his feelings on this soon to be added new member to his family through a beautiful poem titled Koi Aane Wala Hai.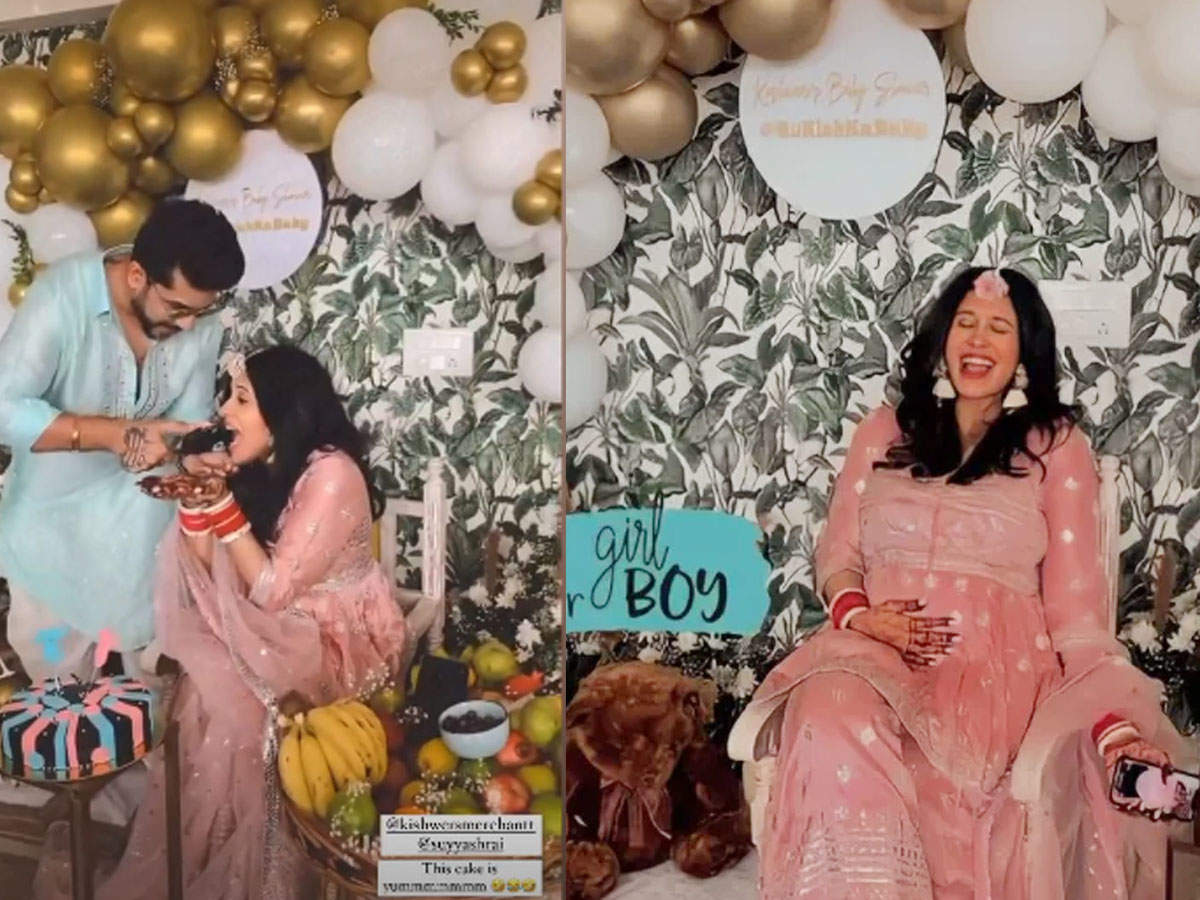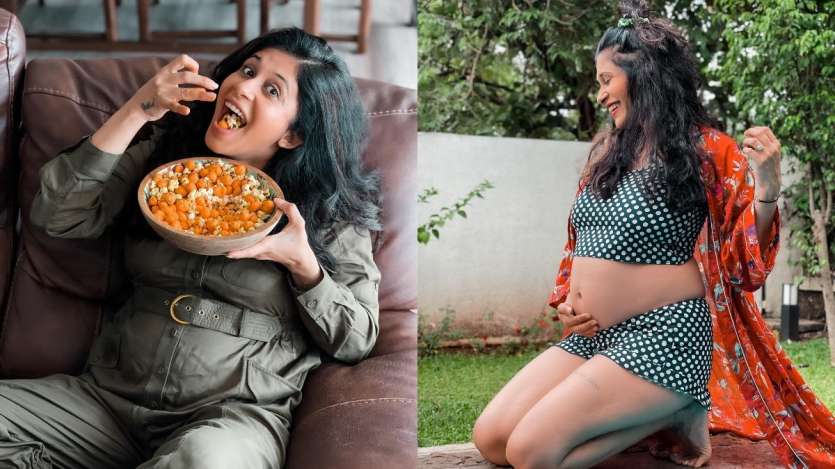 Kishwer feels blessed to have to conceive naturally at the age of 40. She had said, "It was a miracle, a blessing from God."
Suyyash added, "When we see our friends or people around us freezing their eggs or opting for IVF, we feel blessed. We didn't plan it and she conceived it naturally. God just gave us to this naturally. There was no way we could refuse it."The baby is on board for August 2021.