Actors Teja Sajja and Priya Prakash Varrier will be sharing screen space for the first time The young actors will be teaming up for the first time in the Telugu remake of a Malayalam hit film 'Ishq.' "Ishq- not A Love Story" the film is all set to release in theatres on July 30.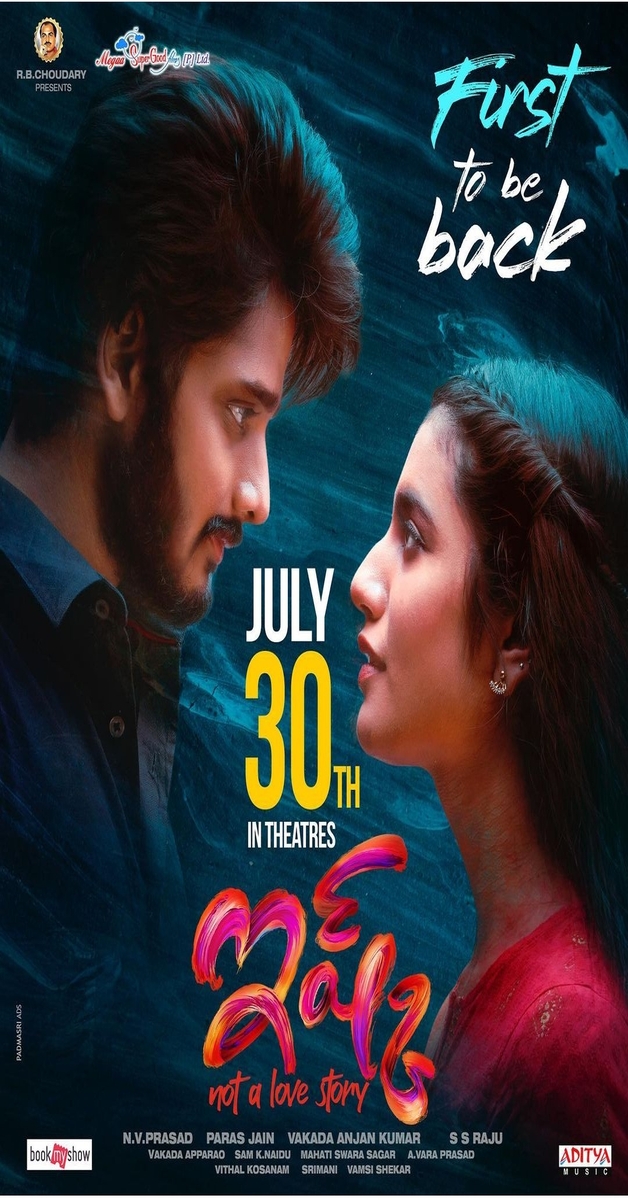 The makers shared the news on their official social media handles. The announcement poster sees Teja and Priya Prakash Varrier gazing into each other's eyes. They wrote, "Let's reboot the theatrical experience on a thrilling note! #ISHQ, Not A Love Story Only in CINEMAS from JULY 30, 2021! #ISHQFromJuly30."
https://twitter.com/MegaaSuperGood1/status/1417441773278797825
Taking to Instagram the Wink Girl wrote, "Let's reboot the theatrical experience on a thrilling note! #ISHQ, Not A Love Story only in Cinemas from July 30, 2021!" The film was supposed to be released in April, but it was postponed owing to the COVID-19 pandemic's second wave.
'Ishq' tells the story of a young couple, haunted down by two men while on their romantic trip. The film is produced by RB Choudary's production house and Megaa Super Good Films and has a background score and soundtrack by musician Mahati Swara Sagar.
The film is directed by SS Raju and cinematography by Shyam K Naidu. A Vara Prasad was on board as the editor for the project. The original movie featured Shane Nigam and Ann Sheetal in the lead roles. The film's trailer and promos have received a great reception from the public.
Teja Sajja is currently working on the film 'Hanu Man,' which will be released later this year. Teja Sajja plays the eponymous role in the superhero film directed by Prashanth Varma. After the success of 'Zombie Reddy,' this will be their second collaboration.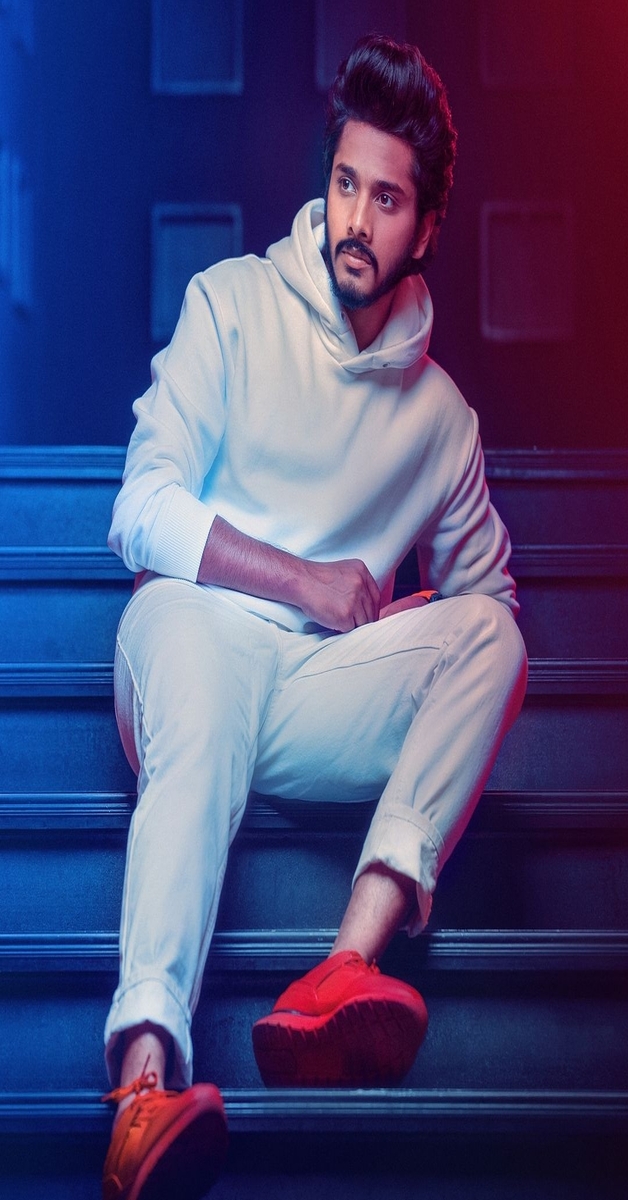 It's Prashanth Varma's fourth directorial effort, and it's being billed as Telugu's first original superhero picture. Under the aegis of Prime Show Entertainment, K Niranjan Reddy would fund the project. The Cinematography Director is Dasaradhi Shivvendra.