Good News For the TikTok Lovers; Short Video App Might Make a Comeback In India As 'TickTock'
The popular short video app TikTok got banned in India last year. Now, almost after a year, the news of it making a comeback in the Indian market is making headlines. As per a new trademark application filed by ByteDance, TikTok could re-enter the country as TickTock.
Earlier this month, TikTok's parent company ByteDance filed a trademark for TickTock with Controller General of Patents, Designs, and TradeMarks. This came to the notice of the famous Tipster Mukul Sharma on Twitter. The trademark application has been filed on July 6 as per the post and the description of the service reads, "hosting multimedia entertainment content, hosting of multimedia and interactive applications."
As of yet, there is no official statement from the company. However, an online report cited a ByteDance source who said that after the introduction of new IT rules, the company is keen to resume operations in India. Many tech companies like Instagram, Youtube, and Snapchat took advantage of TikTok's ban in India by releasing their own short video platforms in form of Reels, Shorts, and Spotlight. Out of these, Reels by Instagram has garnered a huge fan base and is used by many popular celebrities.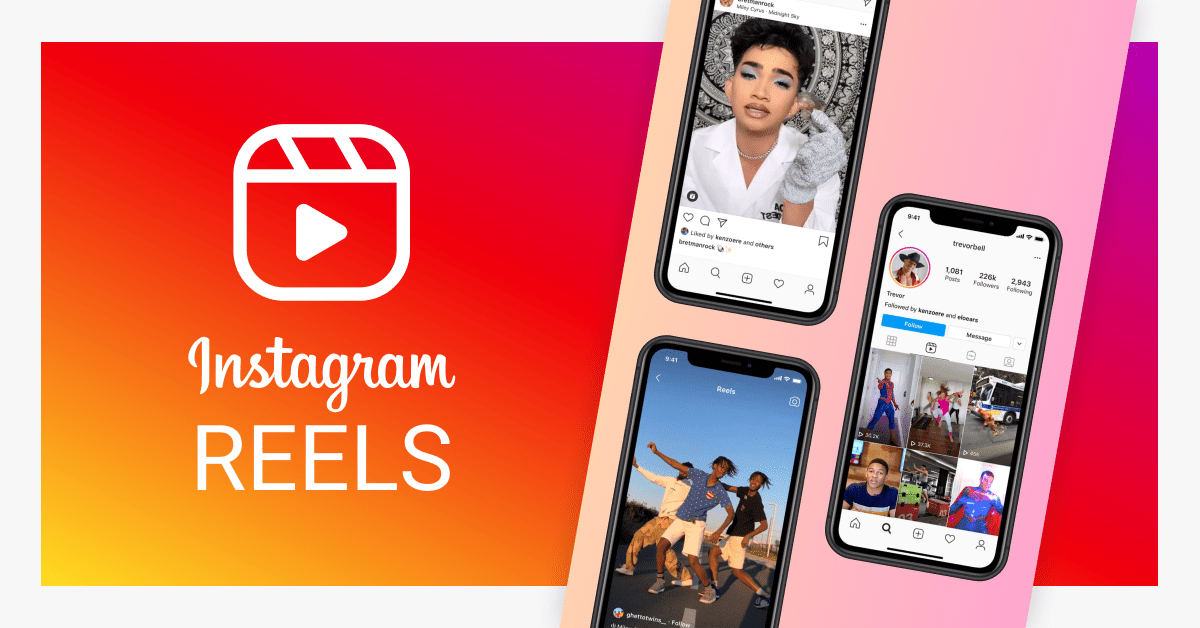 Which Other Chinese Apps/Platforms Have Made a Comeback in India?
After getting banned in India, the Chinese apps were removed from both the Google Play Store and the Apple App Store in India.
Shein, an e-commerce platform that has its headquarters in China, was banned by the Indian government in June last year following issues concerning national security. According to sources, Shein is also making its way back to the country partially. It will not come as a full-fledged app but as a part of Amazon Prime Day. The sale that's going to take place later this month is  July 26 and July 27 will kick off on July 26 at midnight.
Earlier this month, South Korean developer Krafton released BattleGrounds Mobile India. This is the rebranded India-specific version of PUBG Mobile, which was also banned last year as part of the Chinese app ban. Pre-registrations for Battlegrounds Mobile India on Google Play hit 40 million, with 20 million taking part in the game's early access launch. On May 18, Battlegrounds Mobile India went live for pre-registration on Google Play Store.
Despite getting restricted in India, TikTok remains popular worldwide. The app has recently been downloaded more than three billion times around the world. According to new Sensor Tower data, TikTok stands at fifth position in non-game apps to ever surpass the three billion install mark. The only other apps which have reached more than three billion downloads since January 2014 are Facebook and two other companies under it i.e. WhatsApp, Messenger, and Instagram.
Tik Tok was launched in India in September 2016. In 2019, it became the top downloaded app in India on the Android platform. TikTok with support for 15 regional languages that made it accessible to more people in the country. It was once the only source of income for many in India.