'This Story Is Close To Home': Demi Lovato Set To Make Her Directorial Debut With A Documentary
Demi Lovato, a singer-actor, will make her directorial debut with 'Child Star,' a feature-length documentary for Hulu.
A documentary about child stardom will mark Demi Lovato's directorial debut.This feature-length documentary will focus on the benefits and drawbacks of children growing up in the spotlight.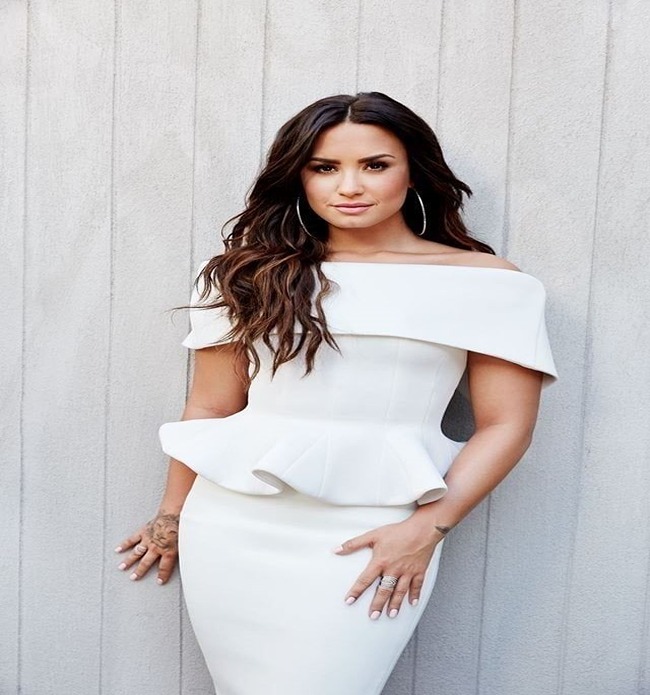 This documentary will be told through the eyes of some of the most famous former child stars, such as Demi Lovato, and will deconstruct what it's like to grow up with cameras filming every step of the way.
A feature-length documentary that explores growing up in the spotlight, A statement from the film's official website indicated that the film shows some of the most famous former child stars of all time, including Lovato.
'Dancing With the Devil' focused on Lovato's personal life and addiction struggles, particularly her near-fatal overdose in 2018.
Demi Lovato and Nicola Marsh will co-direct Child Star (working title). Scooter Braun's SB Projects produced this documentary in addition to Demi Lovato's DLG, Michael D. Ratner's OBB Pictures. This documentary will be available exclusively on Hulu in 2024.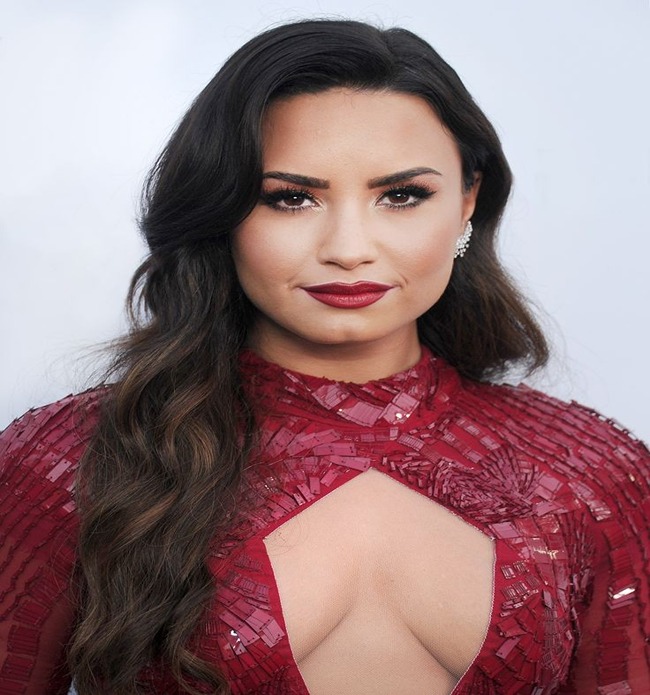 This documentary promises candid interviews with former child actors. 'Through intimate conversations led by Lovato, verité footage, and archival material from all subjects involved, the film will go beyond the traditional narratives seen in op-eds and the tabloids should take into account the changes associated with growing up in an increasingly connected and public world, the press release said.
Demi Lovato also stated in a statement that there is no better way for her to make her directorial debut than with this story that hits close to home.
This documentary will shed light on what it's like to grow up in the public eye, as well as how child actors can protect their boundaries and become advocates for their own fate.
Previously, these three producers collaborated on Dancing with the Devil, which received critical acclaim from both the audience and the media.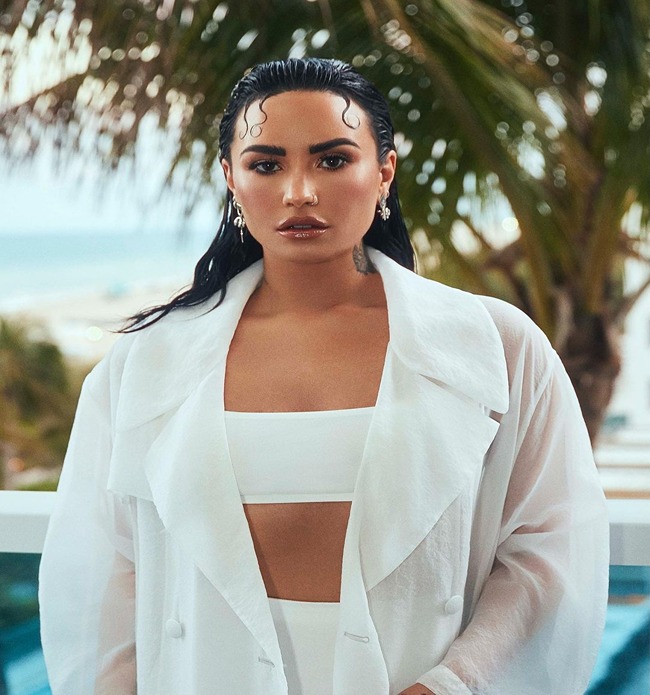 This pop star docuseries focuses on Lovato's personal problems as well as her addiction struggle, with an emphasis on her fatal dose in the 2018s.