Why Isn't Salman Khan And Katrina Kaif's 'Tiger 3' Not Being Directed By Ali Abbas Zafar? Details Inside!
The cat is finally out of the bag, as Director Ali Abbas Zafar has disclosed why he has not returned to the Director's chair to direct the shots for Tiger 3, starring Salman Khan and Katrina Kaif.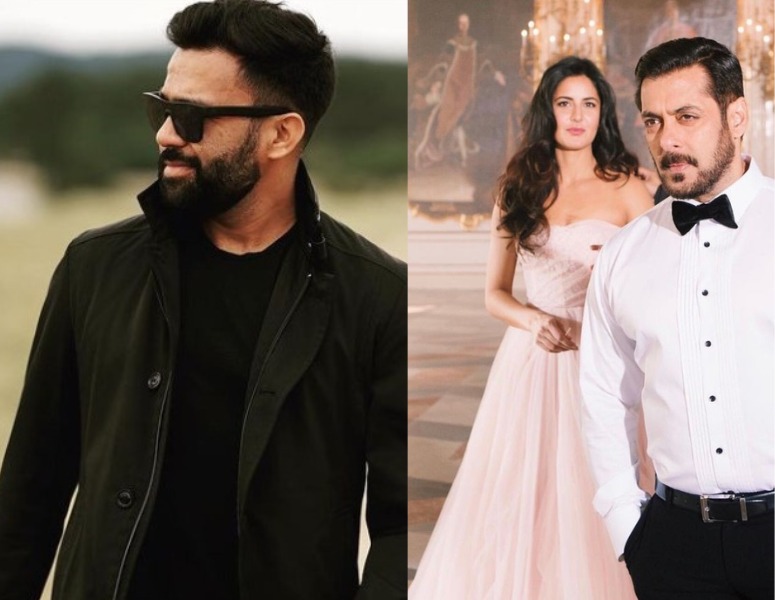 Tiger 3 is easily one of the most anticipated upcoming Bollywood movies, not only because it's the third instalment of the enormously successful Tiger spy franchise, but also because it reunites the much-loved onscreen couple of Salman Khan and Katrina Kaif. So it came as a surprise when Ali Abbas Zafar, who directed the 2017 blockbuster Tiger Zinda Hai, which grossed 339.16 crore nett, did not return for Tiger 3.
With Tiger 3 set to release on Eid 2023, Salman Khan is ready to roar on the big screen. In the film, he will reprise his role as Avinash Singh Rathore alongside Katrina Kaif's  Zoya. The presence of Emraan Hashmi as a baddie adds to the excitement. Recently, director Ali Abbas Zafar addressed out about the film and why he didn't return for a third instalment.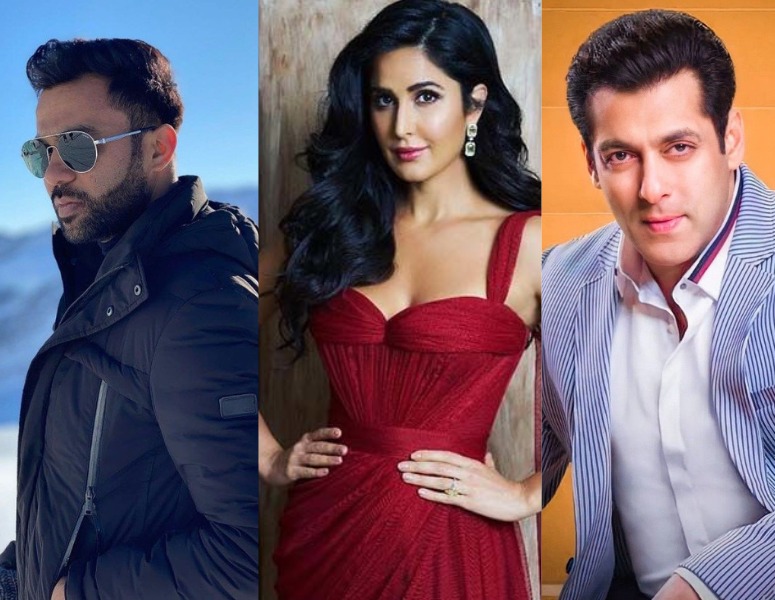 For the unversed, each instalment of the Tiger franchise has had a new director. Kabir Khan directed the first instalment, Ek Tha Tiger. Ali returned as a director for the sequel, Tiger Zinda Hai. Maneesh Sharma, of Band Baaja Baaraat fame, is now directing the third instalment.
Tiger Zinda Hai was a box office hit, and everyone was startled when it was revealed that Ali Abbas Zafar would not return as director for Tiger 3.
Ali abbas zafar now spoken out about not reconnecting with YRF for the third instalment. "Aditya Chopra is like an elder brother to him, he said in an interview." I had other projects going on when Tiger was taking place, so I was busy with some engagements during Tiger. Our timelines were incompatible. But I believe Maneesh, who is leading the franchise, will give it justice."
Ali Abbas Zafar has stated that he is delighted for Tiger 3 and is looking forward to it.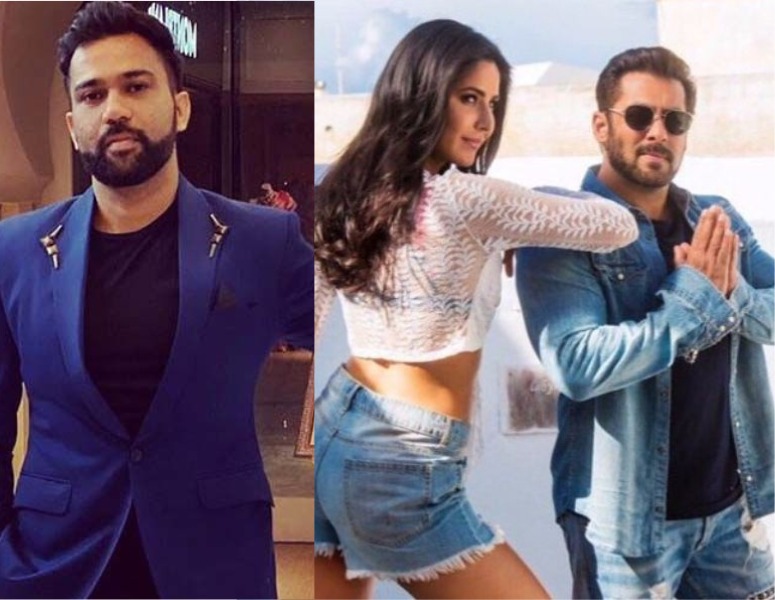 "Kabir Khan, myself, and now Maneesh all brought our own personalities to the films we made." 'Tiger 3' has piqued my interest. That's going to be so much fun. "I'm pleased," the Bharat director stated. Let's hope Maneesh Sharma lives up to the hype surrounding the Salman Khan and Katrina Kaif's  film!