Siddharth Shukla's Last Song 'Jeena Zaroori Hai' Released, Fans Got Emotional Seeing The Actor On Screen
Well-known TV actor Siddharth Shukla's sudden demise is about to complete one year. Due to the sudden demise of the actor, not only the entertainment world but his fans still feel the lack of Siddharth. The fans of the actor constantly remember their favorite star and share memories related to him on social media. In such a situation, a good news has come out for the fans. Siddharth Shukla, who has made people crazy with his acting and looks, is once again going to see the fans on screen. Recently one of his songs has been released.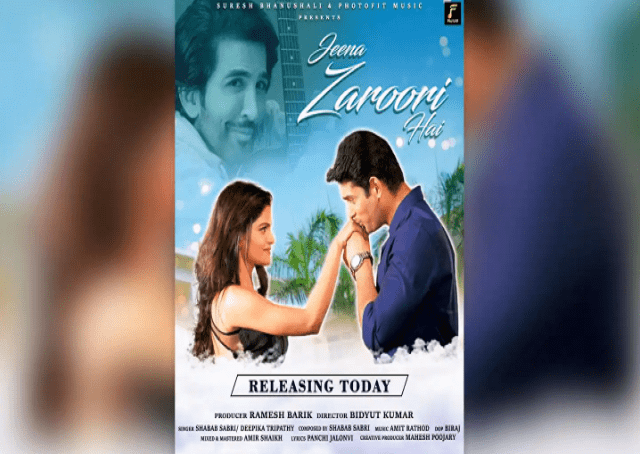 Siddharth Shukla
With the release of this song titled 'Jeena Zaroori Hai', fans will once again be able to see their favorite star on screen. Siddharth's fans have become emotional as soon as this song is released. Commenting on the song, his fans were seen remembering the actor and calling him King. Apart from Siddharth Shukla, actor Vishal Kotian, who was seen in 'Bigg Boss 15', is seen in this recently released song. Releasing the song, actors Vishal Kotian, Suresh Bhanushali and Photofit Music paid tribute to the late actor.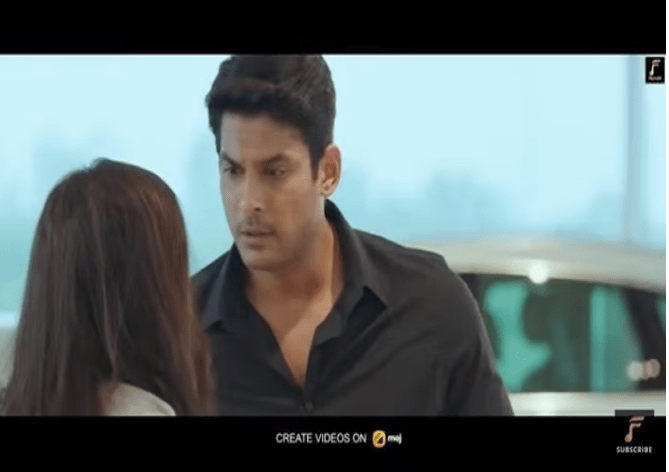 Siddharth Shukla
Deepika Tripathi is seen with Siddharth and Vishal in the song. The entire song has been shot in Odisha. Fans can listen to this song on YouTube. Actor Vishal, who last worked with Siddharth during the release of this music album, became emotional remembering him. The actor said that "Siddharth was not just a co-actor for me in this video. He was my close friend for the past two decades.
At the same time, talking about the song, Vishal said that "Jeena Zaroori Hai" is a beautiful love story, in which Siddharth and I play the role of brothers. We shot this song in the year 2019." Significantly, famous actor Siddharth Shukla has been the winner of the 13th season of TV's famous and controversial reality show Big Boss. The actor suddenly said goodbye to the world on September 2 last year. Everyone was shocked by the sudden demise of Siddharth.