4 Big-Budget Bollywood Movies That Fell Flat
There is a huge number of people watching movies in India. Every producer-director of Bollywood, before making a film, knows for which audience his film is being made. Producers also invest money in the film thinking the same. But sometimes this bet doesn't work. The film fails to appeal to its target audience and falls flat at the box office.
Thugs of Hindustan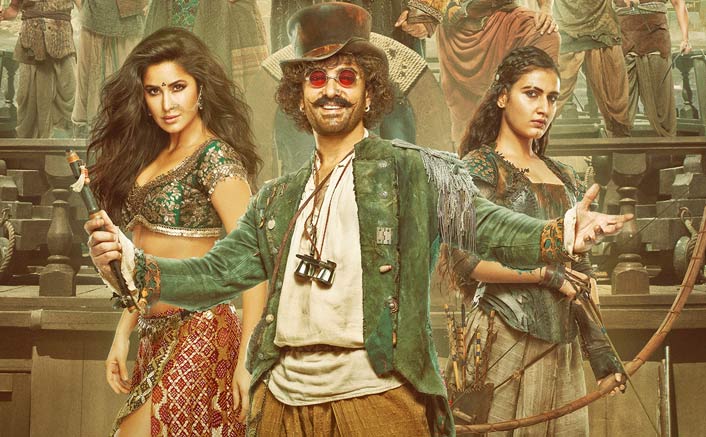 The film was full of big names from Bollywood. The film starred Aamir Khan, Amitabh Bachchan, Katrina Kaif and Fatima Sana Shaikh in lead roles. The budget of this film was around 300 crores. But the film became a flop at the box office. The film could take out only about half of its budget and its total collection at the Indian box office stood at around 150 crores.
Dhaakad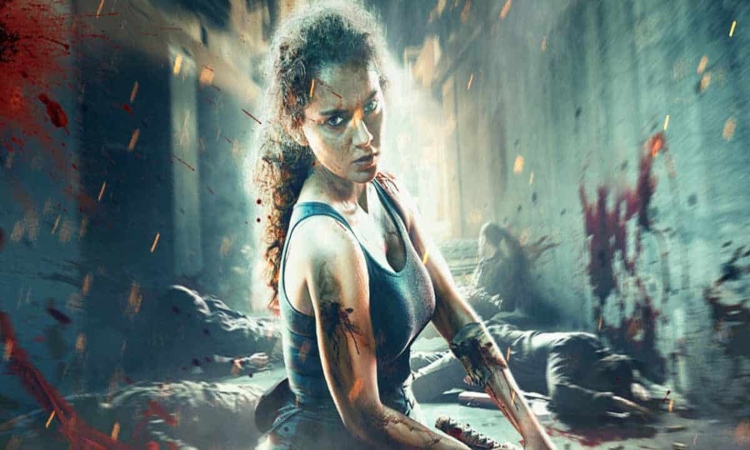 Within a week of its release, Dhaakad was one of the biggest flops in the history of Bollywood. There is no doubt about the performance of Kangana Ranaut. In the film, Kangana Ranaut had good actors as Arjun Rampal and Divya Dutta. But the audience rejected the film outright at the box office. Seeing the film's earnings, say that if the audience did not go to see this film even to deny it, then it would not be an exaggeration. Dhaakad was made on a budget of around 80 crores but earned only 3-4 crores at the box office.
Samrat Prithviraj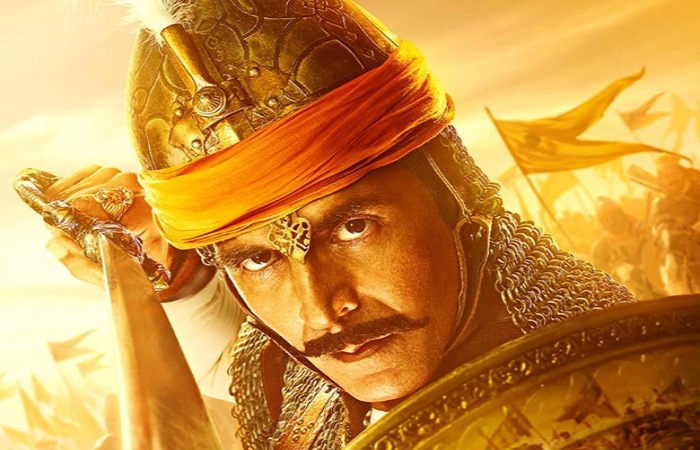 This is another film under the Yash Raj banner which is one of the biggest failures of 2022. Samrat Prithviraj was an ambitious project of Yash Raj Films. You can guess from its budget of 300 crores, how much the makers had expectations from this film. However, those watching the film did not understand where 300 crores were spent. Even Akshay Kumar could not save the film in front of the audience and the film could not even touch the 100 crore mark.
Bombay Velvet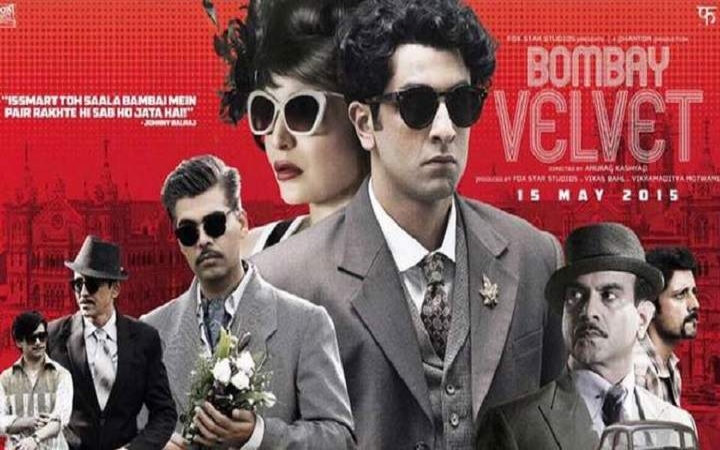 Anurag Kashyap is known for making films with less money and fewer resources. However, the case with Bombay Velvet was different. It was the most ambitious film of Anurag Kashyap's career so far. For this, Anurag had erected the entire Bombay set a few decades ago.