5G Networking: Delhi HC Agrees To Settle For Reduced Fine Against Juhi Chawla On One Condition; Check It Out Here!
The Delhi High Court proposed to reduce the fine imposed against 5G networking on the actress Juhi Chawla from Rs 20 lakh to Rs 2 lakh. Justice Vipin Sanghi and Justice Jasmeet Singh told advocate Salman Khurshid, who is fighting Juhi's case, that the court will not forgive it completely. "We will make it Rs 2 lakh. But there will be some conditions with this," the court said.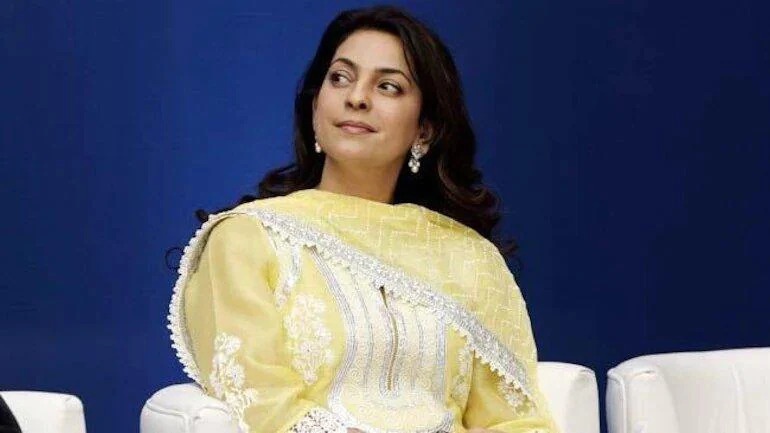 The court said, "Juhi is a celebrity and has a public presence, so she should also do social work. She can program DSLSA here. The people at DSLSA will contact her and she can do some work with them." With regard to reducing the fine, the court said, it is not that the actress does not have the means to pay it. Everyone pays the court fees, they also have to pay it.
The bench said that everyone has to follow the discipline of the court. The next hearing in this matter will now be held on Thursday. In fact, DSLSA had filed a petition in the Delhi High Court for a recovery of a fine of Rs 20 lakh. In return, Juhi Chawla also filed a petition in the High Court challenging the decision of the Single Bench. In which there was a challenge regarding the amount of the fine.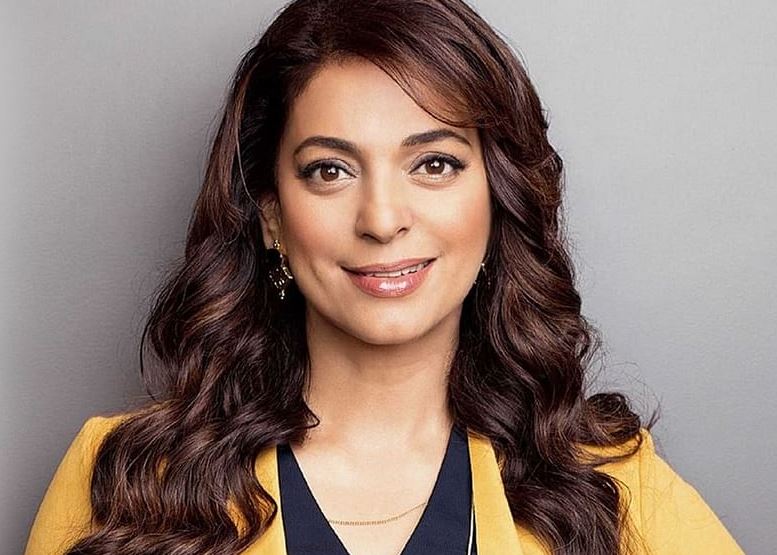 Juhi Chawla had filed a petition in the court regarding 5G technology, saying that due to the introduction of 5G technology, humans to animals and birds will be adversely affected. In this case, the single Bench dismissed the petition of the actress and imposed a fine of 20 lakhs on her and in a stern remark that the suit appears to be "for publicity."