Aamir Khan Convinced Amitabh Bachchan To Work In 'Jhund', Read Full Story
Aamir Khan has recently watched Amitabh Bachchan's film Jhund. It has been revealed that it was Aamir Khan who inspired Big B to play the lead in the film. In this film, he will be seen in the role of a football coach.
Amitabh Bachchan is 79 years old and he is playing the role of Vijay Barse, the founder of an NGO in the film. The news has come that Aamir Khan had persuaded Amitabh Bachchan to play this role. When Aamir Khan saw this film, he got emotional. He called it a very good film. Before this, the film had come to Aamir Khan. After hearing the story, he not only sent it to Amitabh Bachchan but also persuaded Big B to play the role.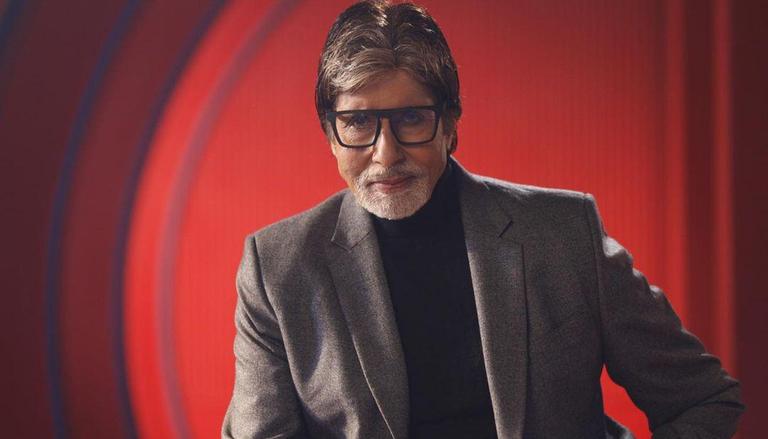 Confirming this, Amitabh Bachchan said, "I remember when I discussed this with Aamir Khan. He told me that I should do this film and you know what happens when Aamir Khan talks about something." Before this, T-Series had released a video. In this, Aamir Khan became emotional after watching the film. He stood up and applauded.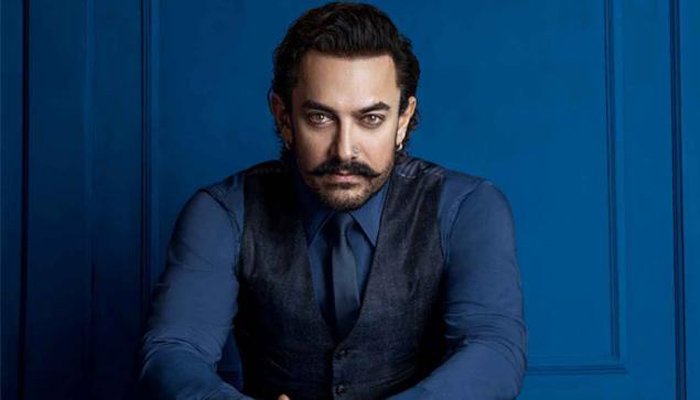 Aamir Khan said, "Very excellent film. This is the first time that people are standing and applauding at the private screening of the film. I have no words. The way you have captured the feelings of girls and boys, it is Incredible. The kids have done a great job."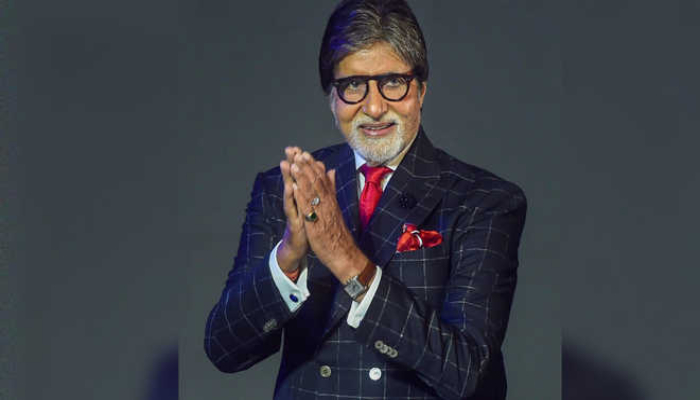 Apart from this, Amitabh is working in Runway 34, Brahmāstra, Uyarndha Manithan, Good Bye, Uunchai, Project K. At the same time, Uyarndha Manithan is going to make his debut in Tamil. Apart from this, he will sing a song in the Kannada film Butterfly. It will be released. The film is a remake of Queen and Parul Yadav will play the lead role in this film.