Abhishek Bachchan's Daughter Inspires Him To Choose Certain Type Of Films; Read More
Bollywood actor Abhishek Bachchan is busy promoting his upcoming film 'Dasvi'. The actor has made a lot of changes in himself over time and he told the reason for this change during an interview. Abhishek spoke openly about his film struggles and challenges.
Abhishek Bachchan is playing the role of son, husband and father very well. In a recent interview, he told how his way of selecting films has changed compared to before and he chooses a film very thoughtfully. He is reinventing himself as an actor.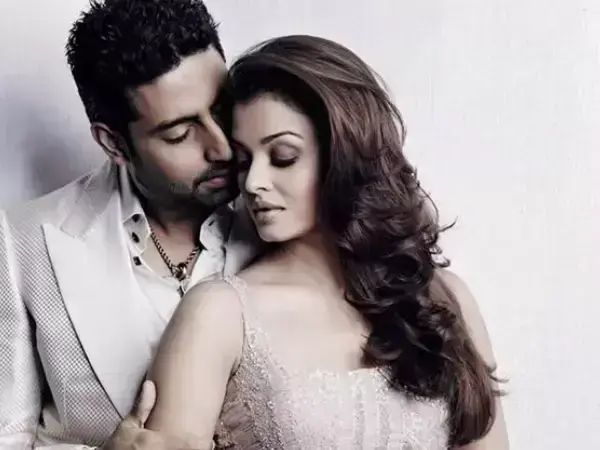 Abhishek Bachchan said, "I think now the definition of selecting my films has completely changed. For me now it's like all I have to do is be a part of good stories. Before any film is selected, its story is the most important thing for me. Now apart from my character, I also focus on the story of the film and all this happened after my daughter's arrival."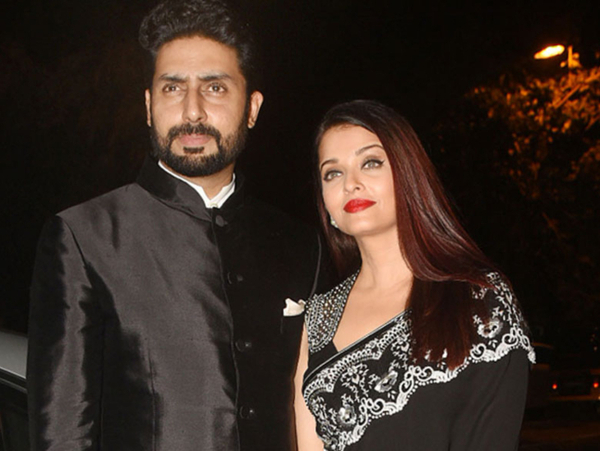 He said, "To my daughter Aaradhya, I am a father like everyone else is. A child captures the things of his parents the earliest. He sees you every day and learns something from you. I have always been one of the people who give importance to my family, there has not been any major change in me, but with the passage of time, my attitude towards the selection of films has definitely changed. I do a lot of things keeping my daughter in mind."
Let us tell you that Abhishek Bachchan and Aishwarya Rai got married in the year 2007 and their daughter Aaradhya was born in 2011. Soon Abhishek will be seen playing the role of a corruption-ridden politician in 'Dasvi', who ends up in jail and starts his class 10th studies.