Actor Vijay Deverakonda Made A Big Statement On Bollywood Vs South
Telugu superstar Vijay Deverakonda is currently in the news for his much-awaited upcoming film 'Liger'. On Thursday, he had reached the trailer event of this pan-India film. While he shared his experience of working in Bollywood, same time he also spoke on Bollywood vs South Film Industry. His impeccable answer must have stopped speaking to those who play politics of distinction in Bollywood cinema and Indian cinema.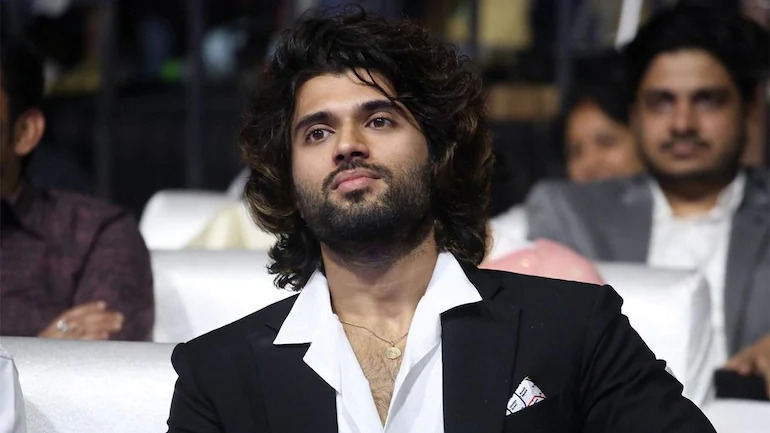 While interacting with the media, actor Vijay Deverakonda said: "Acting in a Hindi film is like a dream come true for me, as I love to tell stories. There is nothing more exciting than telling a story on a huge canvas to the vast audience we have in Hindi."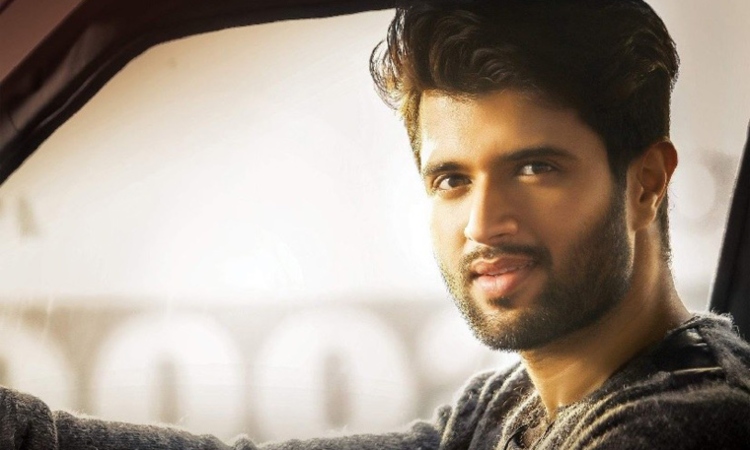 Apart from this, when actor Vijay was asked about the concept of cross bead your character in the film Liger is between a tiger and a lion. Similarly, there is cross-collaborative energy and support in Bollywood and the South. Commenting on this, Vijay Deverakonda said, "Honestly, I am looking forward to the day when we will stop distinguishing between Indian and North Indian film industries, rather call ourselves an Indian film industry". Talking further, actor Vijay Deverakonda said that "we are Indian actors rather than South Indian actors working in Bollywood."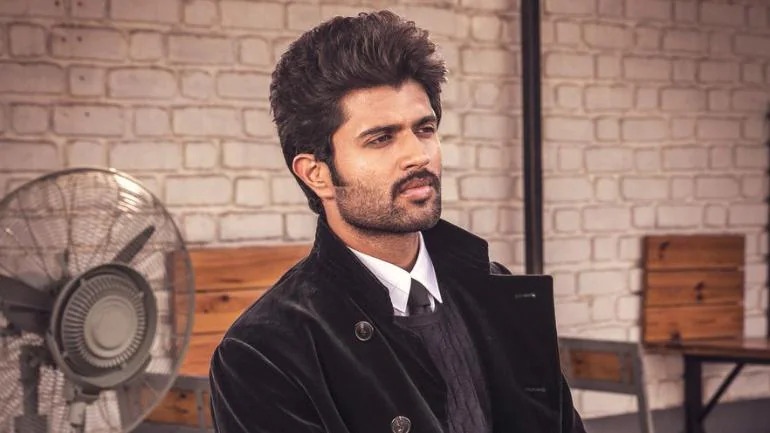 Vijay Deverakonda said that earlier also there were many technicians from the South, who also worked in Hindi cinema…Anil Kapoor Sir started his career with South Indian film, we have Sridevi ji, who also started with South And also became a superstar in Hindi cinema. The actor further said that this (South) has been an industry where people have always been working, it just happened that the way we release films now, is louder and we do more projects. which the whole country sees by going to the theatre.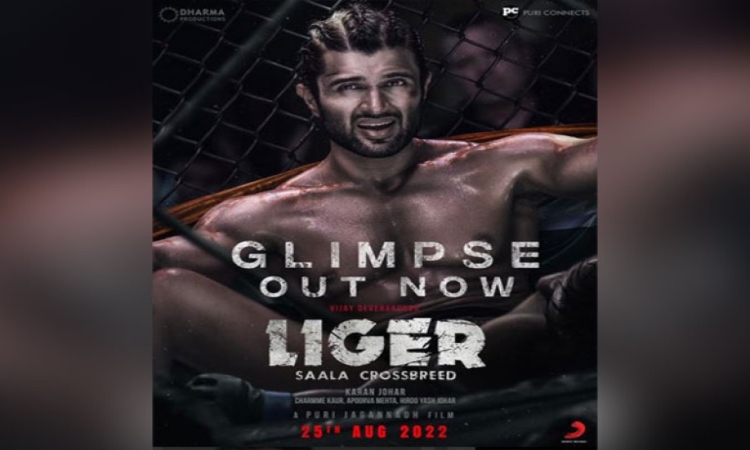 Talking the film 'Liger', it is produced by Karan Johar and directed by Tollywood maker Puri Jagannath. The actor is going to make his Bollywood debut with this film. Apart from him, actresses Ananya Pandey, Ramya Krishnan and Ronit Roy are also in important roles. The film is set to hit the theatres on 25 August 2022.