Actress Chhavi Mittal Dances In Hospital Before Her Breast Cancer Surgery
Actress Chhavi Mittal, who recently revealed that she is battling breast cancer, has also discussed how she is keeping a good attitude about her situation. She also continues to share photos and videos of herself living her life while battling the sickness.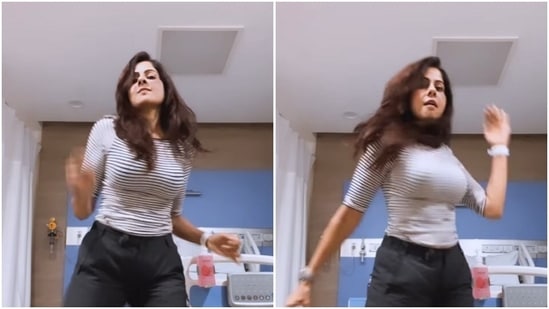 In the most recent, the star posted a video of herself dancing in her hospital room. Chhavi shared a video of herself dancing to Bop Daddy, a song by Falz featuring Ms Banks, on her Instagram account on Sunday. After the doctor instructed her to relax, the actor opted to dance as part of her preparation for her imminent breast cancer surgery, according to the caption.
Check out video:
View this post on Instagram
She wrote, "Doc said, Chhavi…. You need to chill! So I'm chilling. #preppingforsurgery." She also added hashtags about staying positive and breast cancer.
"Just gearing up for tomorrow morning (monkey with closed eyes emoji)," Chhavi said in the video, which began with her dancing to the tune. However, while the screen said "Got taught (zipped mouth emoji)," the actor abruptly stopped dancing in the video. She then shifted the camera to her husband, Mohit Hussein, who teased her by imitating her dance motions.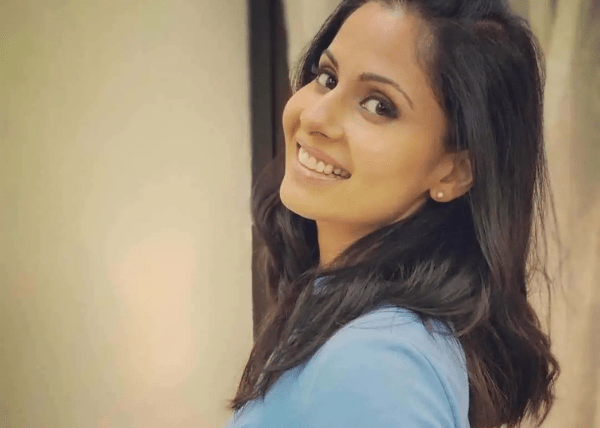 The post drew a lot of attention from Chhavi's followers and industry friends, who expressed their support and best wishes for her surgery.
Chhavi shared her breast cancer diagnosis on Instagram earlier this month, saying she's doing so to raise awareness.She had written, "I'm horrified at the number of women who go through it. If I can do my bit in helping women detect cancer early… Also, the challenge for women fighting breast cancer is emotional trauma. I want to show women that it doesn't have to be so emotionally traumatic. If you have a good chance you should be positive about it."