Actress Dies Due To Plastic Surgery Failure, Family Members Demand Legal Action
Kannada actress Chetna Raj passed away today. According to media reports, she has died due to a mistake made during plastic surgery. She was reportedly admitted to the hospital for a 'fat free' surgery on Monday. After the surgery in the evening the actress's health suddenly started deteriorating, water started accumulating in her lungs and she passed away.
Reports claim that the actress did not inform her parents about this surgery and went to the hospital along with her friends. At the same time, Chetna's parents are accusing the doctor of the hospital of negligence. They say that due to the mistake of the doctor, their daughter has died untimely.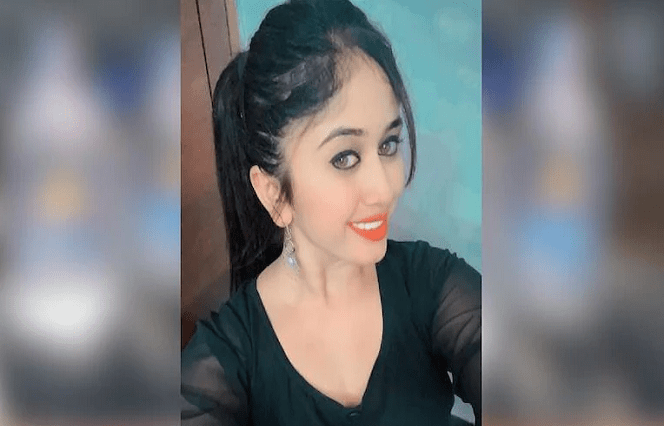 Chetna Raj
Chetna's body is currently in the hospital. She will be taken to another hospital for post-mortem. At the same time, the family members of Chetna have also lodged a complaint against the hospital committee at the nearby police station. Let us tell you that Chetna has made her presence felt in daily soaps like 'Geeta' and 'Doresani'.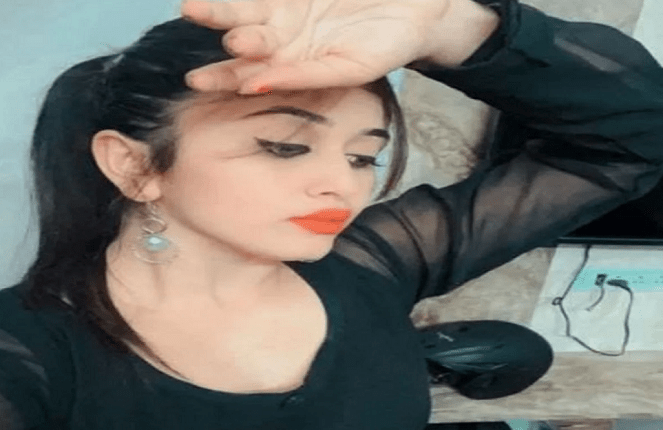 Chetna Raj
Chetna Raj's father Govinda Raj's statement has come to the fore. During a media interaction, the actress' father revealed that Chetna was admitted to the hospital on Monday morning at 8.30 am. By the time we got to know about this, the operation had already started. By evening, as the lungs filled with water and fat, Chetna started having trouble breathing. There were no proper facilities in the ICU.
Chetna's father further said, 'My daughter was healthy. Someone suggested to her that she had excess fat in her waist and that she should undergo surgery. She went to the hospital with her friends and she came for surgery without consulting any family members. Legal action will now be taken against the hospital authorities.