Actress Neha Dhupia Talked About Breaking Her Rule Of Keeping Her Children's Faces Hidden!
Neha Dhupia recently broke her norm for the first time by introducing her children, Mehr (3) and Guriq (nine months old), to the world. The star did, however, imply that it wasn't a long-term decision to keep her children in the spotlight. Dhupia's sons and husband, actor Angad Bedi, joined her on stage to commemorate her 20 years as a beauty pageant winner.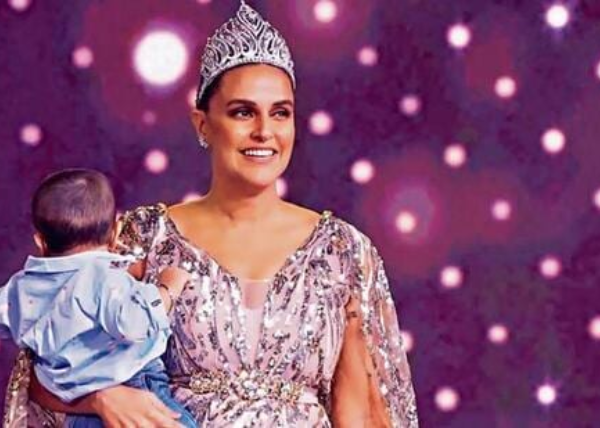 "I think it is still one glimpse and goes. I am still in a phase where I want to keep them under wraps and protect them. It was just one special moment on stage, which was a really important moment for me. I would have never thought that I would be recrowned after 20 years. It happens to a few people," Dhupia tells us.
The 41-year-old continues, "I thought to myself that many years from now, my kids would probably be like, we know you were protecting us, but this was not social media. And I thought there might come a day when they would ask me 'What were we doing? Wasn't it special for us'? It was a mixed feeling".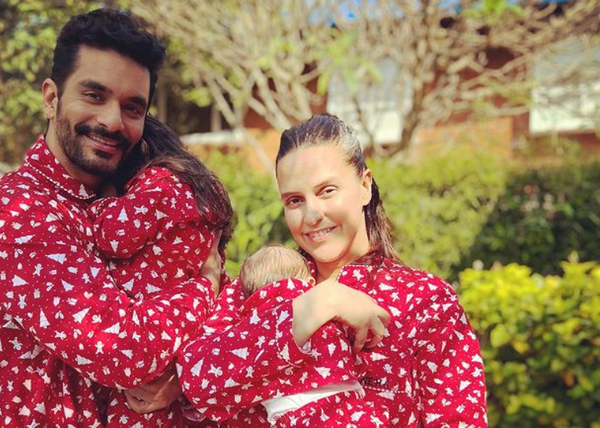 The actress confesses that she was anxious about "exposing" her kids. "I have complete respect for people who do. But I will go back to my notorious ways of hiding their faces. Their faces are ever-changing. It was just a moment of joy, and not an indulgence or a promise that they will forever be on social media until they choose to be," she says.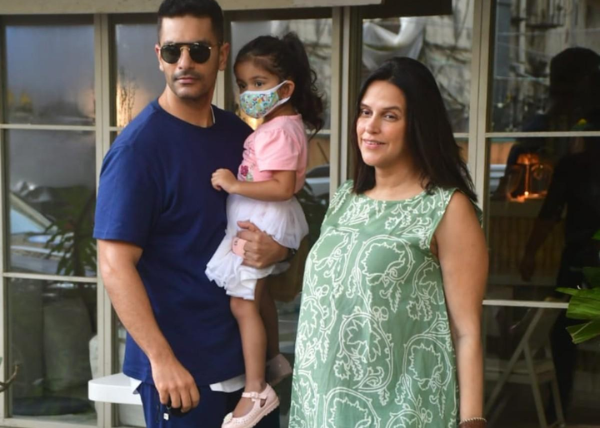 The Sanak star discusses her decision to keep her children's faces hidden in public for now and said, "I have always said that I want to protect them. And this is in no way of me saying I don't want to protect my kids. I did break my own rule. But I think that this occasion was way too special".