Throwback: Katrina Kaif Became Extremely Angry With Ranbir Kapoor For His Disrespectful Behavior
One of the trendiest couples in town was Katrina Kaif and Ranbir Kapoor. Many heartbreaks resulted from their separation. It is widely known that the former couple had a large fan base called Katbir. In today's world, however, both of them are very happy with their respective marriages. But did you know that Katrina lost her cool with Shamshera actor for his misbehavior during shooting alongside Ranbir for the second time in Rajneeti?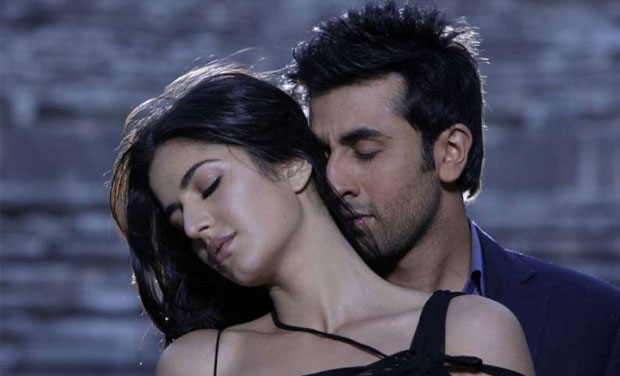 In this video, Katrina can be seen adjusting her microphone around Prakash Jha and Ranbir Kapoor. As a humorous joke, Ranbir asks her why her microphone keeps falling. Would you like assistance in resolving this issue? The anger in Katrina made her sternly warn him never to speak to her in that manner again. As far as Prakash Jha knows, she still argues with him every day, even though Ranbir did not take it seriously. During that time, rumours spread that the actor and Deepika Padukone would be dating each other.
Although Ranbir and Katrina never formally declared their love, they certainly behaved like a couple. In his final interview, Ranbir discussed Katrina and said that their connection was punctured. Ranbir had added, "Whatever I say gets misunderstood, there are many interpretations," during his conversation with Rajeev Masand. I haven't even mentioned that I've split up, don't feel like talking about it. I value my personal life a great deal. I genuinely love whatever my relationship with Katrina is, was, or will be. She has been the most motivating and important person in my life after my parents.
I don't want to discuss it. Nothing harmful or resentful about it. There is nothing to discuss. You don't need to know whether or not I'm affected, so don't worry. Many other things, including unfounded rumours, reports, and impressions, seriously damaged my relationship. I'm not going to elaborate. The pair had been together for six long years before their stunning breakup became the talk of Bollywood.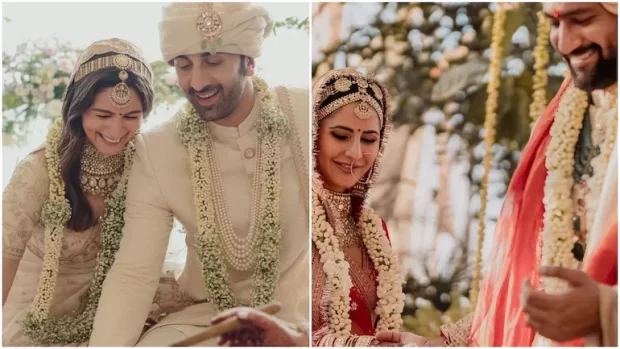 Both the actors are now married, Katrina Kaif tied the knot with Vicky Kaushal On December 9, 2021, Katrina wed Vicky in a private ceremony. She will soon be seen on the big screen with Siddhant Chaturvedi and Ishaan Khatter-starrer "Phone Bhoot." At the same time, Ranbir Kapoor married Alia Bhatt in a personal wedding ceremony. Both the actors are expecting their first child together.