Actress Sahher Bambba Said That I Was Replaced Before The Shooting Of The Film Started- Deets Inside
The struggle of actress Sahher Bambba, who made her Bollywood debut with the film 'Pal Pal Dil Ke Paas' with Karan Deol, son of Bollywood actor Sunny Deol, is not taking its name to stop. Sahar Bambba has made many revelations related to Bollywood and his film career in an interview. On the question of Struggle in Bollywood, Sahher said, 'I got my first film in a very surprising way. 400 girls auditioned for that film and out of those 400 girls I was selected but got the first film that doesn't mean everything is easy in Bollywood. Sahher continues the conversation and says that 'After the first film, I gave a lot of auditions and many times it happened that the matter went a long way and I thought that everything is final but then the matter got stuck.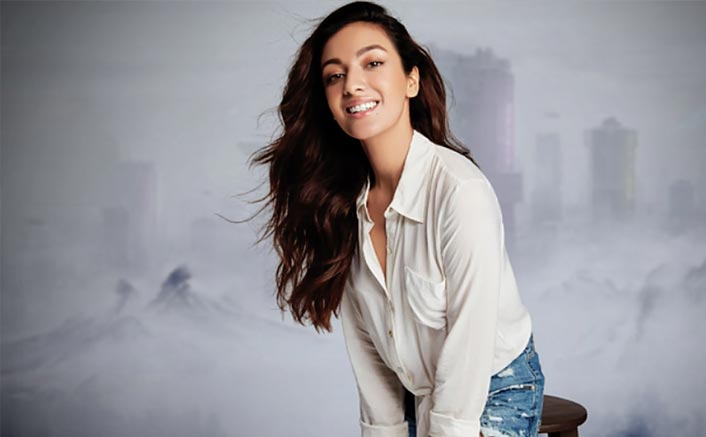 Even a very strange thing happened about a film project. It is a matter of lockdown at that time I was in Himachal and everything was finalized in one film, even the shooting schedule came. I also reached Mumbai from Himachal for shooting, but suddenly I was replaced by another heroine and I was very hurt about this. But I did not mean to say anything and then I was satisfied thinking that such a film was not in my luck. So it is not that if you have a good debut then everything will go well.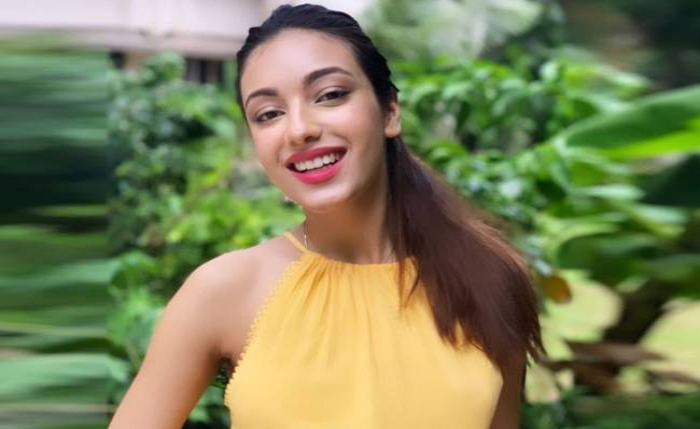 The actress further said that when I was debuting, I did not know much about acting, Sunny Deol sir supported me a lot at that time. But when such incidents happened to me after my debut, I felt bad but I have decided that I will not give up and will continue to struggle by staying in Mumbai. Now maybe slowly my hard work is paying off, I am going to debut on OTT very soon, then the same will be seen in many music videos as well. Apart from that, I have signed the film and soon the shooting of the film will start. Although, I cannot talk much about this right now.