Actress Shilpa Shetty's Mother Freed On Bail In A Cheating Case
Currently, the Shetty-Kundra family is mired in a legal struggle that is far from being resolved. The most recent incident involves Sunanda Shetty, Shilpa Shetty's mother, who is the focus of the investigation. On Tuesday, she was granted bail by a municipal court in connection with a loan default and cheating accusation against her.
According to court records, Andheri Metropolitan Magistrates' Court cancelled the bailable warrant that had been issued against Sunanda Shetty earlier in the month. Shetty was present in court on Tuesday when Metropolitan magistrate RR Khan gave the judgment in the case to the courtroom audience.
There has been speculation about Sunanda Shetty's cheating case since 2015 when her late husband Surendra Shetty was reported to have gotten a Rs 21 lakh loan from an unknown financial institution.
Parshad agreed to lend money to Shetty's company Corgifts in exchange for a loan. As for Surendra Shetty, he died in 2016, and Amra said that the Shetty family refused to refund the money that had been borrowed. In an earlier version of this story, it was stated that Shilpa Shetty and her sister Shamita were also named as defendants in action.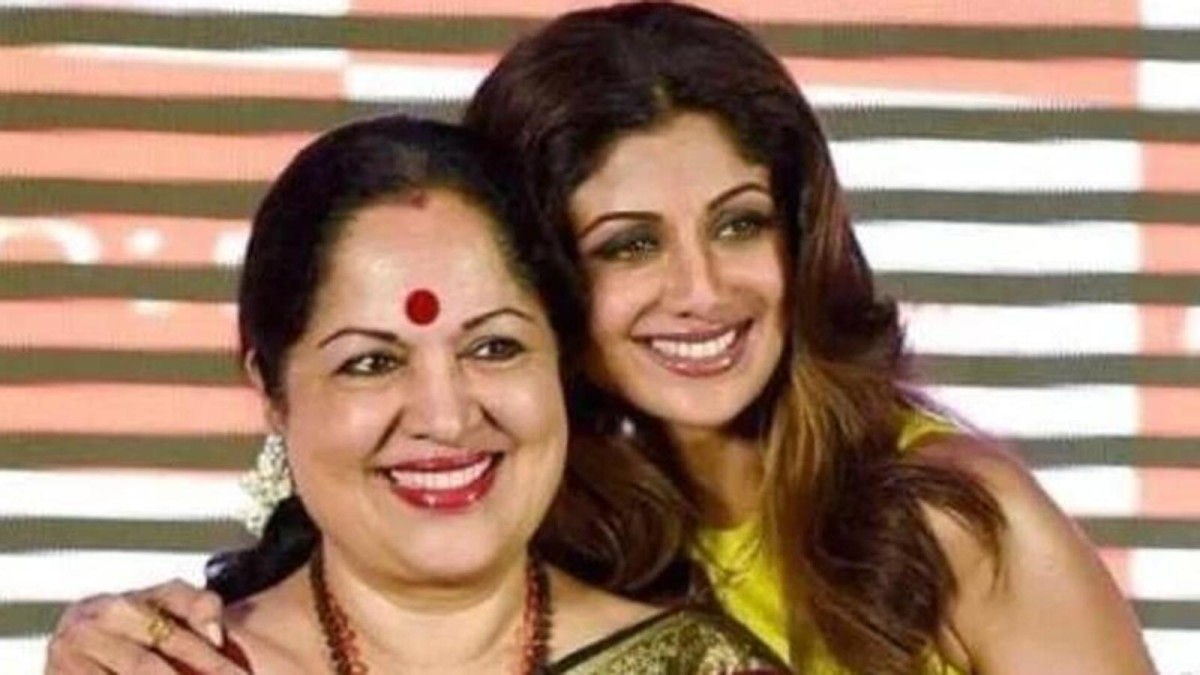 Despite the fact that the proceedings against Shilpa and Shamita were subsequently postponed, the magistrate was granted permission to proceed against their mother, as previously mentioned. A bail hearing has been granted for Sunanda Shetty in connection with the case.
The case against Raj Kundra for pornographic material, which is different from this one, is still pending.