Advice From Women Writers On How They Built Their Freelance Empires
Freelancing has become a more popular career choice for people looking to earn money from home. The freelance world is a competitive one. Remember, many people are constantly vying for the same jobs, and it can be challenging to build a successful career. In fact, according to the Bureau of Labor Statistics, in 2017, there were approximately 5 million freelancers in the United States. Recently, the number has continued to rise, indicating that freelancing is here to stay. Therefore, if you're starting the journey, you can be sure that there is plenty of space for you as long as you know the ins and outs of this industry. This article will share advice from women writers on how they built their freelance empires. Keep on reading to find out more!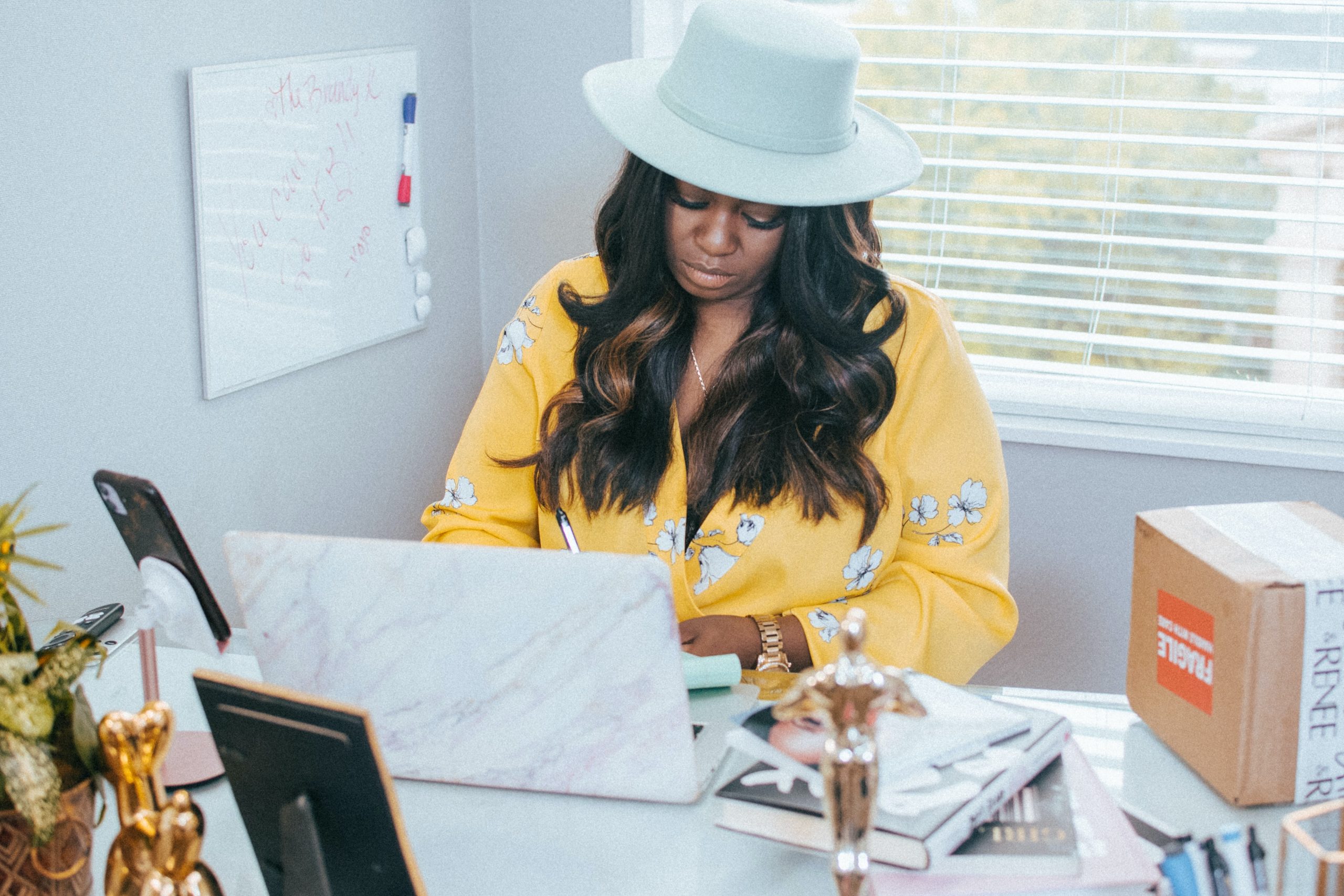 Be flexible and know your worth
"I would say you need to be flexible," says Carolyn Cuthbert. "If you're unwilling to change or go with the flow, it will be difficult. Flexibility is critical when it comes to the freelance world. Unfortunately, some new freelancers aren't flexible and give up when presented with a new will opportunity. Most freelancers start their journey while in college, and with the coursework in the way, it might prove tricky to get the work done. Fortunately, that shouldn't be an excuse with professional writing services available nowadays. It's easier now to find a professional to work on your school work while you put in the effort in gearing up your freelance journey. 
Carolyn also says that you need to know your worth and be able to stick up for yourself if needed. "The freelance world is competitive," she explains, "and it's important not only to have the skills but also the confidence to secure those high-paying gigs."
Carolyn believes that networking is essential when starting as a freelancer. She recommends linking with the right minds in the industry, meeting in person and asking for introductions to others. "I've been able to land some great jobs through networking," she says.
Many of us may be naturally creative, but we lack the persistence or patience needed for freelancing. "When I started freelancing full-time, I felt like all my pitches were going unanswered – I had days where I would send out upwards of 100 emails and not get any replies back," Carolyn explains. 
"If you're not writing, you're not earning. This is something I've learned the hard way," says Kelly Kane, a freelance writer who has been freelancing for ten years. This means that if your schoolwork is coming in the way, it's best to ask for professional help online. Today, finding cheap essay writing services shouldn't be difficult. You can rely on reviews while picking a provider that matches your needs. 
"It's important to find your niche as quickly as possible so that people know what they're going to get when they hire you and to stand out from other writers," advises Rachel Botsman, author of What's Mine Is Yours: The Rise of Collaborative Consumption. "She points out that specialisation is one way to succeed in freelancing. "That way, you're able to provide your clients with more value than if you had to be a jack of all trades."
Conclusion
Women writers have recently dominated the freelance world, and the future of freelancing is bright. Explained above are pieces of advice from successful women in the game. You can borrow an idea or two from them to help accelerate your progress.