After Devoleena Bhattacharjee, Nidhi Uttam Reveals Divya Bhatnagar's Husband Assaulted Her With Belts
Yeh Rishta Kya Kehlata Hai actress Divya Bhatnagar's left everyone in shock. The actress died on Monday after getting infected with Coronavirus. She had some health complications and was not able to cope with her same. Her family admitted her to the hospital and as her health kept deteriorating, the doctors kept her on a ventilator. Her body also suffered from pneumonia which led to cardiac arrest.  On December 7th at 3 am, she lost her battle and left for the heavenly abode. While everyone is mourning her death, a close friend of her Devoleena Bhattacharjee was in the headlines as she revealed that Divya Bhatnagar's husband used to beat her and accused him of domestic violence.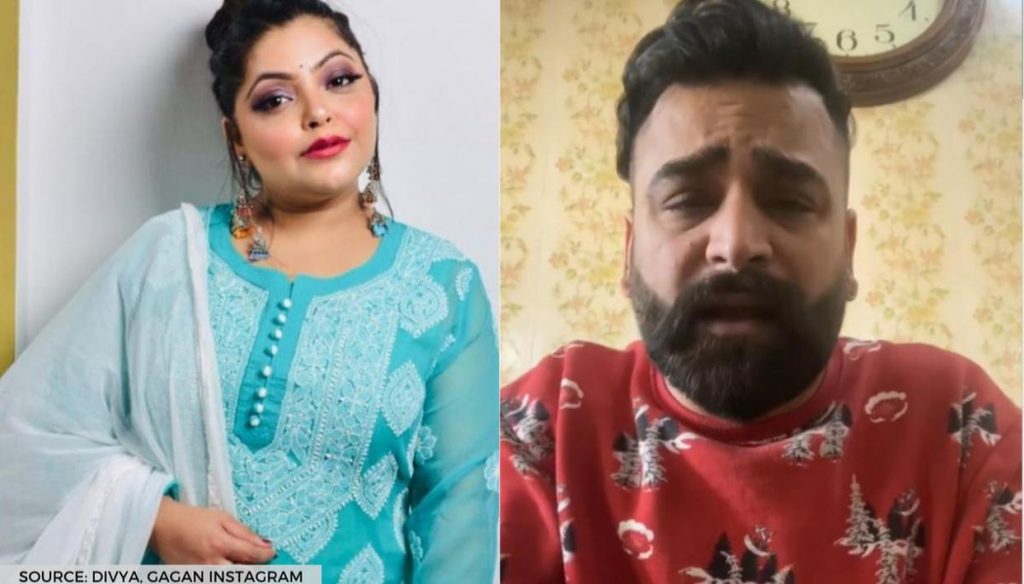 Now, Divya Bhatnagar's co-star Nidhi Uttam from Yeh Rishta Kya Kehlata Hai has posted a video demanding justice for her and revealed that Divya's husband Gagan Sethi used to beat her with belts. Sharing a 7-minute-long video on her Instagram Nidhi wrote, "Justice for Divya, a beautiful n innocent soul is no more with us. @divyabhatnagarofficial It's time that the world knows the reality of her painful end. Her soul will find rest only once she gets justice which she was fighting for when she was alive. Block & report whogabru who actually married her for a blue tick & to get popular in the industry. Divya ne sirf ache dost kamaye the apni life mein & ab uske dost hi usko insaaf dilayenge I request all her true friends to come up & speak the truth".
In the video, Nidhi says, "I have known Divya Bhatnagar since 2009 and we have been good friends but from last 4-5 years gradually we got distanced from each other because of her husband Gagan Sethi who wanted to keep her away from all the family, friends and well wishers. I had also discouraged her from marrying him but she didn't listen. Last time I spoke to her was on her birthday (September 15) I was in my hometown and called her at 1 in the night and wished very excitedly as it was her first birthday post marriage but to my surprise she was all alone and that was the time she told me how bad this person is. How he is hurting her and having affairs. I explained to her a lot and told her to file a police complaint against him and she agreed to it also".
Click Here To Get Your Woman's Era Magazine Subscription.