After Kareena and Anushka's Pregnancy, Priyanka Chopra Reveals When She's Having A Baby
It is believed that motherhood is one of the biggest blessings for a woman. During the pandemic, many actresses have embraced motherhood and others are expecting to have babies. The two biggest names are Anushka Sharma and Kareena Kapoor Khan. Both the leading ladies are set to become mothers and now we have another actress revealing her plans for having a baby and it's none other than Priyanka Chopra.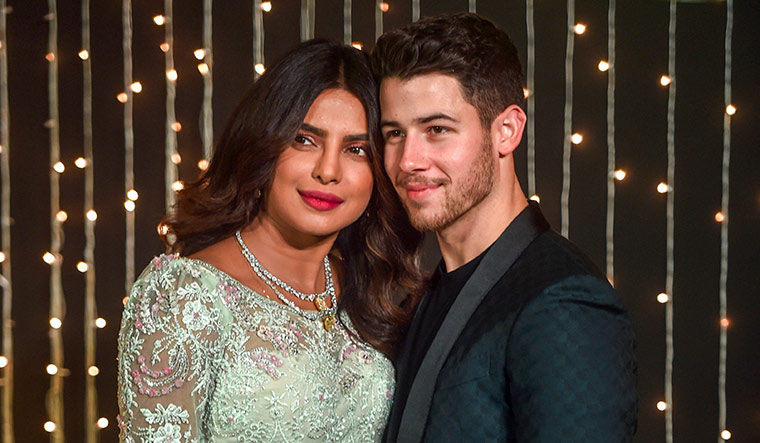 Speaking to E! News, Priyanka Chopra talked about her married life and baby plans. Talking about the best part of being married, Priyanka said, "I have a sense of contentment. I feel like that's the best part of being married." Talking about the most surprising part of the marriage, the Quantico star said, "I think the most surprising part. Every single day when I wake up I'm like, 'Oh, I have a home. Like, this is my home. This person is my home.' And I didn't know that feeling outside of my parents. Like, it's like, 'Oh, this is the family that I have chosen.' It's family."
Speaking about her baby plan, Priyanka Chopra revealed, "I've wanted to experience motherhood since when I was 12 years old. I love kids, I've always wanted to have them. And whenever it's time, I'm sure it will."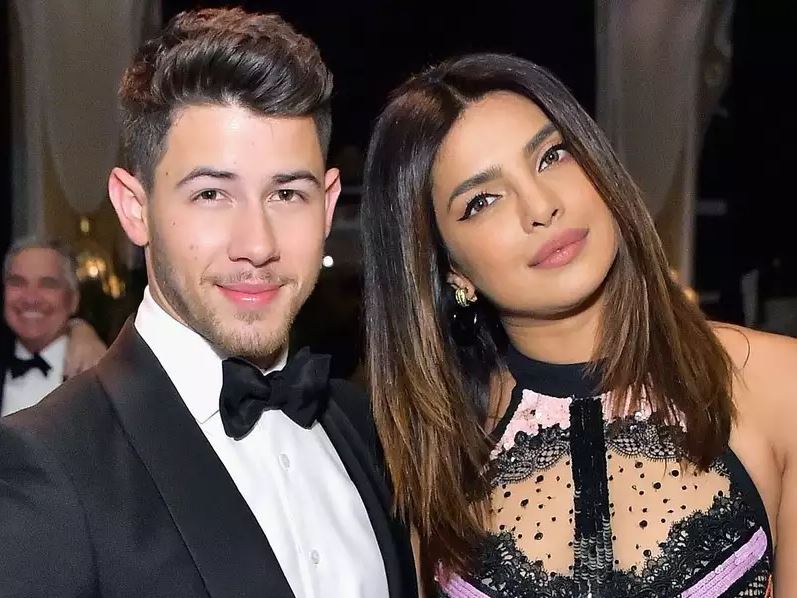 Priyanka and Nick never leave a chance to gush about each other. The duo is quite active on social media and keep their fans entertained by uploading mushy pictures and giving everyone major couple goals. Priyanka Chopra and Nick Jonas also never fail to support each other when it comes to their professional endeavours by giving social media shout-outs and attending each other's work events together, be it a film premiere or a musical performance.
Meanwhile, on the work front, Priyanka will next be seen in a Netflix original film titled We Can Be Heroes. She is playing the role of Ms. Gradenko. The film is directed and produced by Robert Rodriguez and the streaming date is yet to be announced.