After Watching This Film Of Ranbir Kapoor, Many People Left Their Jobs; Know What Was The Reason?
Bollywood actor Ranbir Kapoor has so far won the hearts of the audience by acting in many great films. He has given many hits and worked with many big actresses, but did you know that many people quit their jobs after watching a Ranbir Kapoor film. Yes, this has been disclosed by the famous filmmaker Imtiaz Ali.
Ranbir Kapoor has worked in Imtiaz Ali's Rockstar and Tamasha. He was accompanied by actress Deepika Padukone in the lead role in the film Tamasha. The film Tamasha was released in theaters in the year 2015. The film received a mixed response from the audience. The story of this film was based on fulfilling dreams and passion, which goes through many ups and downs.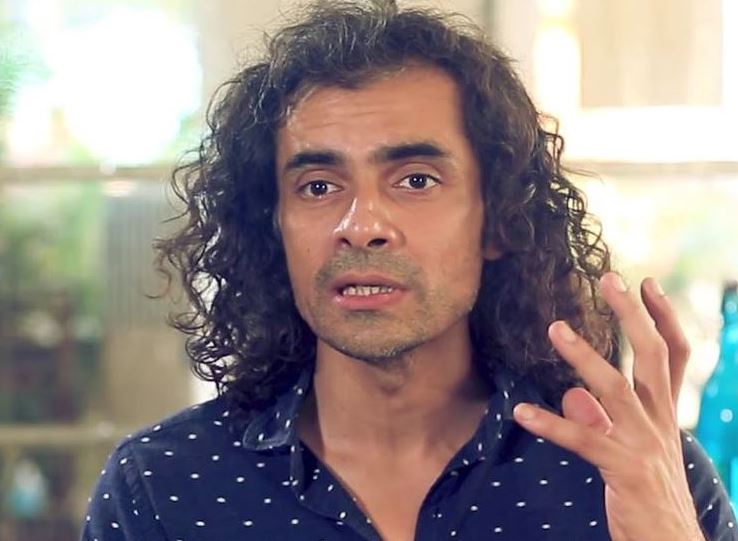 Recently, Tamasha director Imtiaz Ali spoke to the English website Hindustan Times. During this, he talked about his film career and personal life. Regarding the film Tamasha, Imtiaz Ali has revealed that after watching this film many people went to him and told Imtiaz Ali that they quit their job after watching the film Tamasha.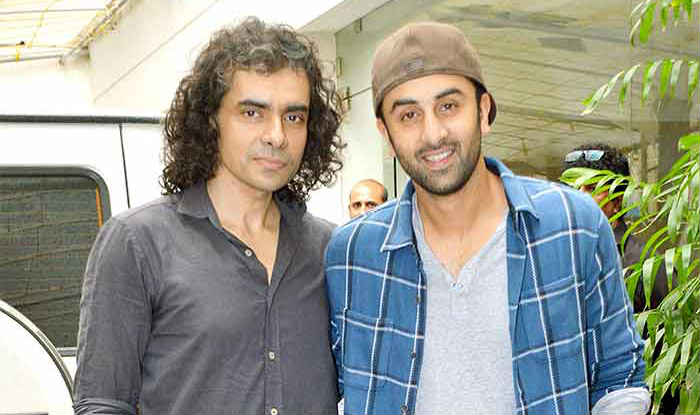 Imtiaz Ali jokingly said, "I tell him boss, do really well in your chosen profession, if you fail, you will find me, kill me that because of you I left everything."  Apart from this, Imtiaz Ali did many other things. Talking about Ranbir Kapoor, he will soon be seen in Luv Ranjan's comedy film. Actress Shraddha Kapoor will be in the lead role with him in this film.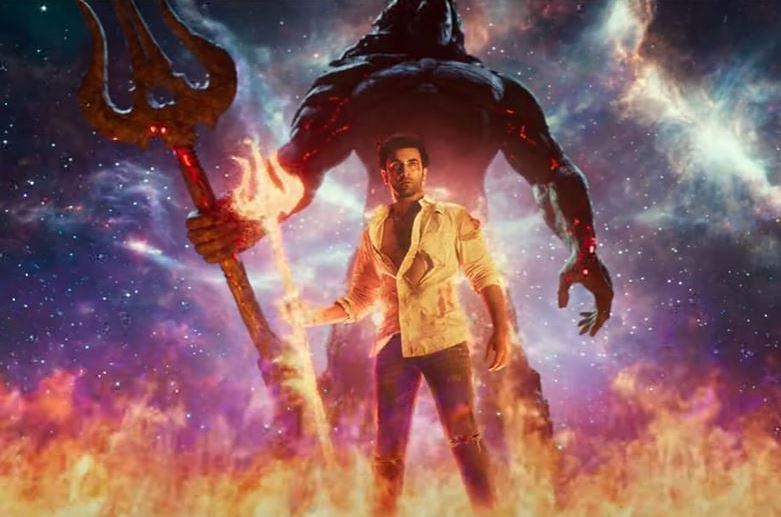 Apart from this, Ranbir Kapoor will also appear in the film Shamshera. Sanjay Dutt and Vaani Kapoor will be seen in the lead roles with him in this film. Along with this, Ranbir Kapoor will also be seen in the film Brahmastra being produced under Karan Johar's production house. Actress Alia Bhatt, Amitabh Bachchan and Mouni Roy will be in the lead roles with him in this film. The film Brahmastra is directed by Ayan Mukerji.