Ajay Devgn Says, "I Have To Tell Kids That My Film Has Been Released; Please Watch!"
Ajay Devgn, Amitabh Bachchan and Rakulpreet starrer film 'Runway 34' have been released today. Although the film has been making headlines since the release of the trailer, Ajay Devgn is playing the role of a pilot in the film who takes risks to save the lives of passengers and also succeeds in landing the plane in bad weather on 'Runway 34'. But despite this, DGCA puts the pilot in the dock of questions. Ajay Devgn recently answered some similar questions related to the film. com and also told many interesting things related to the film as well as his production house, Kajol, and children.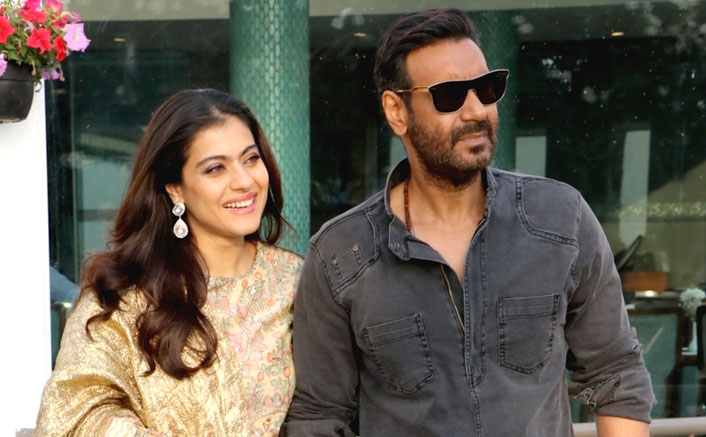 On Kajol's collaboration in-home production film, Ajay Devgan says that long ago I had discussed this film with Kajol, even when the narration was going on, I told Kajol that you should also come there, then she was present at that time. He liked the subject story very much.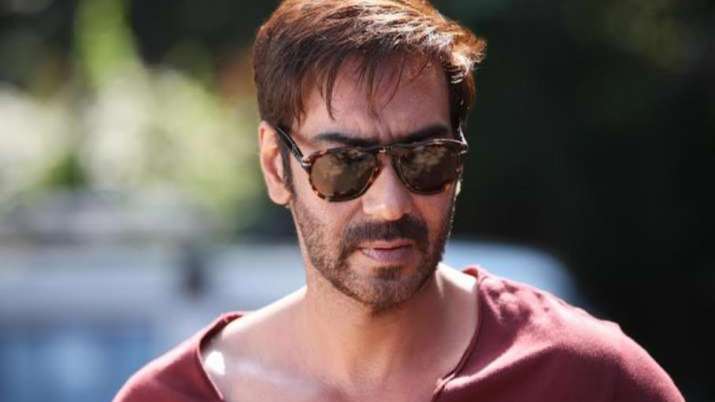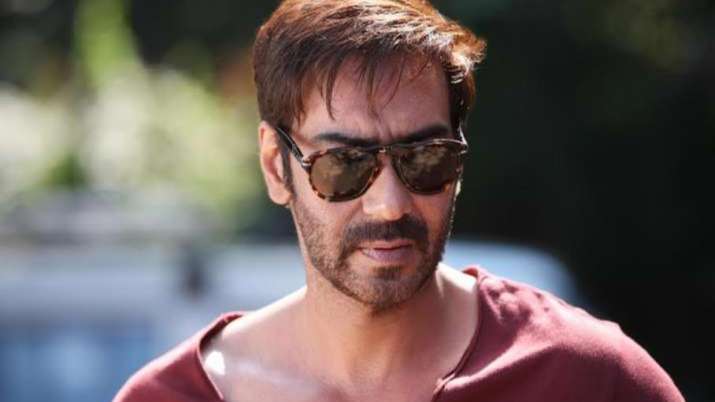 On the question of children's advice regarding films, Ajay laughs and says, "Hey, it is not like that at all, I have to say to the children that one of my films has been released, please watch it and the rest of my films are not that I think." Children have seen my films Phool Aur Kaante, so I don't think they would have seen many more such films which children have not seen. Now 'Runway 34' has been released, this too children will have to tell that my film has been released, please watch.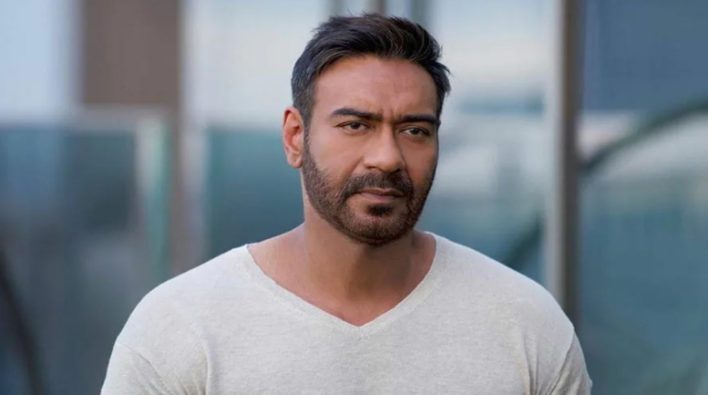 Apart from this, Ajay is working in Maidaan, Drishyam 2, Naam, and Bhola. Apart from this, he will be seen doing a cameo in Cirkus and Thank God. At the same time, he was last seen working in RRR. He also did a cameo in this film.