Ajay Devgn's 'Raid 2' Announced, The Film Will Be Based On The Raid At The House Of A Kanpur Perfume Trader; Read On!
The next part of Bollywood actor Ajay Devgn's blockbuster film Raid, released in the year 2018, has been announced. The film will be inspired by the raids at the house of perfume businessman Piyush Jain, a resident of Kanpur, UP. The film will be based on a perfume businessman.
Filmmaker Kumar Mangat Pathak told Mid-Day that it will be based on a real-life person, inspired by several stories from the raid. He made this announcement during a panel discussion at the first 'Kashi Film Festival' held in Varanasi. The script of the film is almost ready. It is about an arrogant politician who loses the respect he has earned. He is a common man, who comes to power to become one of the richest politicians of India. After which his properties are raided.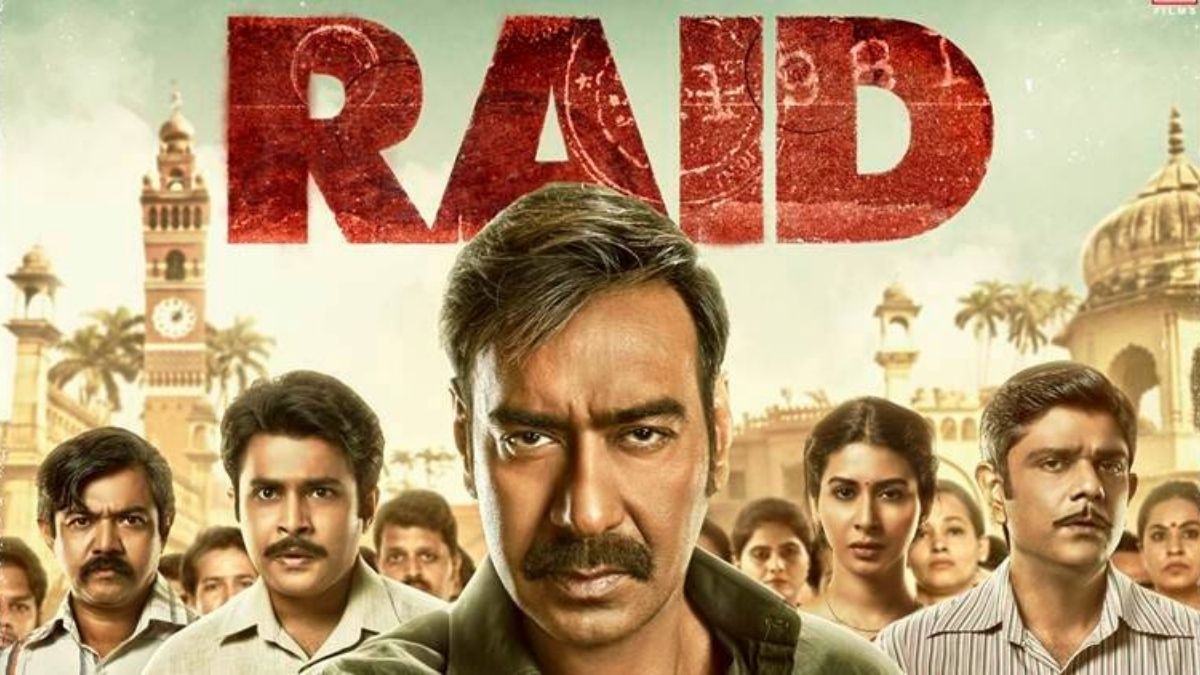 Ajay Devgn Will Be Seen In The Sequel: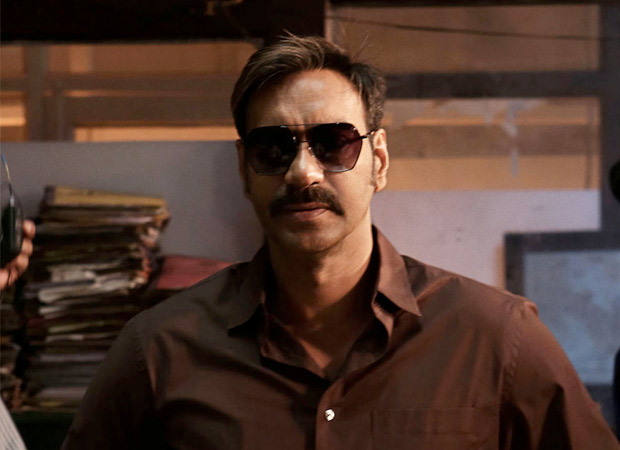 He further said, 'In this sequel, Ajay Devgn played the role of senior income tax officer Amay Patnaik, performing his duty by honesty and integrity, in Raid 2 he will make the politician equal to the common man. The first film showed how money and gold are deposited in the walls. We will show something different this time. The film will go on floors next year, the same report quoted a source as saying that the work of the film Raid 2 will go on floors by the end of next year and by the time the actors complete all their upcoming projects.
Let us tell you that recently, the house and factories of UP perfume trader Piyush Jain in Kanpur and Kanauji were raided by the Directorate General of GST Intelligence and he was arrested. Cash worth more than two hundred and fifty crores, 25 kg gold, 250 kg silver and sandalwood oil have been recovered from the trader.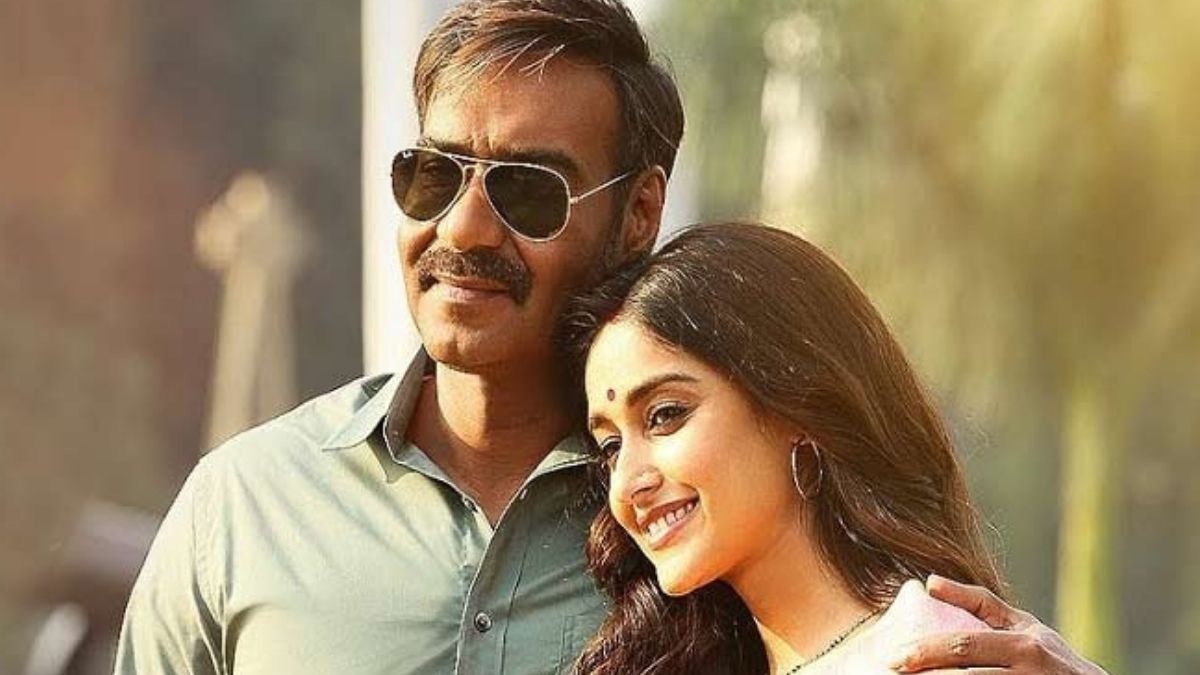 Ajay Devgan's film Raid, which came out in the year 2018, is based on the Income Tax Department raids at Sardar Inder Singh's house in the 80s. It is also known for the longest raid of the Income Tax Department in the history of India. The film stars Ajay Devgan, Saurabh Shukla and actress Ileana D'Cruz in the lead roles.