Alia And Ranbir Seen Showering Love On Daughter, Picture Went Viral On Social Media, Pictures Inside!!
The house of Bollywood actress Alia Bhatt and actor Ranbir Kapoor is filled with happiness with the arrival of their lovely daughter. Let us tell you that since giving birth to a daughter on November 6, the actress is admitted to HN Reliance Hospital in Mumbai. Along with family members, her fans are also very happy and they are constantly congratulating the couple fiercely on social media. Meanwhile, a picture of Ranbir and Alia playing with the child has started going viral on social media. In this picture, Alia Bhatt and Ranbir Kapoor are seen playing with the child.
Alia Bhatt and Ranbir Kapoor
Some fans shared this picture and claimed it to be the first picture of Ranbir-Alia's daughter. At the same time, some are claiming that this is an old photo. Let us tell you that this picture is from 14 August 2014. Alia tagged Riya Khurana by posting this picture on her social media account. Due to this it is estimated that the girl with whom Alia is seen playing is of her friend Riya Khurana.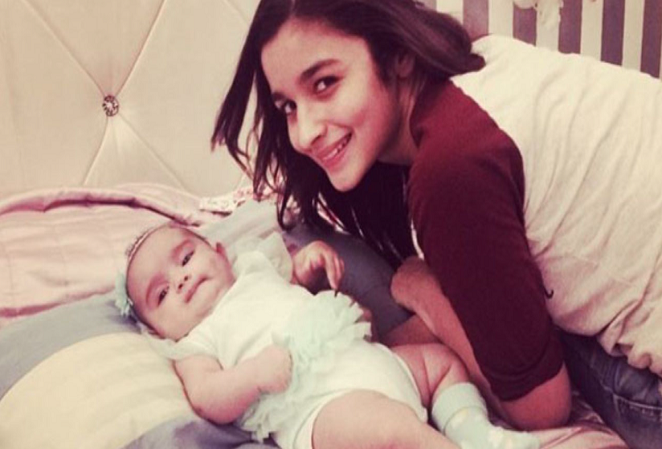 Alia Bhatt Seen With Baby
Let us tell you that on 6th November, Alia Bhatt expressed the joy of becoming a parent with the people by sharing the post on her Instagram handle. Alia shared the post and wrote, 'Our life's best news. Our baby has arrived. She looks exactly like a magical doll. Feeling the joy of becoming a parent.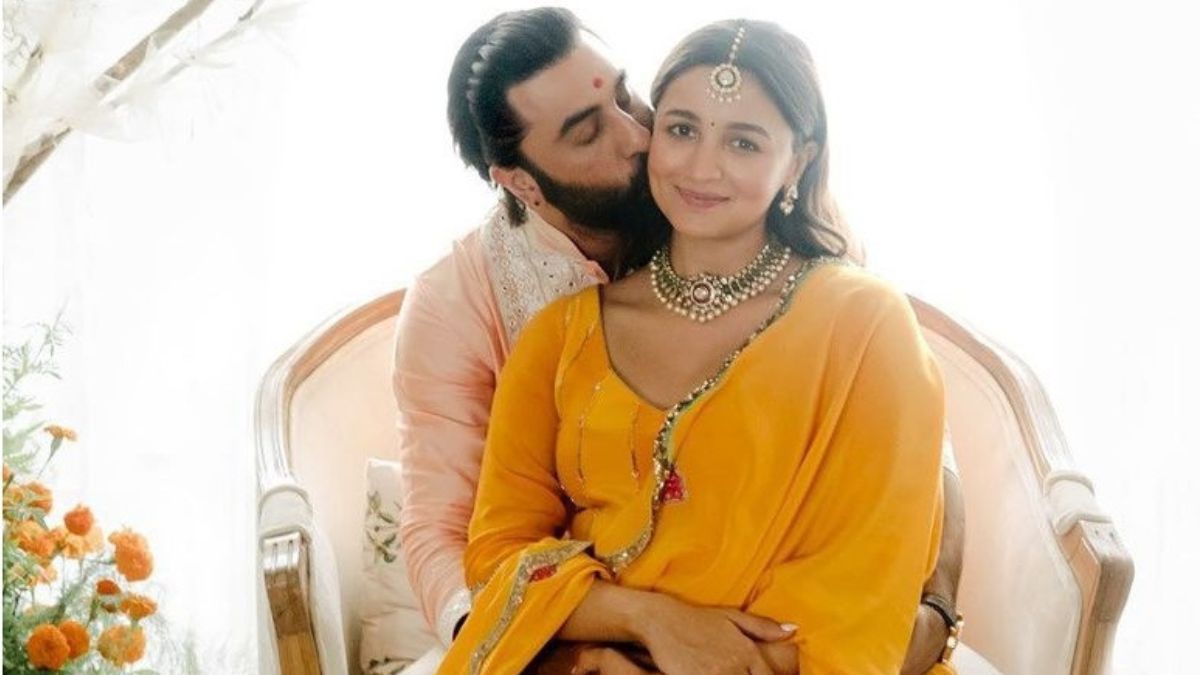 Alia Bhatt and Ranbir Kapoor
If sources are to be believed, Ranbir Kapoor wept for the first time to when he took his daughter in his lap. Seeing the actor getting emotional, every person present in the hospital has become emotional.