Aly Goni Remembers Jasmine Bhasin After Their Break Up, Know What He Said!!
You must have seen many TV couples coming close to each other from reality shows, but the most popular couple so far was Jasmine Bhasin and Aly Goni. Millions of fans of these two are very happy to see them together. This couple, who are very active on social media, keeps sharing their pictures with the fans every day.
But this time their fans may get a big shock. Yes, actor Aly Goni has posted something on social media, in which questions have been raised on the relationship of this star couple. This post of Aly is not telling anything clearly yet but it is enough to break the heart of his fans.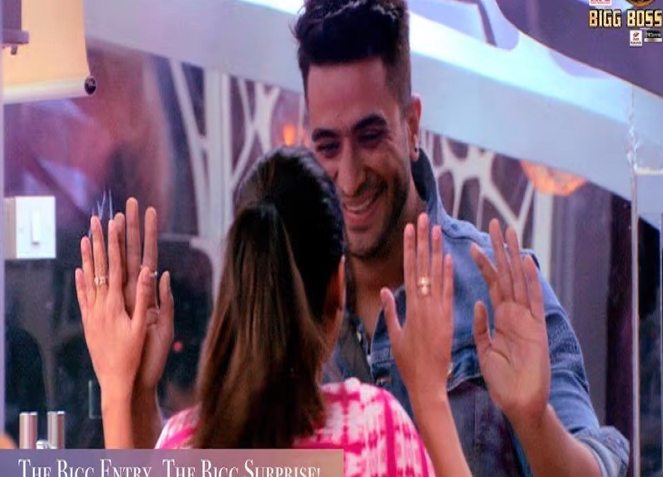 Aly Goni's recent tweet is questioning his and Jasmin Bhasin's relationship. In this tweet, Aly has shared a black and white photo of him and Jasmine from the days of Bigg Boss. In this photo, he is seen hugging Jasmine. Sharing this photo, Aly wrote, "We are not together but our minds will always be close to each other." All the fans are surprised to see this shocking post of his.
Along with Aly, Jasmine also shared this photo on her Instagram stories and also tagged Aly Goni. From the posts made by both, it is felt that both of them have parted ways. But till now this has not been officially confirmed by either of the actors.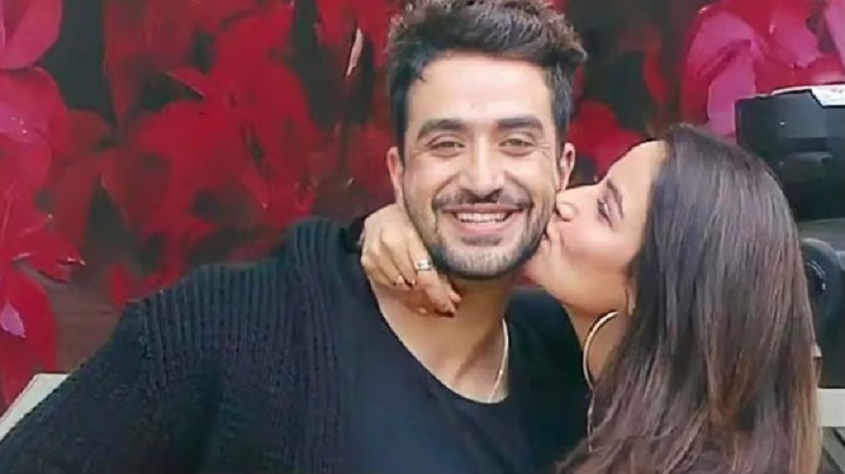 Seeing such posts of these two, their fans have come in shock and are constantly questioning them. The fans were surprised and seen asking Aly whether the two had a breakup. One fan wrote, "Why what happened??? Are you giving a hint of something? Then another wrote, "Don't say that you guys have broken up. I really will die." Another fan commented, "The thing is that Jasmine is shooting her film in UK for a long time. In such a situation, both are missing each other. That's why they have tweeted this."
For information, let us tell you that Aly Goni and Jasmine Bhasin are dating each other for a long time. Both of them met in Bigg Boss' house and from there, their relationship also started. For a long time, both of them kept their relationship hidden.