American Court Dispute Questions The Limits Of Legitimate Data Scraping
A legal dispute in South Carolina puts the spotlight on the legality of website database scraping. Public records should be accessible through any means, petitioners say, in a court case destined to have a wider impact on automated access to digital records in the USA.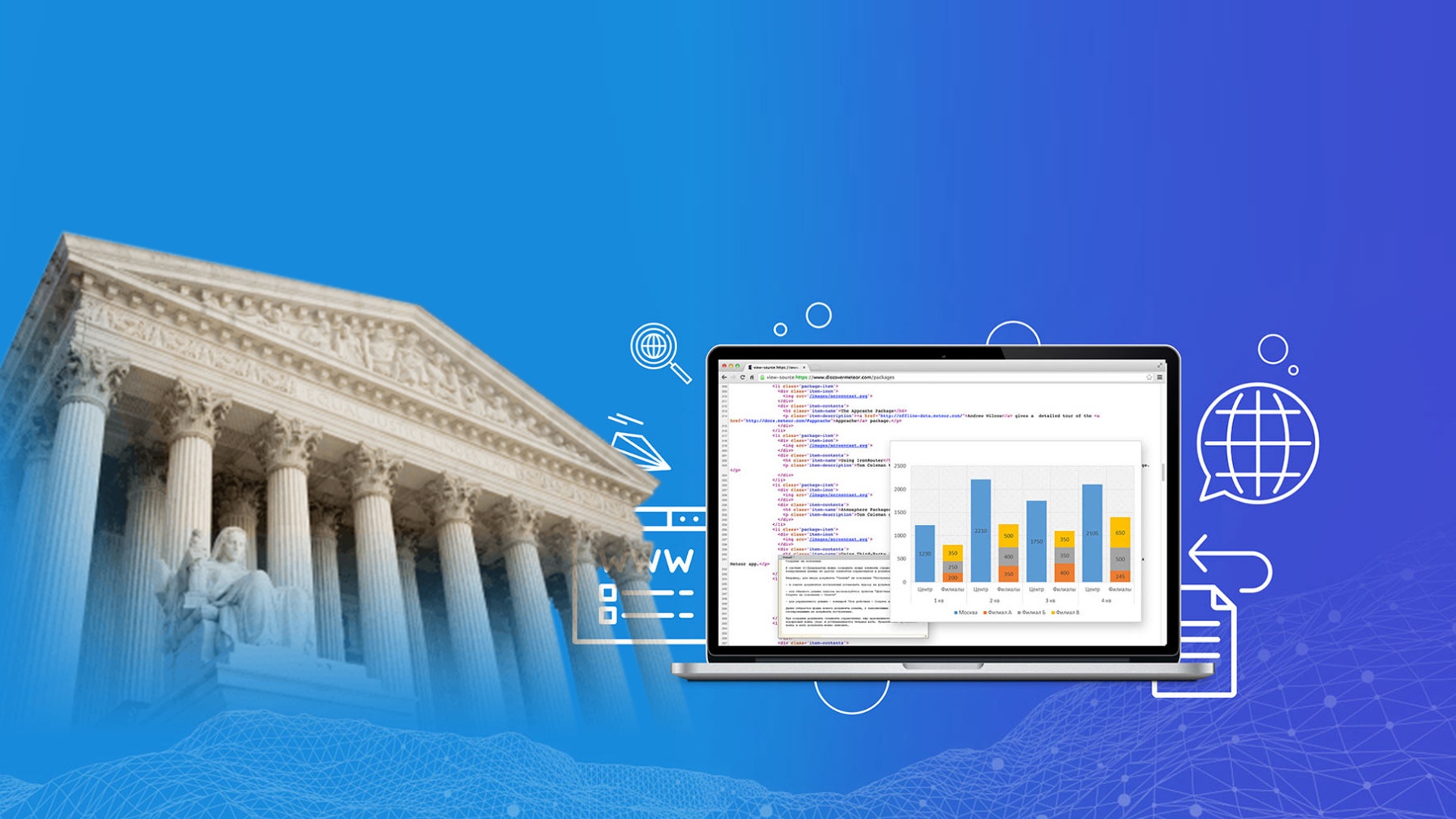 Rights Activists Challenge South Carolina Ban on Public Record Scraping
The American Civil Liberties Union (ACLU) and the National Association for the Advancement of Colored People (NAACP) are currently caught up in a legal dispute over the ban on machine scraping of public records in South Carolina, global news agencies report. The State judiciary had previously prohibited automated computer access (known as harvesting or scraping) of its court records, officially held in a public database.
The lawsuit filed by ACLU and NAACP affirms that such a ban violates the US Constitution's celebrated First Amendment that guarantees freedom of speech, press, assembly and public petitions to the Government. The public court repositories hold files accessible by anyone and the NAACP was seeking to obtain eviction filings via remote scraping.
The ban directly affected tenants wishing to fight eviction from their house and their lawyers, the rights groups said. ACLU lawyers remind that timely notification impacts opportunities to defend their position and blocks access to other affordable housing opportunities.
The SC court's dedicated database is publicly available and the means for gathering and recording such information should be uninfluential, petitioners claim. However, the judicial administration employed technical means to prevent software harvesting of public records, unreasonably restricting public data access.
Most websites today have anti-scraping systems that restrict the amount of automated requests that an IP address can perform. This has boosted the market for quality rotating proxies which handle web requests by bouncing between thousands of unique IP addresses, enabling scrapers to bypass site limits.
Researchers and activists insist that advanced technical and automated means of record access reflect our digital reality today. Opponents argue that data scraping slows down services and threatens privacy.
A similar case had been won in Washington, D.C., by a group of academic researchers, scientists and journalists seeking to avoid charges under the federal Computer Fraud and Abuse Act (CFAA). Using automated scraping techniques for research and public record access has generally been deemed legal in view of a later Supreme Court reading of the CFAA that excluded such case uses from the list of prosecutable offenses.
Legal Rights of Access Do Not Depend on Technical Means, Study Confirms
Using a proxy or VPN for professional or personal needs is rarely provoked by the intent to do something illegal, industry studies explain. After one's own privacy, accessing specific content is the second most frequent case use of proxy services.
This is especially true for public data records, often analyzed via automated software, including Artificial Intelligence (AI) and Machine Learning (ML) technology. Many users also browse international product and service catalogs, perform marketing research or other business intelligence tasks.
Of course, proxy-based scraping does not legitimize an action just because a user can hide their IP or identity. Tapping into copyrighted material or other sensitive or restricted content is a prime example of illicit use of proxy scraping.
However, performing tasks which are legal in their very nature – albeit through automated proxy or other software means – can never be adjudged as unlawful, practice shows. No court in a democratic nation has declared proxy usage to be illegal per se and it remains essential for the digital sector and many tech businesses around the world.