Amitabh Bachchan Along With His Family Looked Stunning In Ambani's Son's Wedding; Take A Look!
On Sunday, February 21, there was the wedding of Anmol Ambani, son of the country's famous businessman Anil Ambani, in which many big celebrities attended. Anmol Ambani married Krisha Shah. Many Bollywood celebrities from different walks of life attended this luxurious wedding in Mumbai. Bachchan's family also attended the wedding of Anil and Tina Ambani's son.
Amitabh Bachchan 's daughter Shweta and granddaughter Navya Naveli have shared beautiful pictures from the wedding on Instagram. Amitabh Bachchan wore a cream color turban and sherwani, while Jaya Bachchan wore a red and golden saree. While Amitabh Bachchan's daughter Shweta Bachchan and her daughter Navya wore multi-coloured outfits. Also, Big B did not forget to carry his Mask.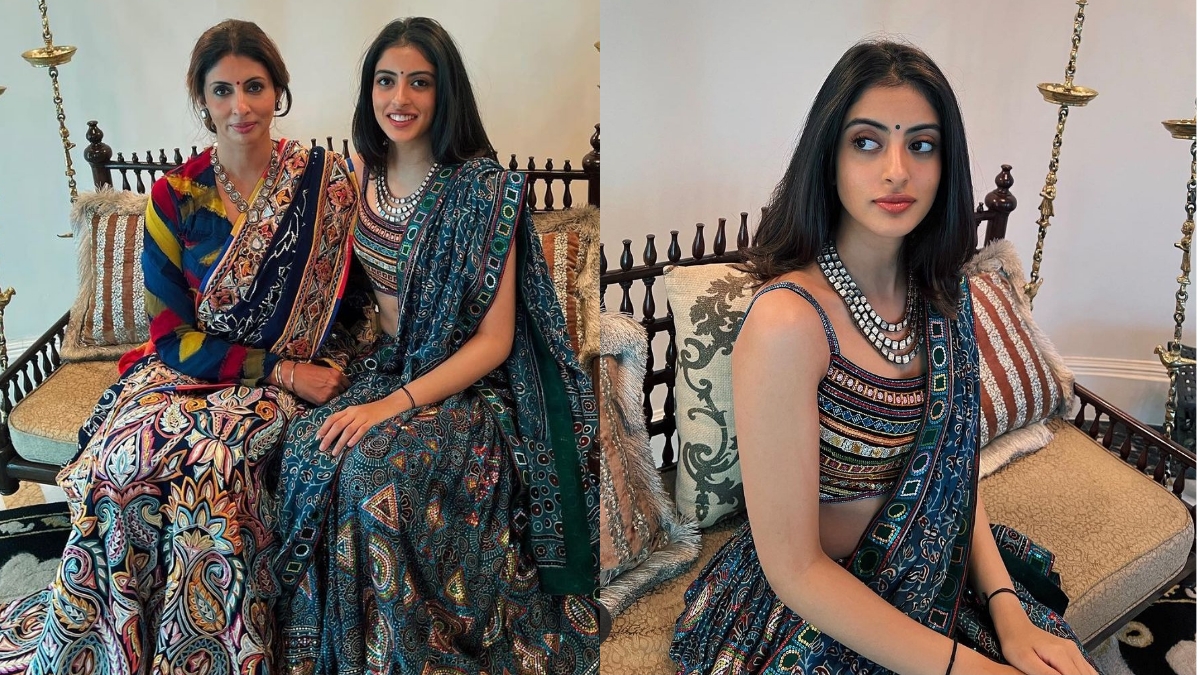 Moreover, Shweta has shared a very cute picture, in which she is seen sitting with mother Jaya and daughter Shweta. All three generations are seen in this picture. In the caption, Shweta has written, 'You me and Dupree'. In the picture, where Shweta and Navya are seen laughing looking at each other, Jaya Bachchan is looking towards the ground. At the same time, Navya Naveli also shared her very cute pictures with mother and grandmother. Shweta and Jaya also clicked a picture with Tina Ambani Anil Ambani's wife .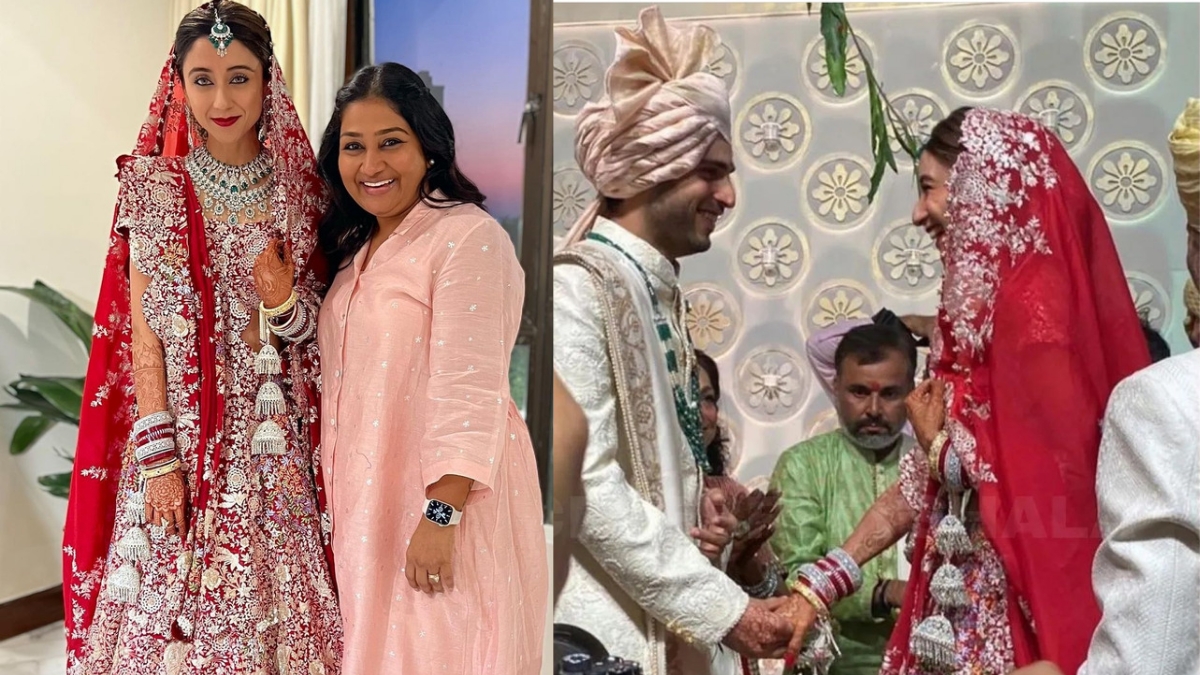 Talking about Anmol Ambani and Krisha, it is being said that both of them met through family. After that both became good friends. A source told in an interview to media that the family first introduced Anmol Ambani and Krisha Shah and then both spent some time getting to know each other. Before this Anmol and krisha engaged on Anmol's Birthday in December.