Amitabh Bachchan Sold His Father's Bungalow In Gulmohar Park, Delhi For 23 Crores; Deets Inside!!!
Amitabh Bachchan is still active in films. Apart from this, he is also known for various types of investments. Amitabh Bachchan has five bungalows in Mumbai. Now it is reported that he has sold the bungalow 'Sopan' located in Gulmohar Park, Delhi for 23 crores. Nezone Group CEO has bought Amitabh Bachchan's Delhi home 'Sopan'.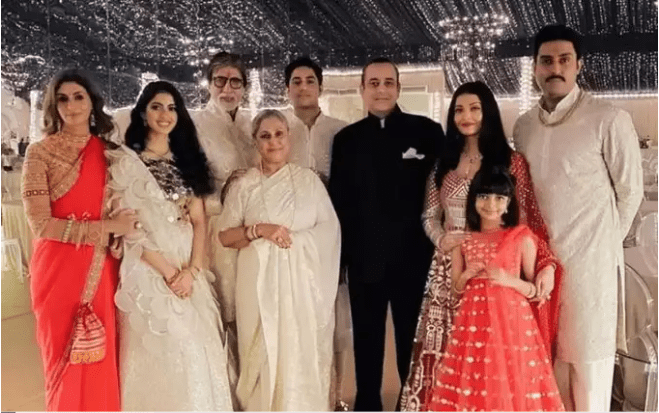 Amitabh Bachchan
According to the report, this property of Amitabh Bachchan located in Gulmohar Park, Delhi is spread over 418 square meters. On December 7,2021 Bader got the property registered in his name. Memories of Amitabh Bachchan were attached to this old house. This property was bought by Amitabh Bachchan's father. He stayed here with Teji Bachchan for many years. However, being in Mumbai, it was becoming difficult to take care of the house in Delhi. Because of this he has decided to sell this house.
The bungalow 'Sopan' of Gulmohar Park has been very popular. Big B himself has also mentioned 'Sopan' many times in his blog, which was registered in the name of his mother Teji Bachchan. Teji Bachchan was a member of Gulmohar Park Housing Society. Before moving to Mumbai, Amitabh lived here with his parents.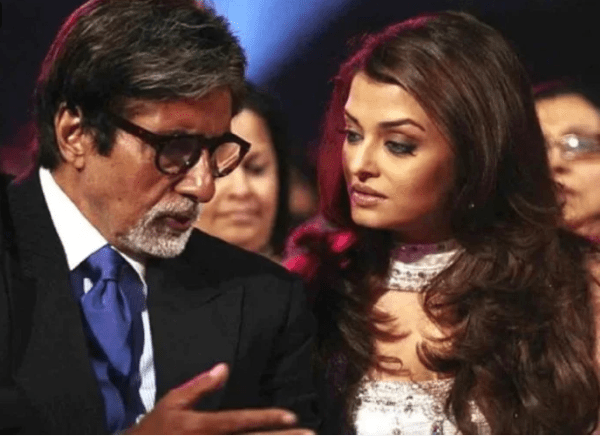 Amitabh Bachchan
Amitabh Bachchan already has five bungalows in Mumbai. Amitabh lives with his entire family in Jalsa. Fans come to meet him here every Sunday. It is spread in about 10 thousand square feet. Amitabh Bachchan's Jalsa Bungalow is located in Juhu, Mumbai. The second bungalow is 'Pratiksha', where they lived before shifting to 'Jalsa'. His third bungalow is 'Janak', where he has his office. While the fourth bungalow is Vats. Which he has given on rent to the bank.
In 2013 too, he bought a bungalow worth Rs 60 crore just behind 'Jalsa'. Amitabh Bachchan has given a duplex flat on rent in Andheri area. Amitabh Bachchan bought a duplex luxury flat for 31 crores.