Amrita Rao Shared Her Delivery Video With Her Fans On Her Social Media, Read To Know More!!
Bollywood actress Amrita Rao is spending life with her family these days. The actress stays connected with her fans through vlogs on social media. Now the actress has shared the vlog related to the birth of her son with the fans after her pregnancy journey. Along with this, the actress has also dropped the picture of the delivery room on Instagram.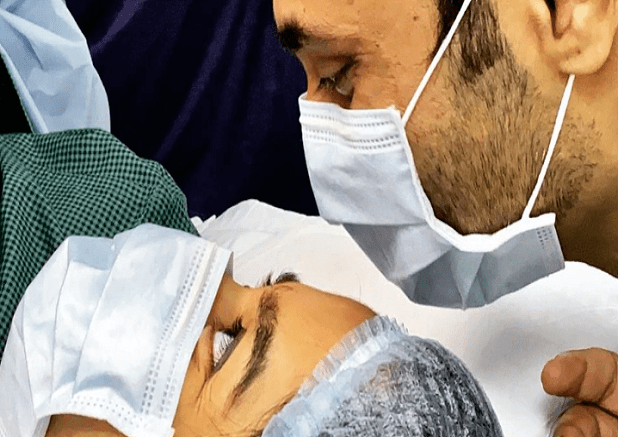 Amrita Rao and Anmol
In this picture, Amrita Rao and Anmol are seen in the hospital room and Anmol is seen pampering Amrita at the time of the birth of the son. This picture of her is becoming increasingly viral on social media. Sharing this picture, Amrita wrote in the caption, 'The moment Veer was born in the operation theatre.'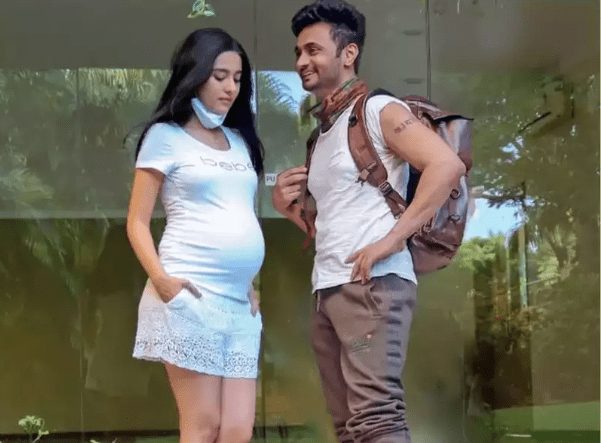 Amrita Rao and Anmol
Talking about Amrita's vlog, in this she has shared details with the fans about the delivery of the children from before to after. While Amrita had kept her marriage with RJ Anmol quite a secret, she did not glamorize the pregnancy with the actress too much. However, now the actress is sharing glimpses of her personal life with fans through vlogs.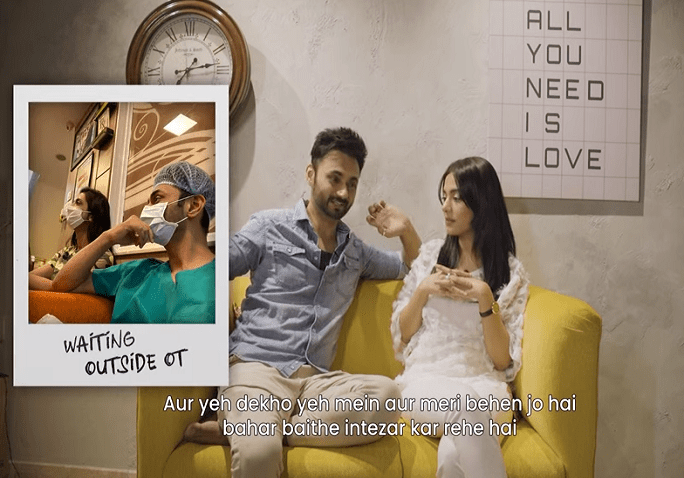 Amrita Rao and Anmol
Amrita Rao is known for playing simple and straightforward roles in the industry. Viewers also like to see her in similar characters. However, this time Amrita is focusing on her personal life away from films as well as running the YouTube channel Couple of Things.
It is worth noting that Amrita and Anmol got married secretly in May 2014. For a long time no one knew about their marriage. Some time back, the actress has become the mother of a beloved son. Amrita often shares her photos and videos with Anmol on Instagram.