Anjali Arora's Reacts On MMS Leak Using Abusive Language!! Read To Know What She Said!!
Kacha Badam fame Anjali Arora is a social media star and for the past few days she has been in the news due to MMS leaks. It was being claimed that the girl seen in the viral MMS is Anjali Arora. Anjali had also given her reaction to this viral MMS, but now another video of Anjali is surfacing on the social media, in which she is using abusive language to slander those who are trying to defame her.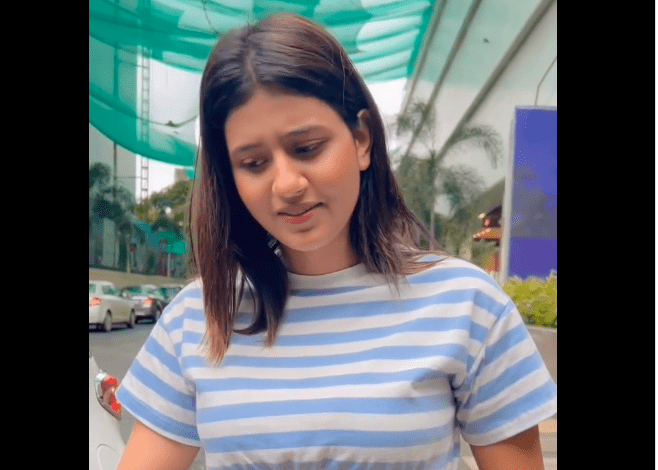 Anjali Arora
Actually, a video of Anjali Arora is becoming increasingly viral on social media. In this video, the paparazzi is seen questioning Anjali about the leaked MMS, to which Anjali also uses abusive language while answering. She says, 'Those who are not able to match, they start defaming, after all. So let the people do it, let them do what they want to do. I don't mind.' This video of Anjali Arora is becoming increasingly viral on social media and people are giving their feedback on it.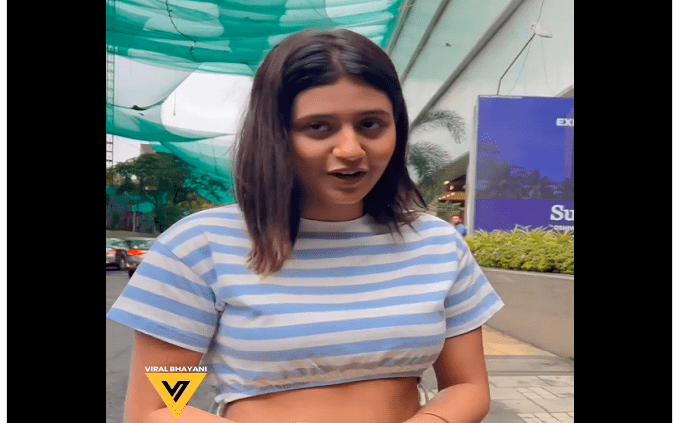 Anjali Arora
https://www.instagram.com/p/ChW7-DKq-LR/?utm_source=ig_embed&utm_campaign=embed_video_watch_again
Earlier, during an interview also, Anjali was asked on the leaked MMS that whatever the talk about MMS is going on about her, has she talked to Akash Sansanwal about this? In response, the actress got emotional and said that everyone knows what nonsense is going on. But those who are my own have faith in me.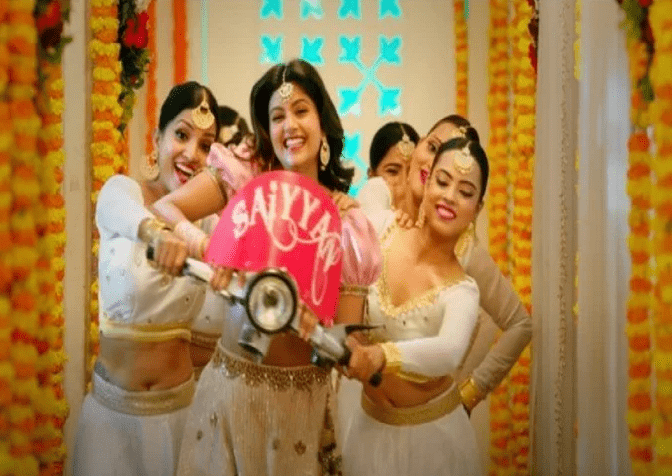 Anjali Arora
Let us tell you that a video of Anjali Arora had gone viral, in which she was seen doing a tremendous dance on the song 'Kachha Badam'. She became a star with this video. Anjali was seen in Kangana Ranaut's show 'Lock Up', where her name was associated with contestant Munawwar Farooqui. During the show, it seemed that Anjali and Munavvar were committed. For this reason, people started trending on social media by adding the names of both. However, the two were never seen together after the show ended. While Munawwar Farooqui had introduced everyone to his girlfriend, Anjali also told everyone about her special friend Akash Sansanwal.