Hailey Bieber Says She Puts 'A Lot Of Work' Into Her Relationship With Justin Bieber!
Hailey Bieber  has stated that her marriage to singer Justin Bieber requires "a lot of work," but that he remains her "best friend."
In a recent interview with Harper's Bazaar, The model spoke about her relationship with the musician, whom she married in 2018 and Justin Bieber's health concerns.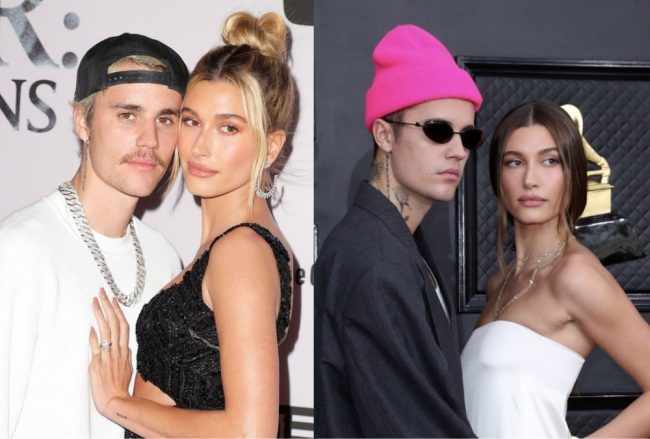 Hailey Bieber and Justin Bieber have had to deal with unforeseen difficulties in the last six months as the couple has been going through a difficult time due to health issues. While it all started with the model being hospitalised after suffering a mini-stroke, Justin was recently diagnosed with Ramsay-Hunt Syndrome, which caused him to postpone his shows.
Hailey recently opened up to Harper's Bazaar about what it's like to face such challenges in her marriage. The model, who married Justin at the age of 21, believes that marriage is all about figuring things out as life goes on. Hailey said of the recent health scares and their impact on her marriage, "I just believe that life is constantly changing. A day by day, a week by week, and a  year by year."
Reflecting on the couple's health problems in recent months, Bieber added, "I believe a perfect example of this is that both of us have experienced very serious health issues in the last six months. You have to figure out how to deal with this crap as it comes. There's a reason people say "for better or worse." That's for real, people."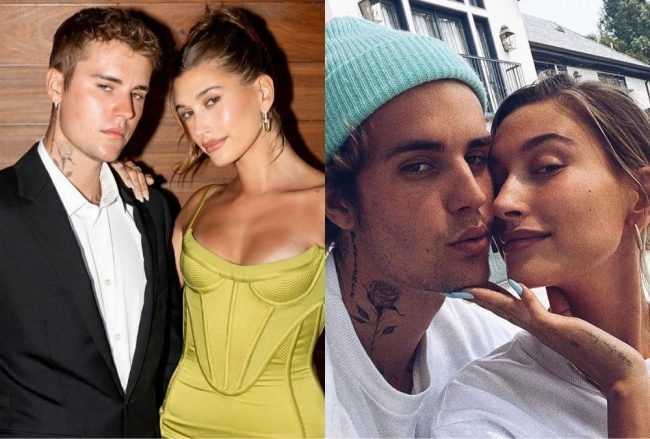 Despite the difficulties, she stated that Justin was "still the person I want to be rushing back to." "I might fly somewhere to work, but I can't wait to get back and hang out," she told Harper's Bazaar.
Hailey was hospitalised earlier this year for a small blood clot on her brain after experiencing "stroke-like symptoms," according to an Instagram story post. While Justin was said to be by her side at all times during this difficult time, the singer was diagnosed with Ramsay Hunt Syndrome in June.
The singer revealed his diagnosis in an Instagram video, showing how half of his face was paralysed as a result of the condition. The couple has recovered from their health issues, and Justin has recently returned to the stage to continue his Justice tour.