Anupam Kher Danced Fiercely With Female Sweepers At Juhu Beach, See The Video Inside!!
Anupam Kher is not only known for his stellar performances, apart from this, he keeps connecting with his fans through interesting videos and pictures related to his everyday life. He is very active on social media and often shares something new every day. He met a lady sweeper at Juhu Beach and the actor danced fiercely with her. And someone captured this moment in the camera, and now Anupam Kher has shared this video on his Instagram.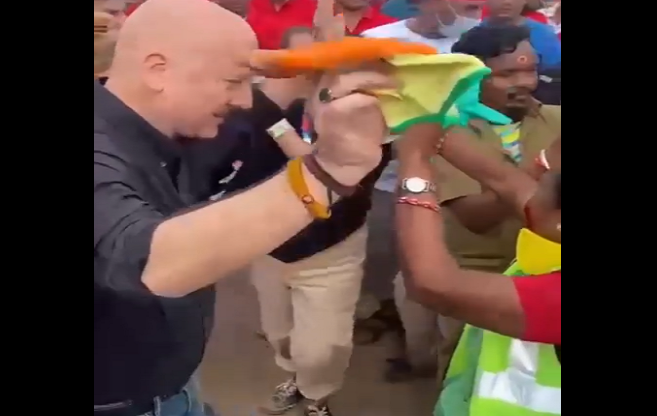 Anupam Kher
In the video, Anupam Kher can be seen dancing with the lady sweeper amidst the crowd. The actor wrote in the caption of the video – "A few days ago during the cleanliness drive of Juhu beach, for a few moments I met this lady cleaning worker of BMC. She said want a photo with me! I said want to dance with you. Without any hesitation we both got started! Today someone sent this video which I am sharing".
https://www.instagram.com/p/CiaL3D0vQmY/?utm_source=ig_embed&utm_campaign=embed_video_watch_again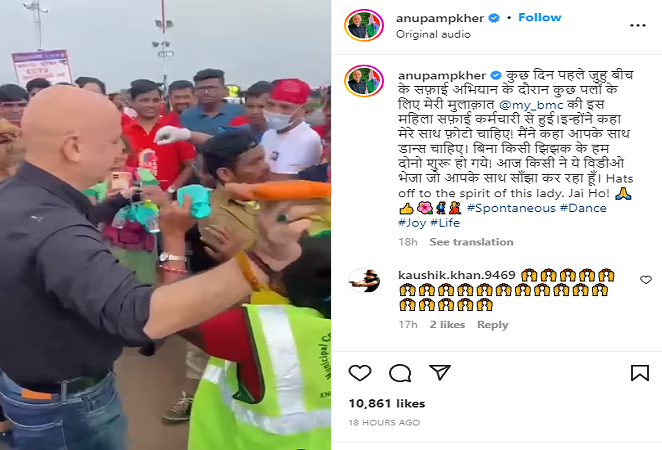 Anupam Kher
While sharing the video, Anupam Kher has told his experience, along with this he wrote praising the female employee, "Salute to the spirit of this woman. Jai Ho". After watching the shared video, fans are also seen praising Anupam Kher fiercely.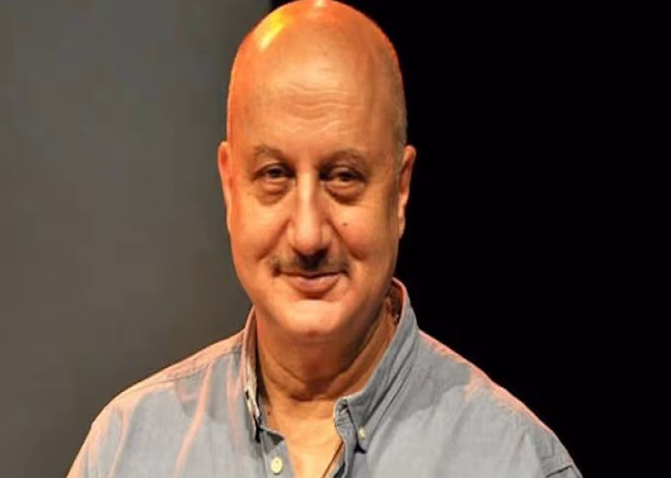 Anupam Kher
A user wrote – "Kuch suhane pal zindagi ke". While someone else wrote – "Sir, small or big everyone feels belonging with you… this is a big deal and you know it all". Talking about the work front, Anupam Kher has back to back films in his hands. Recently he has signed his 530th project. He is soon going to be seen in a short film with Shweta Basu. Anupam Kher will also be seen playing an important role in Kangana Ranaut's film Emergency.