Anupam Kher Shares Video Of Wishing Birthday To Lata Mangeshkar: Checkout!
Today on the 28th of September Lata Mangeshkar ( the Nightingale of India) turned 92. On this occasion, many celebrities and politicians are tweeting to wish her. But unlike others, Anupam Kher shared a video on Instagram in which he called the birthday girl and wished her personally. He shared the video with a caption- such a wonderful and warm feeling to wish the nightingale and the goddess of singing @lata_mangeshkar ji on her birthday. Listening to her voice is the most peaceful feeling in the world. One feels blessed. May God give her a long, healthy and peaceful life.
Other than Anupam Kher,  other celebs and politicians who wished her includes on the top are PM Modi. Modi ji tweeted "Birthday greetings to respected Lata Didi. Her melodious voice reverberates across the world. She is respected for her humility & passion for Indian culture. Personally, her blessings are a source of great strength. I pray for Lata Didi's long & healthy life."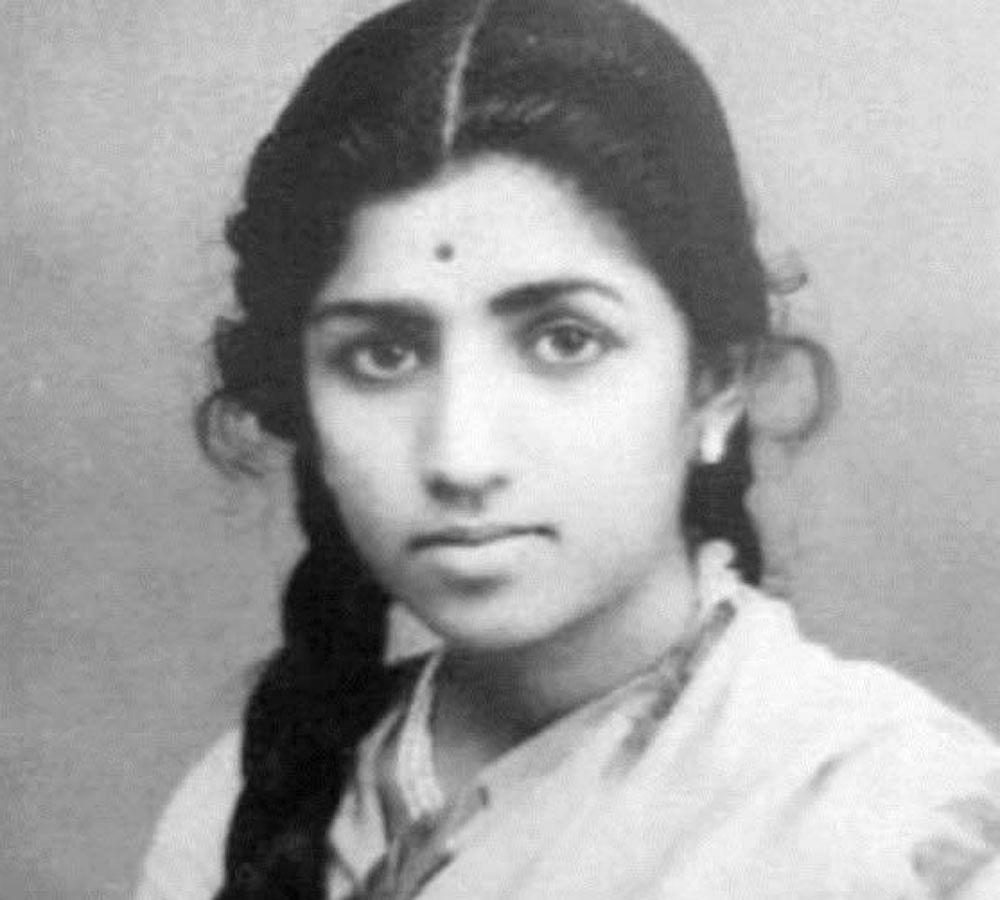 Recalling her recordings in Filmistan studio or Malad she say" I remember my frequent trips to Malad to record a Bombay Talkies number or at the Filmistan studio which was located in Goregaon. The train journey was pleasant as there were few passengers around. Suburbs looked green and the morning breeze was fresh," she remembered.
Lata Ji is not a party animal according to her. About the celebration, she said that there will be no recording for my party. I am not a party animal. There would be no recording for me on my birthday. I would spend quality time with Maiee (mother) and my siblings. Maiee would cook delicious lunch and we would all spend the entire afternoon eating, chatting and laughing,"
Sudarshan Pattnaik also shared a video of his sand art of Lata Mangeshkar ji on Twitter with wishing her on her bday.
also read- https://www.womansera.com/mithila-palkar-aka-kavya-from-little-things-shared-trailer-today-checkout/