Anushka Sharma posted a vintage photo of herself showing off her baby bump while wearing a black dress in the midst of persistent rumours that she was expecting her second child.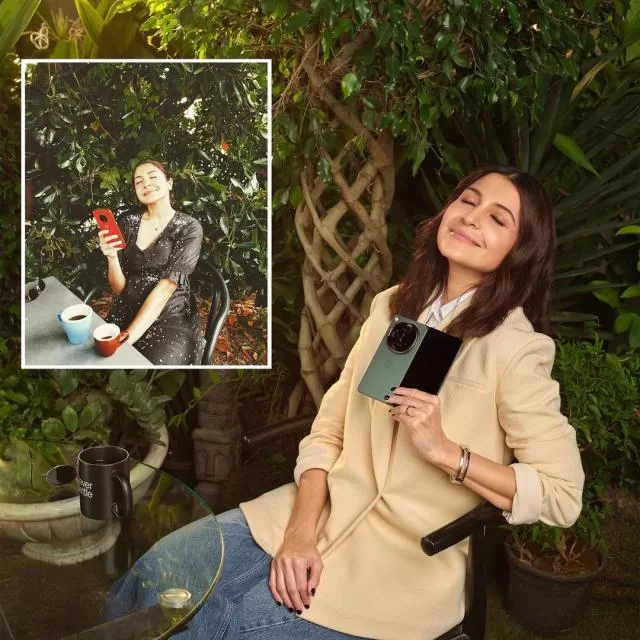 Anushka Sharma has reportedly been expecting her second child, so she has been avoiding the spotlight for some time. You read correctly! The actress and her cricket player husband, Virat Kohli, are reportedly excited to welcome parenthood for the second time. Though Anushka and Virat haven't commented on the persistent rumours about their pregnancy, their fans are certain that the rumours are real.
Anushka Sharma flaunts her baby bump in an old picture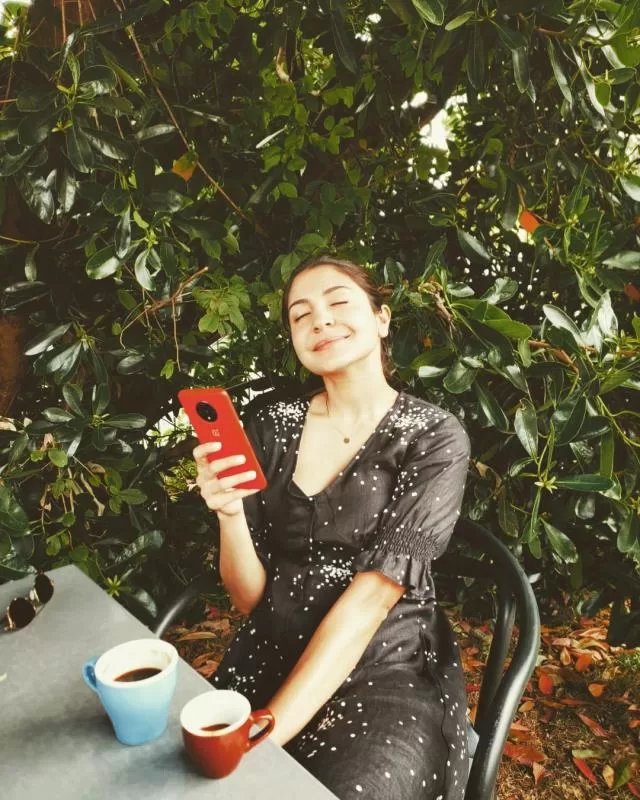 With her most recent Instagram post, Anushka Sharma revealed a significant amount of information about her second pregnancy. The actress shared a promotional post on October 26, 2023, for the newest One Plus phone, but what really drew our attention was the picture collage and caption she included. Anushka was posing for an advertisement while the picture showed her sitting on a lawn with her eyes closed. She looked stunning as ever, dressed in a beige-coloured blazer with denim pants.
Anushka Sharma shares a major hint about her second pregnancy?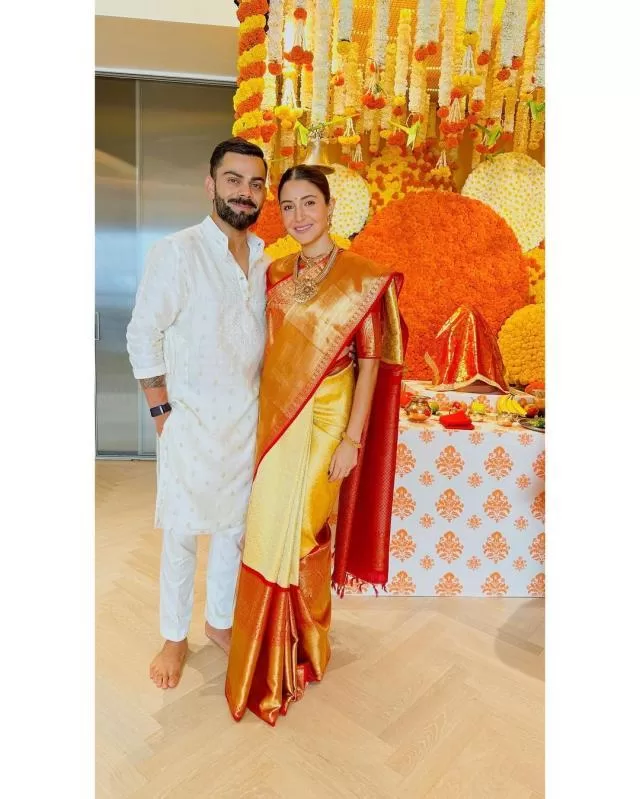 Anushka added a vintage photo of herself at the top of the collage, showing off her growing baby bulge while wearing a printed dress with a black hue. Sat at the same spot where her last photo had been taken, she was occupied with scrolling through her phone. Anushka wrote a message to support the brand next to it, but in one of the segments, she talked about how time is passing by too quickly. Her message can be understood as follows: "Time flies… And it was time for that much-needed upgrade, so why settle when you can upgrade with #OnePlusOpen. Glad to be a part of @oneplus_india clan."
Virat Kohli and Anushka Sharma's second pregnancy rumours
The Hindustan Times reported that Anushka Sharma and her husband, Virat Kohli, are expecting their second child together, which sparked speculation about her second pregnancy. Anushka is currently in her second trimester of pregnancy, and she will soon share the good news with her fans, a source close to the couple told the publication. To put an end to rumours that she is pregnant, the actress has also been staying away from public appearances. 
When Anushka Sharma made her first ever appearance amid second pregnancy rumours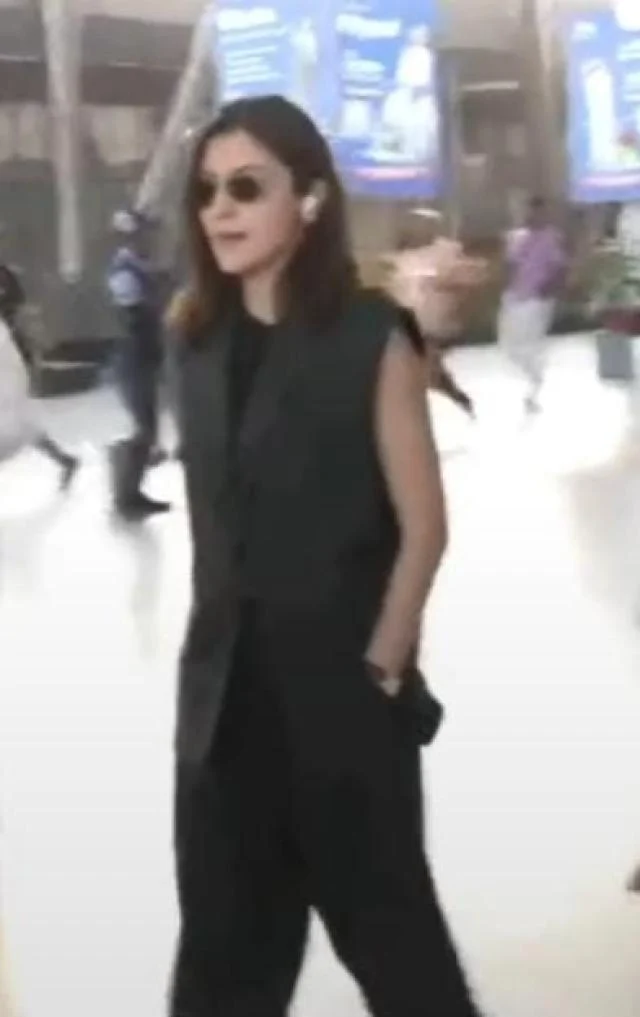 Anushka Sharma avoided the cameras for a long time, but on October 14, 2023, she made her first public appearance following the internet revelation of her second pregnancy. She was photographed as she arrived at the Ahmedabad airport for the Narendra Modi Stadium to host the India vs. Pakistan ICC Cricket World Cup match. Anushka looked amazing in the glimpses wearing a matching T-shirt and a black pantsuit. Her appearance was enhanced by her subtle makeup and sparse accessories.