AR Rahman Expressed Grief Over The Death Of Singer KK At IIFA; Saying, "It Is Painful To Lose Musicians"
The year 2022 has proved to be very bad for the Indian music industry. This year the industry has lost four big musicians so far, which includes legendary singers like Lata Didi, Bappi Lahiri, Shivkumar Sharma, and now KK. Veteran musician and singer AR Ehman has reacted to the demise of singers during the 22nd IIFA Awards function held in Abu Dhabi, describing the year as a "very bad one" for singer lovers.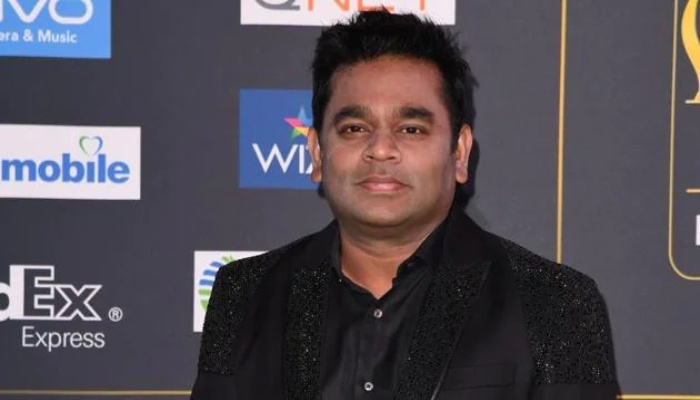 Speaking to ANI on the demise of the musicians, the veteran singer said, "It is very painful to lose the musicians. Because every time they take you to a different place. I am really very sad to lose Lata ji, KK and Balasubramaniam. And it's a long list, but I think the world goes on.
#WATCH | Music maestro AR Rahman at #IIFARocks2022 said, "Musicians take you on another space, so I am really sad about losing Lata Ji, KK, SP Balasubrahmanyam…the list goes on but I think the world is societal…keep going on." pic.twitter.com/5gVUQhzAJv

— ANI (@ANI) June 3, 2022
He further talks about her first meeting with singer KK and said, "We first met in the early 90s while working together in an advertisement jingle. musician further said I had called for a project 6 months ago, but KK refused to work on the project due to his ill health and now it is all very disappointing.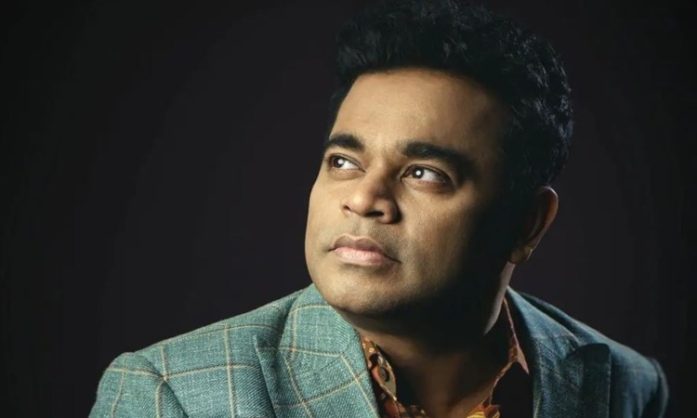 At the same time, talking about IIFA 2022, Singer said, it is very special and it is feeling very good here. Because we have come here after two years of lockdown and there was a time when I thought it would take many years to return to normalcy. Let us tell you, on Tuesday late night, Bollywood's veteran singer KK (Krishnakumar Kunnath) died after deteriorating while giving his performance at an event in Kolkata. The news of his demise has shocked Bollywood celebs and fans.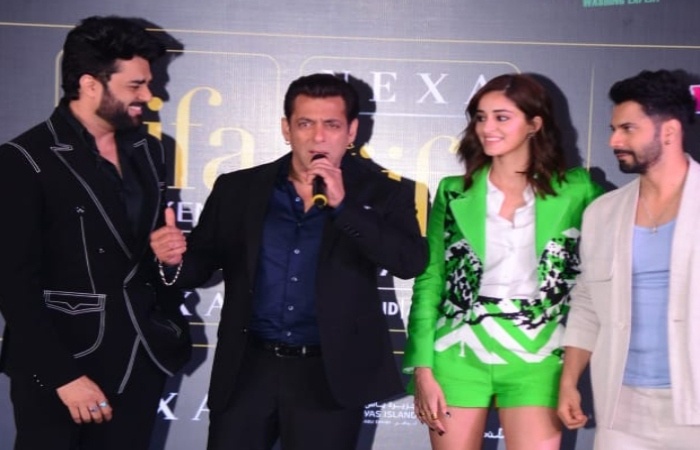 The performances of many celebs including Tiger Shroff, Honey Singh, Nora Fatehi, Shahid Kapoor, Ananya Panday, Kartik Aaryan, and Guru Randhawa made a lot of headlines at the IIFA Awards. This award show was postponed for two consecutive years due to the guide-like of Kovid-19. But this time it is being organized in Abu Dhabi when the situation becomes normal. The grand award show is being hosted by Bollywood's Dabangg Salman Khan, Comedian Maniesh Paul, and actor Riteish Deshmukh.