Are Hrithik Roshan- Saba Azad Getting Married Soon? Read On Here To Know More!
Bollywood Actor Hrithik Roshan is dating a rumoured girlfriend Saba Azad, These days this is the news everywhere that is flying. The two were recently seen together on a dinner date. Now both seem to be getting serious about each other. Saba Azad is also seen mingling with Hrithik Roshan's family.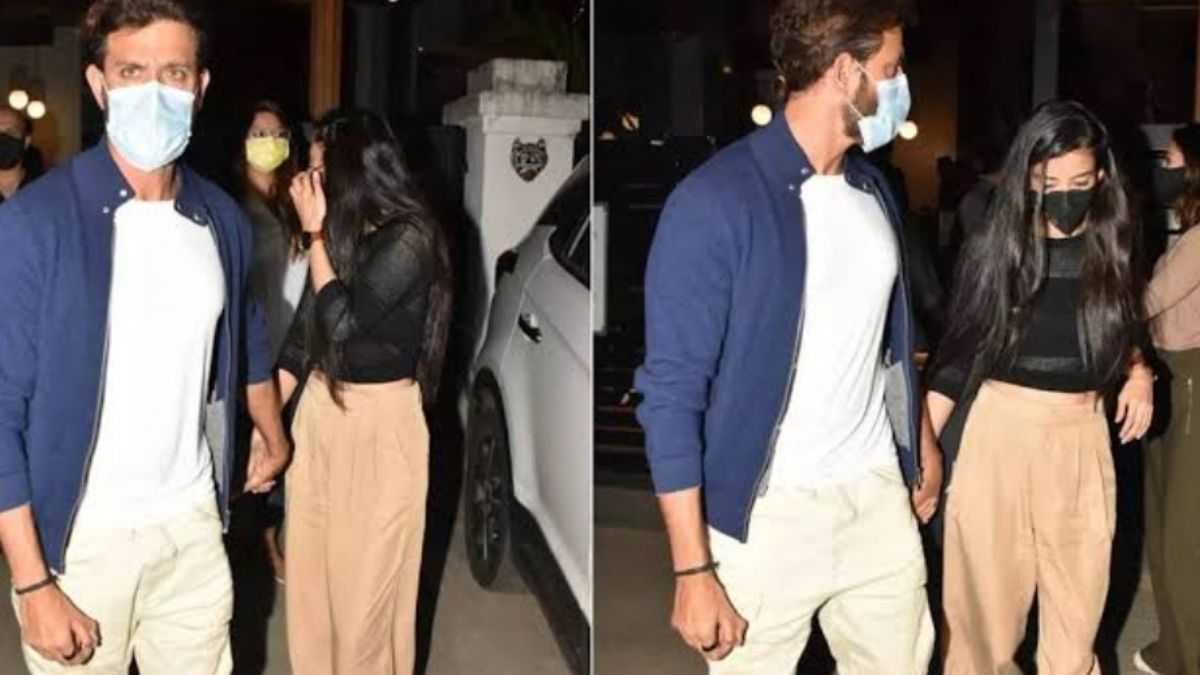 Are Saba Azad and Hrithik Roshan getting married soon?
Now the fans of both are speculating about marriage, whether Saba Azad and Hrithik Roshan are going to marry each other soon? Now a special friend associated with this couple has spoken to India Today. They have told that Hrithik Roshan and Saba Azad like each other. Apart from this, the family of Hrithik Roshan has also accepted Saba Azad. Like Hrithik Roshan They have started loving Saba Azad.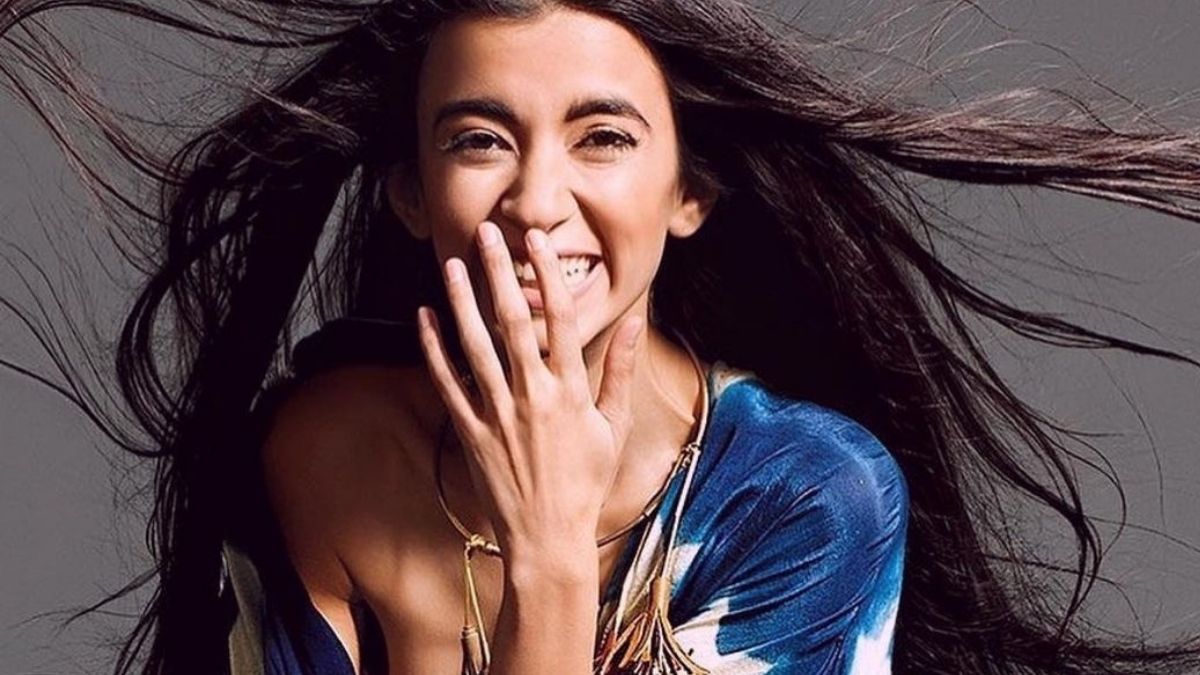 Saba Azad was spotted with Hrithik Roshan's family for lunch:
In fact, Saba Azad was recently seen at lunch with Hrithik Roshan's uncle Rajesh Roshan, mother Pinky and cousin Pashmina. She also sang a song on the occasion, which was enjoyed by Hrithik Roshan's family. The pairing of Hrithik Roshan and Saba Azad The fans are very much liked. Photos and videos of both are also viral.Before this lunch also both of them spotted outside the restaurant by holding each others hand.
Sources close to Hrithik Roshan also said that Hrithik Roshan and Saba Azad still want to be together and don't want things to escalate too fast and the marriage talks are yet to take place. However, their fans get quite excited seeing both of them together. Recently, Hrithik Roshan commented on Saba Azad's photo. He also shared an emoji on it.