Are The Makers Planning To Make A Biopic On The Life Of Superstar Rajesh Khanna? Deets Insider!!!
If all goes well, choreographer director Farah Khan, who is looking forward to her next film project after 'Happy New Year', will soon be seen directing the biopic of Hindi cinema superstar Rajesh Khanna. With these discussions that started a day before Rajesh Khanna's birthday, it is also possible that Farah Khan may return to the big screen after seven years as a director. Farah Khan has directed songs in many superhit Hindi films. Her first film as a director 'Main Hoon Na' was a blockbuster. Her second directorial venture 'Om Shanti Om' also broke records. This biopic of Rajesh Khanna will be based on author Gautam Chintamani's book 'Dark Star: The Loneliness of Being Rajesh Khanna'.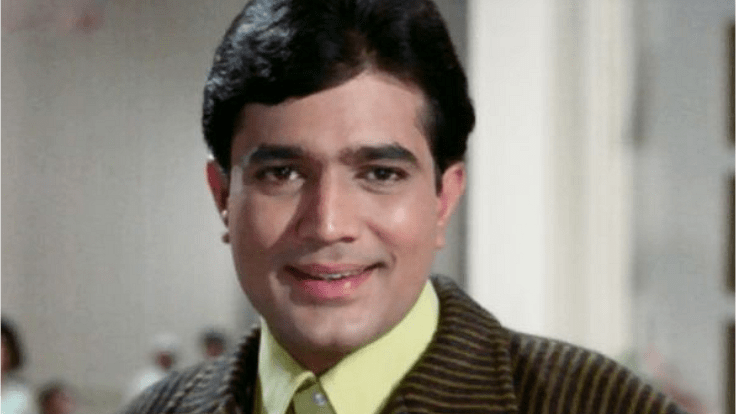 Fans who are gearing up to celebrate Rajesh Khanna's 79th birthday are getting great news a day before. Rajesh Khanna gave 17 consecutive big blockbusters in his career and was well-liked among his female fans. Rajesh Khanna, who made his debut with Chetan Anand's Aakhri Khat (1966), was once considered the most dependable actor at the box office.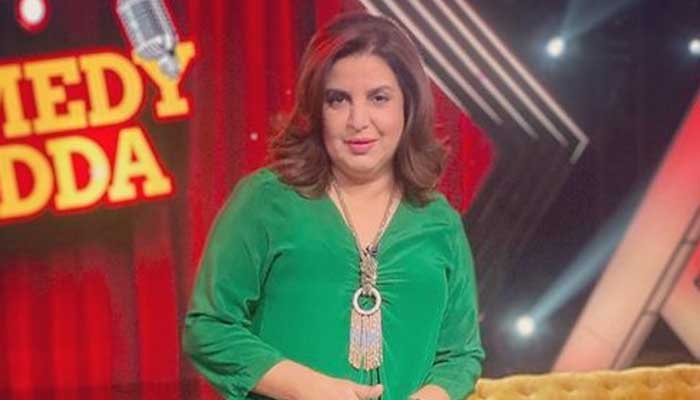 Regarding this, director Farah Khan says, "I have read Gautham's book and it is very fascinating. It is definitely a very exciting story. Though we are still in talks on it, so I can't comment further on it". The rights of Gautham's book to make this biopic of Rajesh Khanna have been bought by actor-turned-producer Nikhil Dwivedi. Nikhil has announced to make several films one after the other in the last two years.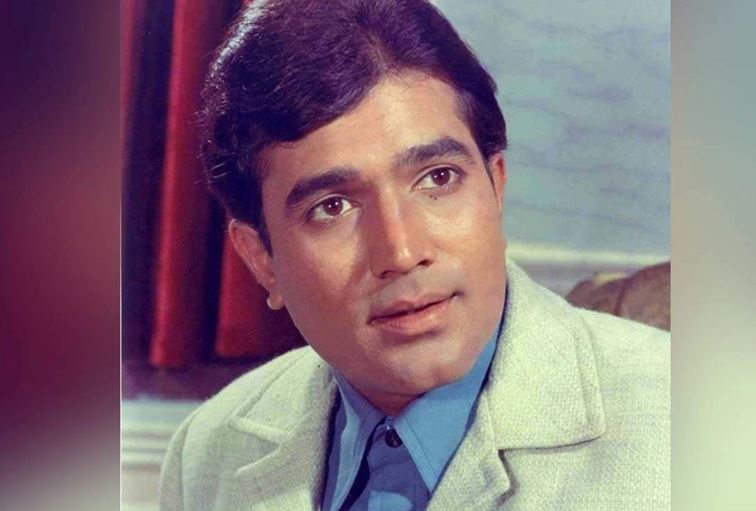 It is worth mentioning that Rajesh Khanna, who was born in the name of Jatin Khanna and was called "Kaka" by the people in the industry. Rajesh Khanna did not meet people very quickly. But, he considered his close most special.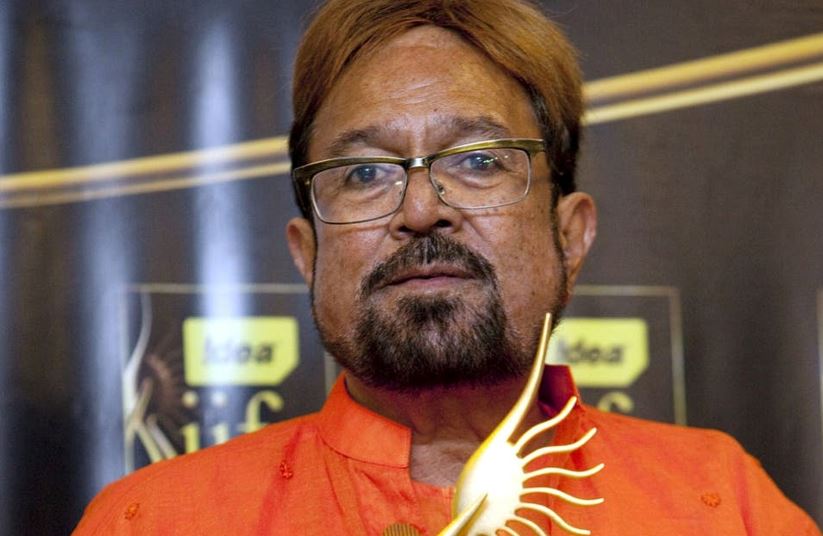 Rajesh Khanna married Dimple Kapadia, who made her debut with the film 'Bobby'. After working in the film 'Haathi Mere Saathi', Rajesh Khanna became the most expensive star of that era in Hindi cinema. Later his name was associated with many heroines. There were many stories about his relationship with film actress Tina Munim during that period. It is also said that during the making of the film 'Soutan', due to Tina Munim, Dimple Kapadia had started to live separately from him.
Who will play Rajesh Khanna in his biopic? It has not been disclosed yet, but director Farah Khan's relationship with big stars is such that she would not have any problem in bringing a big star for this.