Arjun Rampal says, "I Can Tell Who Is Capable For Kangana", Read To Know More!!
Bollywood actresses Kangana Ranaut and Arjun Rampal are busy these days in the promotion of their upcoming film Dhaakad. The entire team is working hard to make the film a hit. Meanwhile, during an interview, Arjun Rampal praised Kangana and talked about finding a guy for her. Arjun Rampal said that she is an amazing actress and a perfect bride.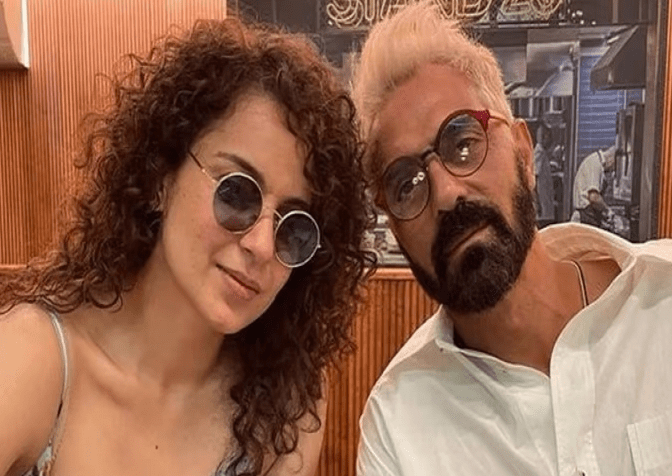 Kangana Ranaut and Arjun Rampal
He said that her style of speaking is a bit strong but she is a wonderful person. During the interview, Arjun said that Kangana is a wonderful artist, God-fearing and yoga-loving person. She is not as serious as people think. During the conversation, he even said that he can also tell who would be perfect for her.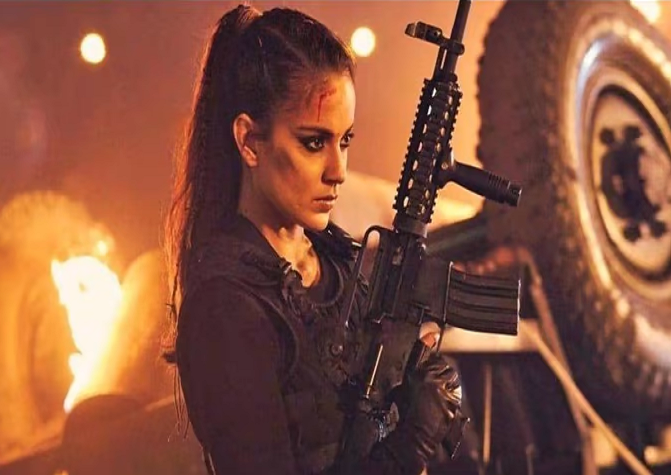 Kangana Ranaut
During this, Kangana Ranaut said for Arjun that like him, she has also been quite controversial, but no one tells the actor anything nor does any talk about it in the press. While people start attacking them from all sides. Kangana feels that society trolls him less for being a man, while the actress has to face more criticism for being a woman.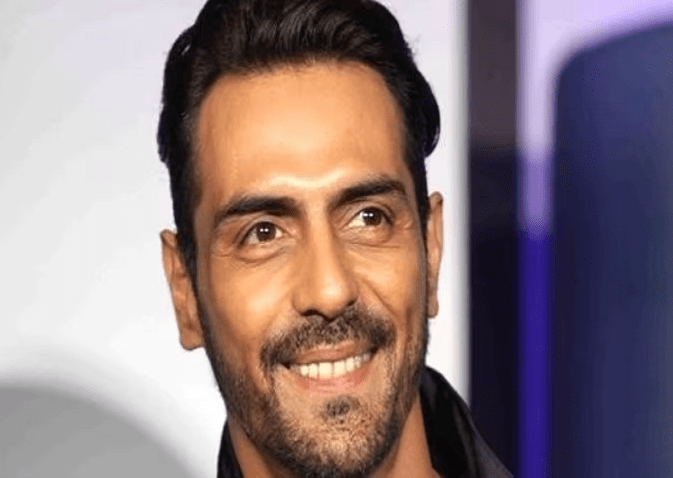 Arjun Rampal
Kangana and Arjun's film Dhaakad is soon going to knock at the box office. The film is scheduled to be released in cinemas on May 20. The film is directed by Rajneesh Ghai. Kangana is going to be seen in an action avatar for the first time in the film. On the work front, Kangana was last seen in Jayalalithaa's biopic 'Thalaivi'. At the same time, Arjun Rampal was seen in Voot Select series called 'The London Files'.