Artists Charged Fees In Crores For 'Gangubai Kathiawadi', Know Who Is The Most Expensive Actor!
Gangubai Kathiawadi, based on the life of 'The Mafia Queen of Mumbai', is all set to hit the theatres on February 25. However, there is some controversy flying since its trailer was released. Today there is a hearing in Bombay high court. Meanwhile, Audiences are appreciating the trailer of this film a lot. The acting of Alia Bhatt and Vijay Raj is being liked so much. But do you know how much charge was taken by the actors and actresses for this film? Today we are going to tell you how much fee its makers have paid to its star cast to make this film a superhit. Read here to know.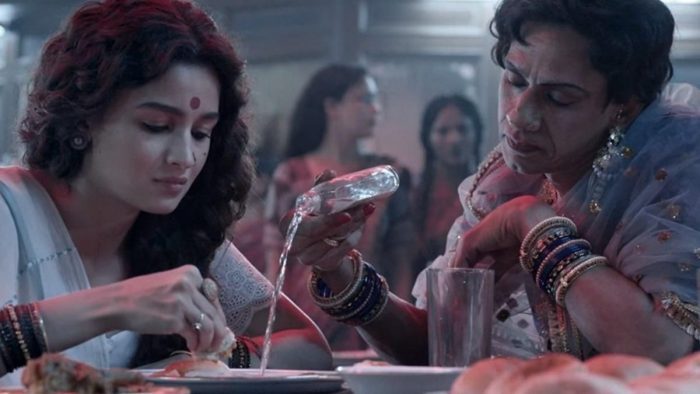 Alia Bhatt
Alia Bhatt, who played the lead character in the film Gangubai Kathiyawadi, has charged the highest fee for this film. According to some reports, the actress has taken a hefty amount of Rs 20 crore. She played such a strong and different character in this film.
Vijay Raj
Vijay Raj, who played the role of Razia in the film Gangubai Kathiyawadi took Rs 1.5 crore for this character. People are praising his performance only after seeing the trailer.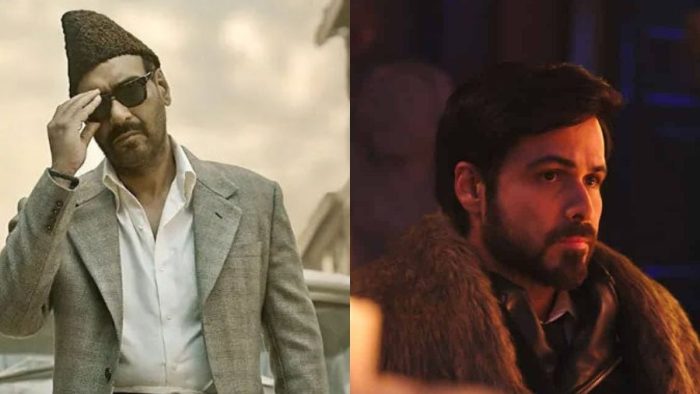 Ajay Devgn
Ajay Devgan has also taken a hefty amount to play the character of Karim Lala in the film. He took 11 crores for this film.
Emraan Hashmi
Bollywood hot actor Emraan Hashmi has taken a hefty amount of Rs 3 crore to do a cameo in this film.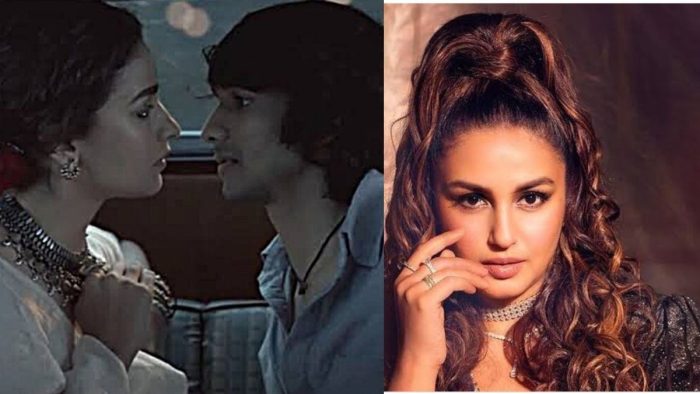 Huma Qureshi 
Actress Huma Qureshi has charged Rs 2 crore to play Dilruba in Alia Bhatt starrer Gangubai Kathiyawadi.
Shantanu Maheshwari
Shantanu Maheshwari is known for his wonderful acting on the small screen and is now going to act on the big screen. let us tell you Shantanu is paid Rs 50 lakh for his debut film.
Seema Pahwa
Veteran actress Seema Pahwa has given a strong performance in this film. For this, the actress has taken a fee of up to Rs 20 lakh.
Indira Tiwari
Indira Tiwari is a theatre artist. He has charged Rs 35 lakh for acting in the film.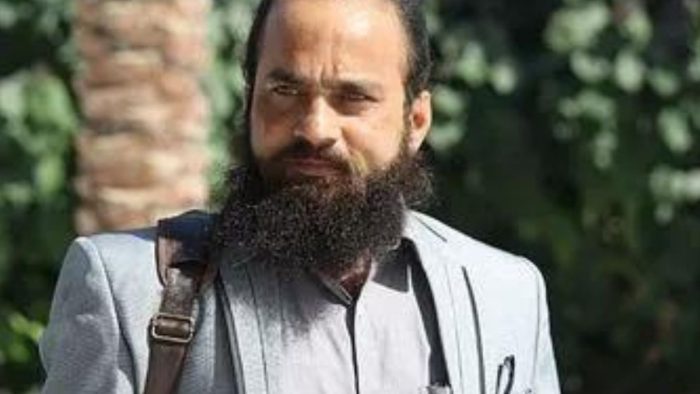 Tariq Ahmed Khan
Tariq Ahmed Khan played the role of Rahman in the film. For this, Tariq has charged a fee of up to Rs 15 lakh.