Asha Bhosle's Aura Will Be Witnessed For The First Time In A Dance Reality Show- Deets Inside
Sony Entertainment Television's dance reality show 'India's Best Dancer – Season 2' this weekend is going to be special in many respects. While Saturday's episode will see 'Chandigarh Kare Aashiqui' stars Ayushmann Khurrana and Vaani Kapoor grace the show, Sunday's episode will be a historic one not only for the contestants but also for the audience and fans. For the first time in the history of Indian television, legendary singer Asha Bhosle will be a guest judge on a dance reality show. The evergreen singer who has won millions of hearts with her melodious voice will also be seen having some interesting conversations with the contestants during the show.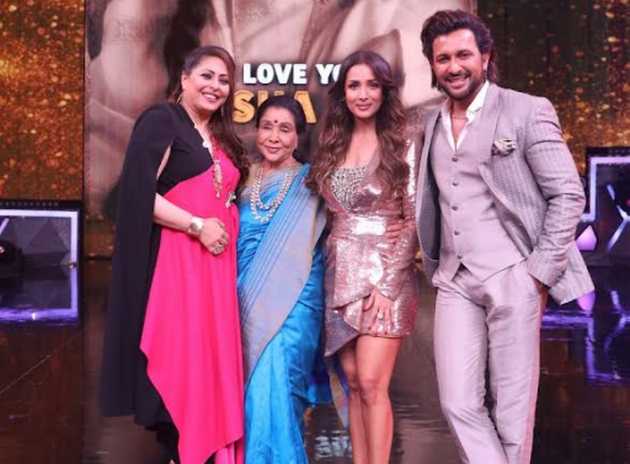 While shooting for 'India's Best Dancer – Season 2', Asha Bhosle relived all her old memories and also narrated some interesting anecdotes from her time in the industry. When it came to direct interaction with the contestants of the show, she was seen encouraging them time and again, and every time she made every contestant feel very special. Asha Bhosle has completed 88 years of her life only last September and out of these 88 years, she dedicated 75 years to Sangeet Sadhna. During the shooting itself, such a disclosure also happened about which many people do not know. That is, Asha Bhosle is a big fan of different dance forms and she sees how dance has evolved from generation to generation. This is the reason why the judges of 'India's Best Dancer – Season 2' Malaika Arora, Geeta Kapoor, and Terence Lewis were also very happy to have Asha Bhosle among them.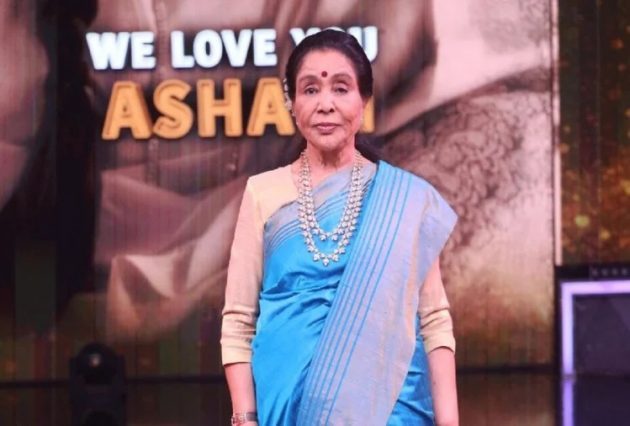 From waking to crumping and from jazz-funk to traditional Bharatanatyam, you will get to see various dance forms under one roof in this special weekend episode of 'India's Best Dancer – Season 2'. Not only has it been a memorable evening for the people who were present on the sets during the shoot of this episode, but the channel is also hopeful that it will be a special gift for the TV viewers this weekend as well.