Awww Moment: Little Jeh Seen Running Using His Tiny Feet With Mom Kareena Kapoor!
Both the children of Kareena Kapoor Khan, Taimur Ali Khan and Jeh are among the most popular star kids. Kareena Kapoor and Saif Ali Khan are often seen spending quality time with their children. Now even the little ones smile at the paparazzi. Kareena Kapoor and Jeh have been spotted by the paparazzi once again. During this, as always, Jeh looked very cute. In a gray bodysuit, Jeh is walking holding the hand of mother Kareena Kapoor.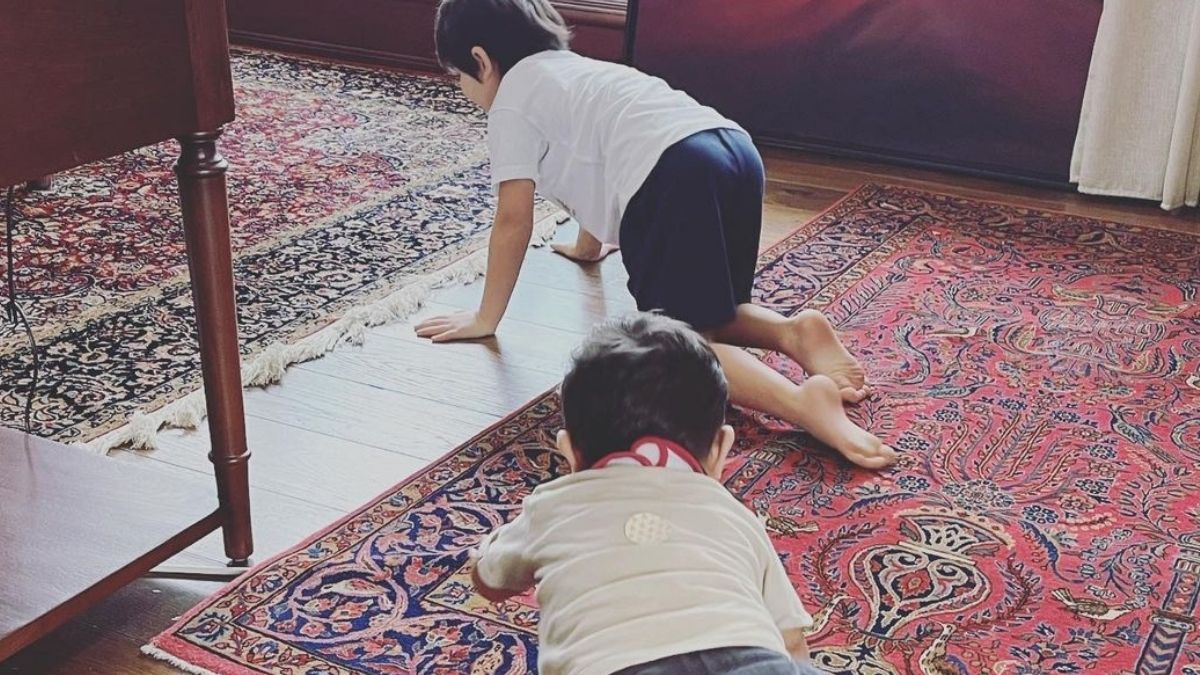 During this, Kareena Kapoor appeared in her casual look. He was wearing a blue shirt and lower. Kareena Kapoor looked smart in sunglasses with a bun. At the same time, holding Jeh's hand, she is seen handling him with great effort. These pictures of Kareena Kapoor and Jeh are becoming increasingly viral on social media. People are liking this style of Kareena Kapoor in a no makeup look. People are praising him on social media.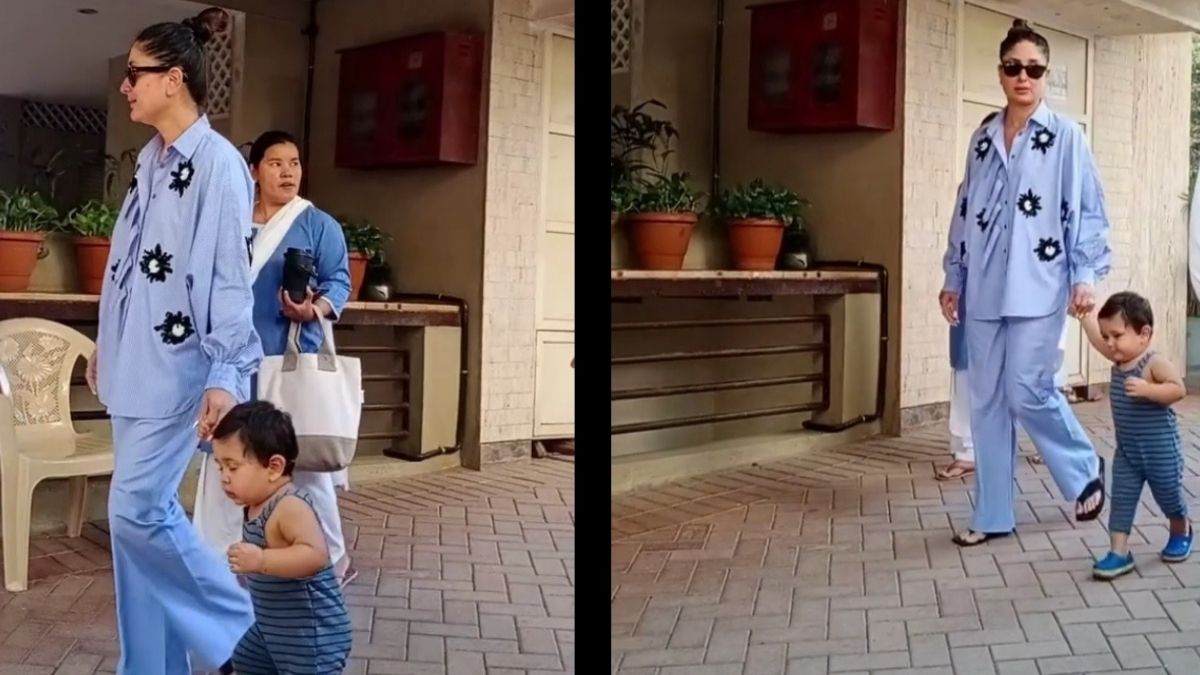 People are commenting fiercely on the picture shared on the Instagram handle of popular paparazzi photographer Viral Bhayani. One user has written – Ole this is so cute. At the same time, another user has written – Wow, the mood became good in the morning. At the same time, some people did not like the dressing sense of Kareena Kapoor. A user has commented for Kareena Kapoor and wrote – Are people wearing night suits even during the day? However, most people have written cute, osm, beautiful and heart emoji in the comment section.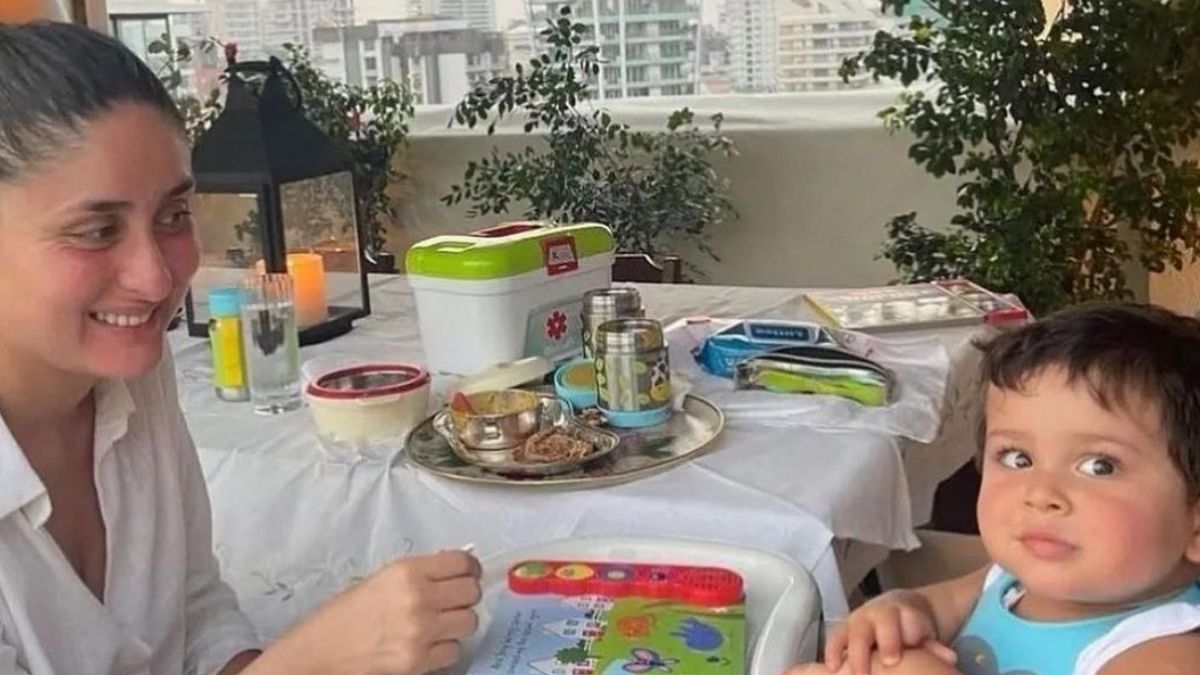 Kareena Kapoor was also seen chilling at the poolside with Taimur and Jeh in the past. In those pictures, where Taimur was seen in a bathrobe and shorts, Kareena Kapoor was seen feeding Jeh. Let us tell you that Kareena Kapoor gave birth to Taimur in 2016 and Jeh in 2021. Both the children are dominated on social media every day.