Ayan Mukerji Stamps Alia Ranbir's Marriage Through 'Brahmastra', Shares A 'Love Poster'
All eyes have been on Alia Bhatt and Ranbir Kapoor ever since the news of their marriage surfaced. But some lovebirds are busy with their work. Both of them recently completed the shooting of their most awaited film 'Brahmastra'. A few days ago, the poster of Shiva and Isha i.e. Ranbir and Alia was shared from the film. Now a few days before their wedding, Ayan Mukherji has shared a poster showing both of them together, which they named 'Brahmastra's Love Poster.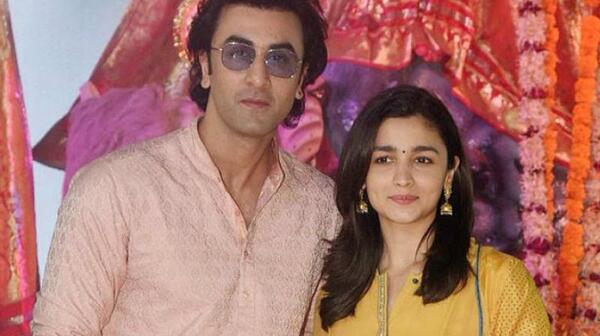 Alia and Ranbir
Along with this, Ayan has also hinted at some 'extra love in the air these days. In the poster, Ranbir Kapoor can be seen holding Alia Bhatt in each other's arms in an injured condition. Both have closed their eyes and are touching each other. The special thing about this poster is that along with it, some lines of the first song of the film are also being heard. Sharing this poster, Ayan wrote, "'Love is the light!' Part One: Shiva… now called the first chapter of 'Brahmastra'. But for the longest time, it used to be… Part One: Love. Because its core, Brahmastra is the energy of love It's about one love – that spread beyond the film, and into life like a fire. So here we go, our love poster!"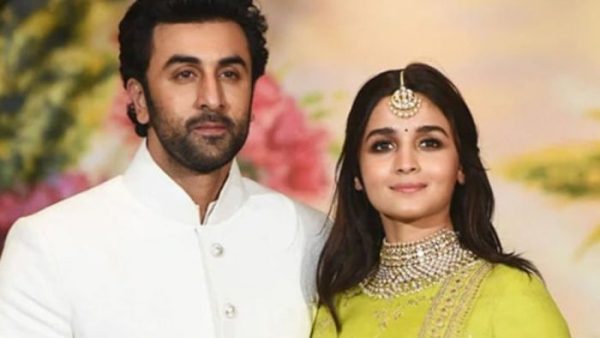 Alia and Ranbir
Ayan further wrote, "The time is right for it… There's some extra love in the air these days! A little bit of the magic of Shiva and Isha. Ranbir and Alia. Love – the greatest weapon! #happy #kesariya #brahmastra ". On the other hand, Alia Bhatt has also shared the same poster on her Instagram account. Sharing this, the actress gave the caption, 'Love and light'. At the same time, Alia Bhatt's reaction to Ayan Mukherji's post has also confirmed this, the biggest day of her life is coming soon.
The film, directed by Ayan Mukherji, is produced by Fox Star Studios, Dharma Productions, Prime Focus, and Starlight Pictures. Magnum Opus movie will be released on 09.09.2022 in 5 languages ​​Hindi, Tamil, Telugu, Malayalam, and Kannada. The film stars Amitabh Bachchan, Ranbir Kapoor, Alia Bhatt, Mouni Roy, and Nagarjuna Akkineni in the lead roles.