Bigg Boss 16 has been entertaining viewers for quite some time. We saw the contestants become emotional after meeting their family members this week. After seeing them, the contestants were overwhelmed and energised. In the upcoming episode of Shukrawar ka Vaar, host Salman Khan will meet Bharti Singh and Haarsh Limbachiyaa, as well as their son 'Gola' aka Laksh Limbachiyaa.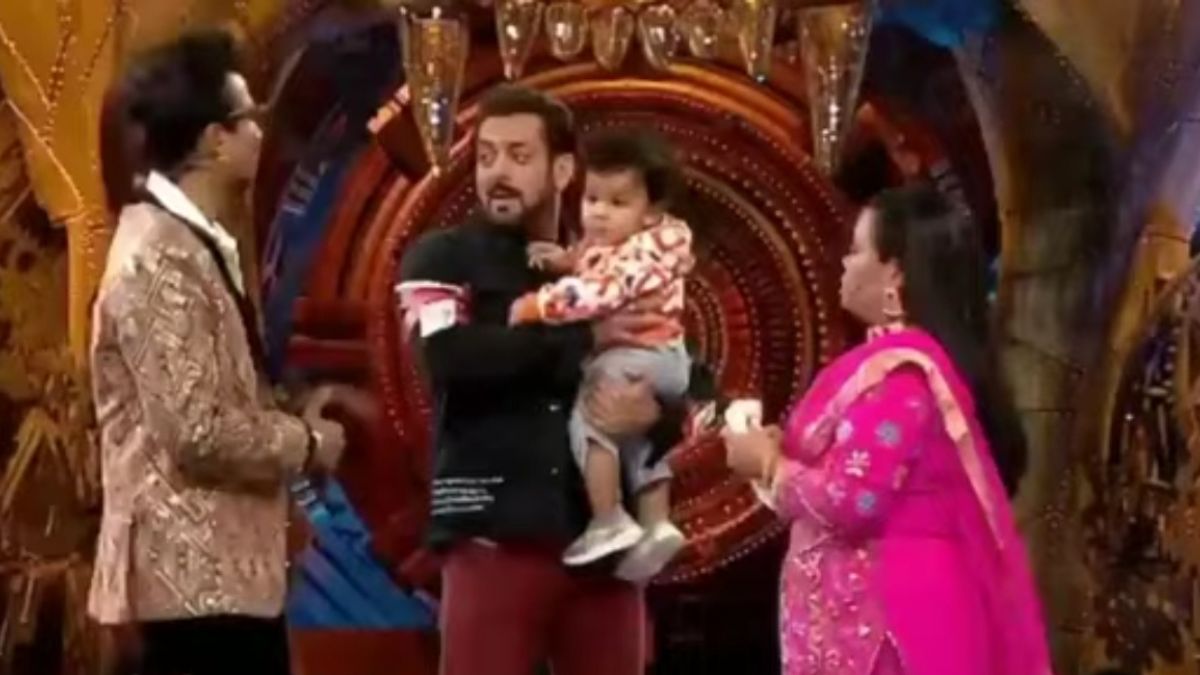 Salman Khan, the show's host, welcomes Haarsh and Bharti, as well as their son Gola. Bharti enters the stage and recalls Salman's promise, saying, "Saare vaade yaad hai Salman bhai ke. "Inhone kaha tha ki inke bache ko mein launch karuga." (I recall all of your promises to me, including your promise to launch my son).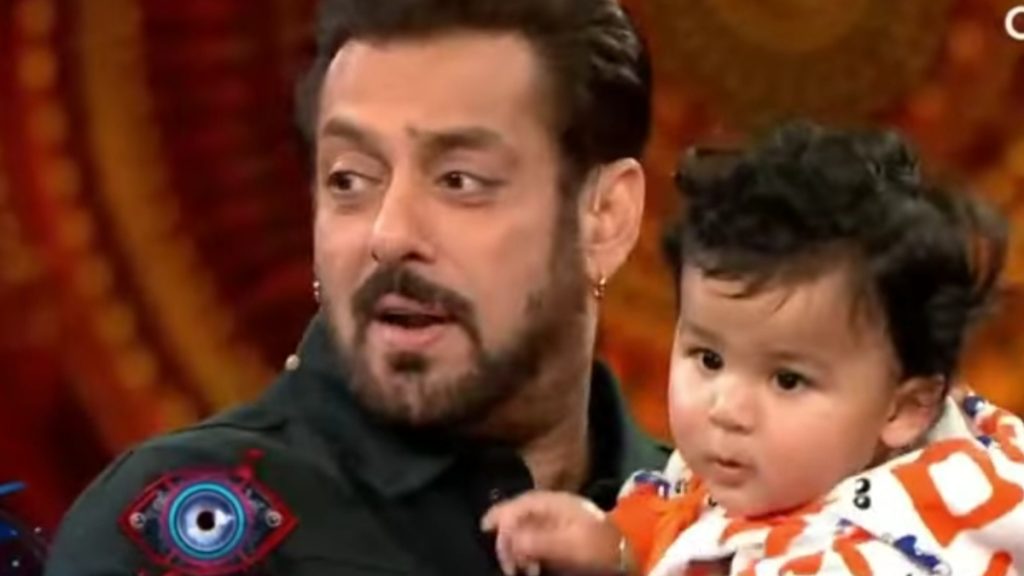 Bharti then brings her son Laksh onto the stage and forces him to meet Salman. She jokes that she is tired of holding her son and asks Salman to do so for a while. "Obviously, thakogi yaar," Salman adds (obviously you would get tired). Later, Salman Khan presents laksh with his trademark silver bracelet as well as a special Lohri gift. Later, Bharti jokes about Salman emptying his Panvel farmhouse after transferring it to her son Laksh, and host Salman laughs hysterically.
Watch video;
Following their conversation with the host, Bharti and Harsh leave Laksh with Salman and enter the Bigg Boss 16 house to meet all of the contestants.Bharti mentions Tina Datta as her oldest friend in the Bigg Boss 16 house. Bharti goes ahead and hugs Tina, but instead hugs Archana, imitating Tina's mother when she accidentally hugged Sreejita De. "Jab paida ki hui maa galti kar sakte hain toh mein toh phir bhi saheli hoon," Bharti continues. (I am still her friend if her birth mother makes the mistake of recognising her).