Best Performing College Football Players Sports Fans Should Track
NCAA Football players aren't as easy to track as the top performers in the NFL. Still, die-hard football fans keep a close watch on the promising players in the NCAA. The college football players are either sophomore, junior or senior and some of them haven't even been ranked last year. The rising stars in the NCAA can get additional coverage in the media with their performance during the game.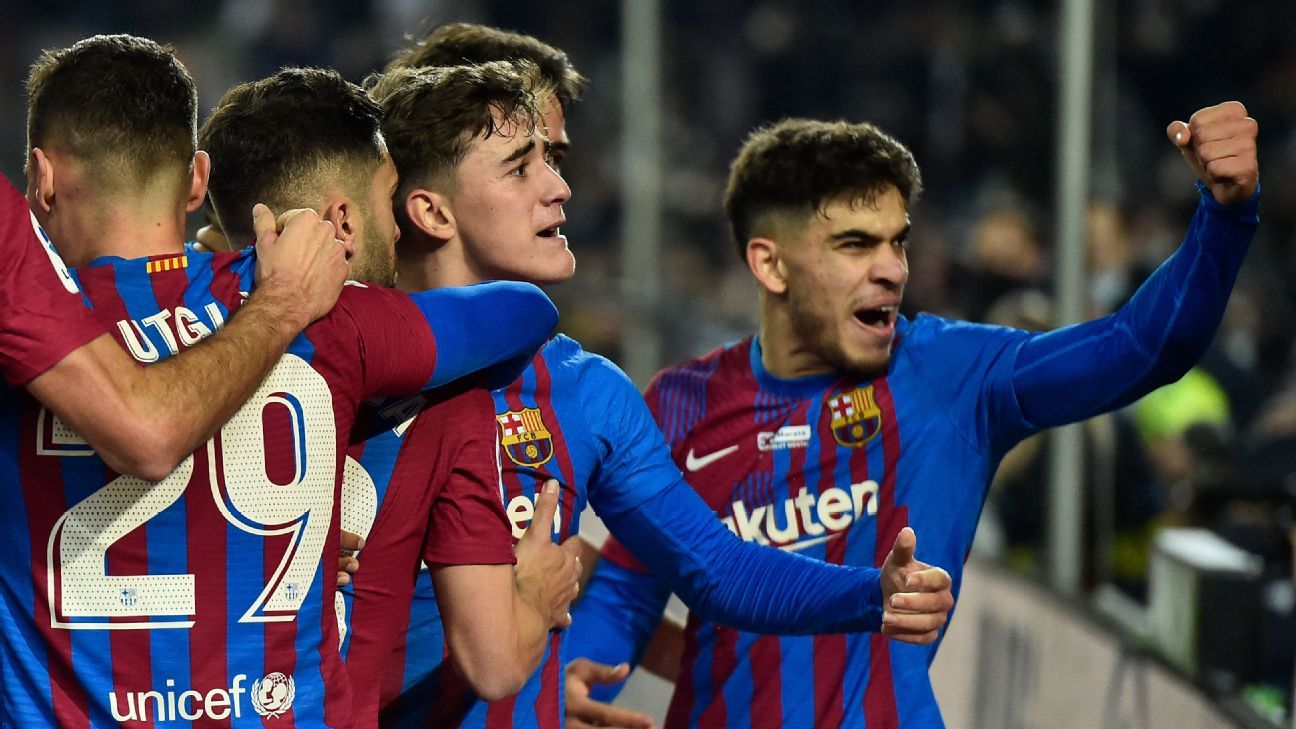 NCAA football stars still have a lot to improve to get into professional events. The coaching schedule of NCAA players isn't as strict as NFL players. Sports fans keep a close watch on NCAAF news, in order to know more about the chances of winning of their favorite teams. Predicting the chances of winning for a team requires a lot of attention to detail about the performance of each player in the team. The number of teams is much higher in college football and it can be difficult to keep track of team and player performance in the NCAA. College football point spreads can become confusing and it is better to focus on the favorite teams and players. Let us have a look at the promising players in college football.
Georgia Bulldogs, Alabama Crimson Tide, Michigan Wolverines, Cincinnati Bearcats, Ohio State Buckeyes, Baylor Bears, Oklahoma State Cowboys, Notre Dame Fighting Irish, Michigan State Spartans and Oklahoma Sooners are among the top ranking NCAA football teams.
Many players ranked by ESPN in college football weren't even ranked last year. This list of strong performing athletes includes Oklahoma quarterback Spencer Rattler, Alabama Crimson Tide's Evan Neal, Notre Dame's Kyle Hamilton, Oklahoma Sooners' Marvin Mims, Iowa State's Breece Hall, Clemson Tigers' Bryan Bresee and Texas Longhorns' Bijan Robinson. These players currently rank among the top 20 college football stars while they weren't ranked last year.
There are many players who have improved their rankings compared to last season. These include Sam Howell (North Carolina Tar Heels), Kayvon Thibodeaux (Oregon Ducks), Chris Olave (Ohio State Buckeyes), Kedon Slovis (USC Trojans) and Brock Purdy (Iowa State Cyclones). 
The competition in the upcoming season will be tough and all the teams will put their best effort. Football fans are eagerly waiting for FBS College Football season starting on August 27. The first match will be played between W. Kentucky Hilltoppers and Austin Peay Governors at Houchens-Smith Stadium. 
Over the last two years, sports events have been impacted by COVID-19 pandemic. With strong vaccination drives across the world, the risk of COVID-19 virus has reduced. While some people have their viewpoints about not getting vaccinated, the overall immunity has improved with a high percentage of the public taking vaccine shots. There have been reports about new strains of coronavirus in China but health experts feel that these waves would be small and remain localized. Even the Tokyo Olympics schedule was changed due to COVID-19 pandemic. Finally, sports events are returning back to normal schedules and sports fans can enjoy the events live again.