Bharti Singh Welcomes A Baby Girl? Know What She Says About It!
Comedian Bharti Singh recently did a pregnancy photo shoot, in which she was looking very beautiful. Bharti's delivery date is approaching. Harsh and Bharti are all set to welcome their first child. Even before this, some news about Bharti's child is becoming viral on social media, which is being claimed that a baby girl has been born in Bharti Singh's house. However, Bharti has denied this news.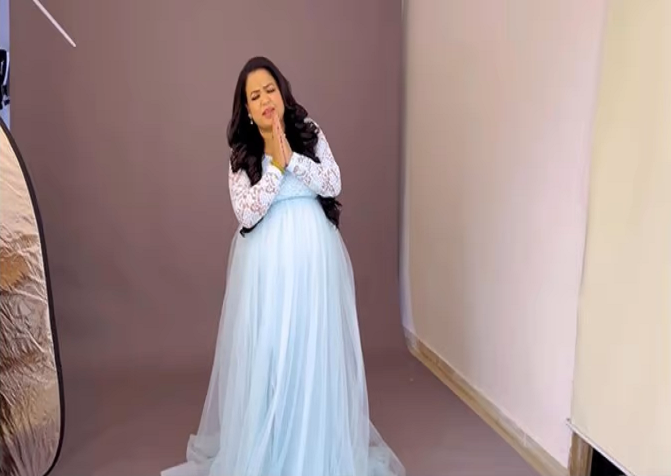 Bharti Singh reacted to this during a live chat on Friday. He said that for many days I have been receiving congratulatory messages from relatives and friends. Everyone feels that I have given birth to a daughter. Bharti said that these are just rumours, there is no truth in them. She said, "Currently I am on the set of Khatra and I had got the time, so I thought of coming live and giving this information."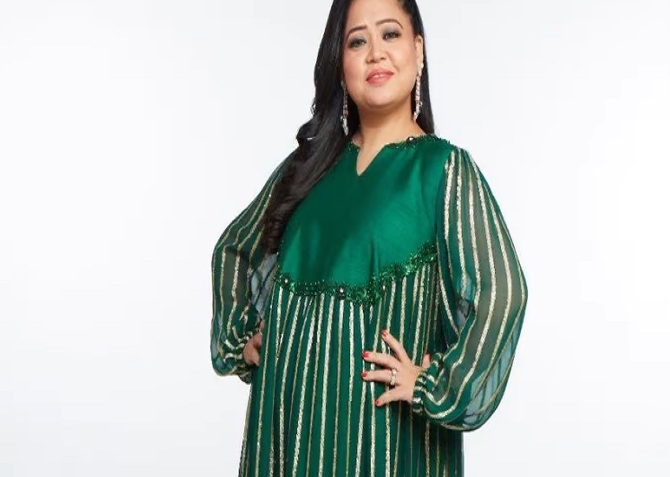 Bharti Singh further said that my delivery date is near and I am feeling scared. She said, "I and Harsh often talk about who will take care of the baby. One thing is certain that like me and Harsh, our child will also be very funny." Bharti further said that these are rumours, please do not pay attention to them.
Bharti Singh is also working in the ninth month of pregnancy. Comedians Bharti Singh and Harsh Limbachiyaa are currently seen hosting shows on the game show 'The Khatra Khatra' and the reality show Hunarbaaz. Recently, she did a pregnancy photo shoot, in which she was posing in a pink gown. In which she was looking very beautiful.