Big B Revealed That Aishwarya Rai Did Not Take Any Painkillers During The Birth Of Aaradhya
Bollywood veteran Amitabh Bachchan loves daughter-in-law Aishwarya Rai Bachchan and granddaughter Aaradhya very much. Recently, Aishwarya wished Amitabh Bachchan a birthday by sharing a picture of the family on Amitabh's 79th birthday. Amitabh also does not hold back from praising daughter-in-law Aishwarya Rai. Good bonding is seen between father-in-law and daughter-in-law. At the same time, Amitabh loves his granddaughter very much. Aishwarya and Abhishek Bachchan tied the knot in the year 2007 and then after 4 years in 2011, daughter Aaradhya was born. Giving this information to the media, 'Big B' said as soon as the granddaughter was born and told that her granddaughter looks exactly like Aishwarya Rai. Amitabh had also told about Aishwarya Rai's labor pain and praised her.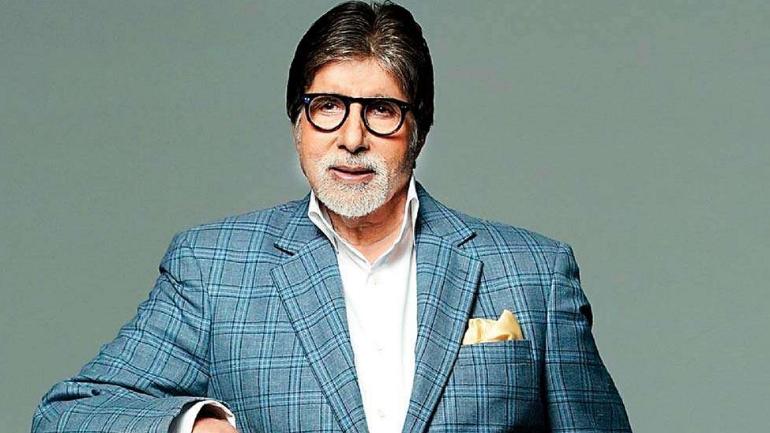 While talking to the media about the joy of having a granddaughter at that time, Amitabh Bachchan said that his granddaughter looks exactly like Aishwarya Rai. He had said, I have felt that Aishwarya is on. But as you know, the appearance of children changes every day. I still believe that Aishwarya has a face. Some people in the family think that Jaya and Abhishek have a slightly similar appearance Amitabh Bachchan told me that I am useless right now. My 'Kaun Banega Crorepati' is over and I don't have any film now and now I will be at home. Hearing this from the father, Abhishek Bachchan had said that his father will now take care of the granddaughter.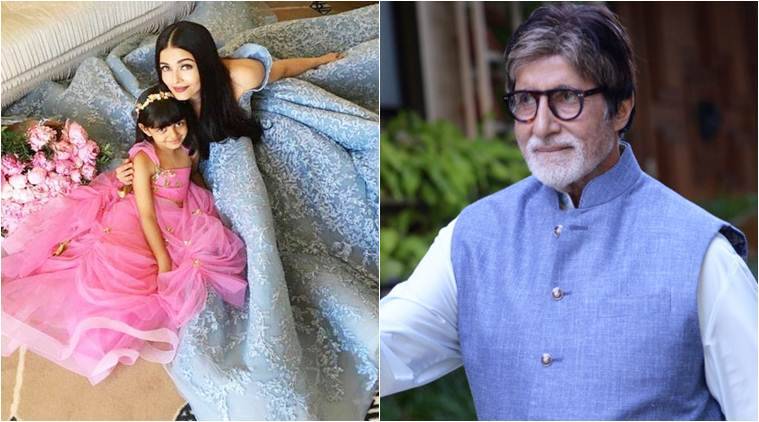 Amitabh Bachchan also told about the night on which Aishwarya gave birth to Aaradhya. He told that on the night of delivery Aishwarya Rai had refused to take painkillers. He had said, we went to the hospital on the night of 14 November. The doctors told us that the delivery of the baby could still be done, but on the morning of November 16, Aishwarya gave birth to the baby. Amitabh had told that Aishwarya Rai's delivery was normal. He had said that nowadays people opt for C-sections and other things. But Aishwarya Rai wanted a normal delivery, she had to struggle, but I appreciate her for a long time, almost 2-3 hours of acute labor pain and did not even take painkillers.