Bigg Boss 15: Rift Between Karan Kundra and Tejashwi Prakash Again! Deets Inside!!!
In the house of the famous reality show Bigg Boss, couples are often seen making and deteriorating. In the 15th season of the show too, the audience saw some similar pairs. After Maisha and Ishaan, the pair of Karan Kundra and Tejashwi Prakash is very much liked by the audience. However, due to the constant ups and downs in their relationship, Karan and Tejashwi have to face criticism at times.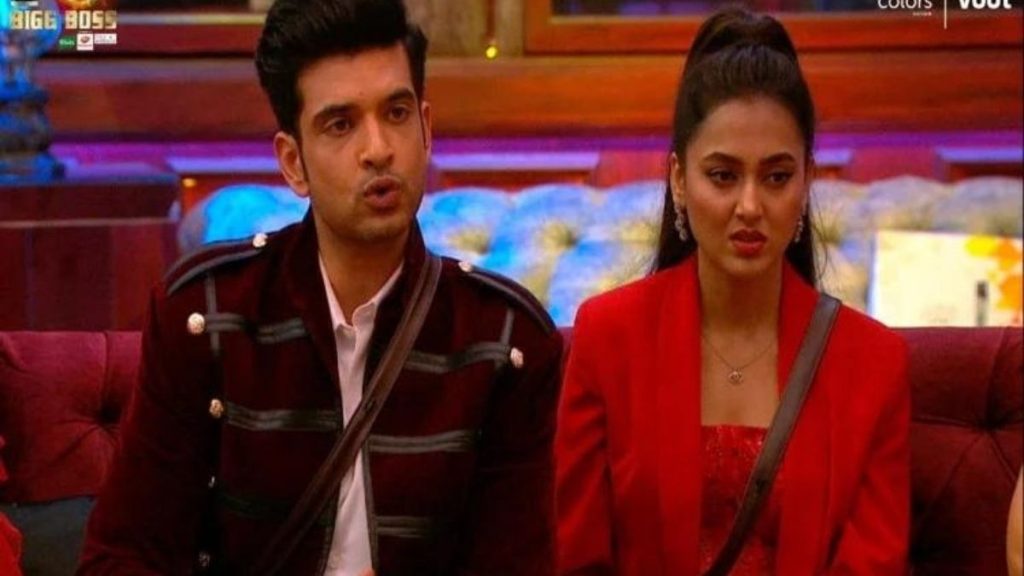 In the past, Tejashwi and Karan were seen coming closer again after a quarrel with each other, but from the last episode of the show, the distance between the two seems to be coming again.
In fact, in the episode aired on Monday, Tejashwi made serious allegations against Karan, Rakhi and Umar. They had became operators during the task between Shamita and Prateek. Karan Kundrra did not like to support Tejashwi's symbol Sahajpal during the task. At the same time, Tejashwi said that Karan and Umar are trying to make Shamita win.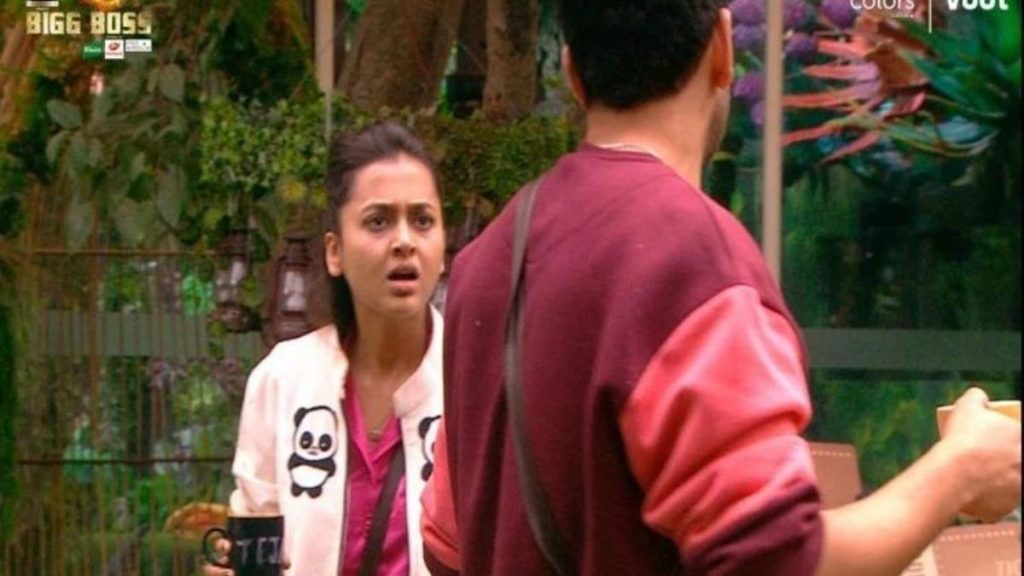 The fight was also seen in the episode aired on Tuesday. However, during this the debate between the two increased to such an extent that in anger, Karan once again misbehaved with Tejashwi. Talking to Karan, Tejashwi asked why did he scold her and didn't respect her? Responding to this, Karan told that she doesn't have any respect and the whole public is watching her actions.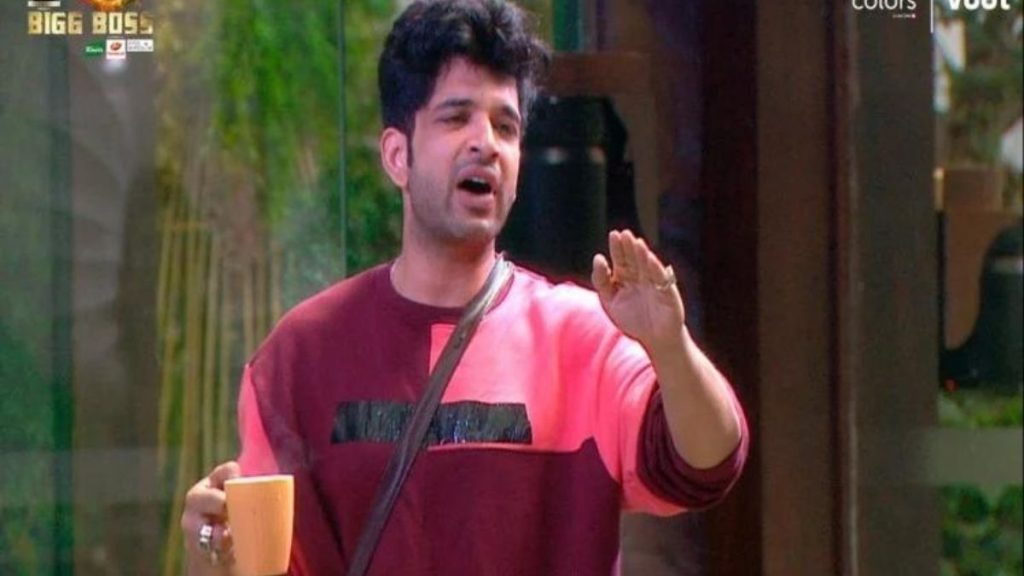 Hearing these things from Karan, Tejashwi started crying bitterly. However, even after this, Karan Kundrra did not mind. On this, Tejashwi told that she does not have any relatives in this house: but whenever she talks to anyone, he/she thinks that she's planning.
Not only this, seeing Tejashwi crying, Karan told that if Tejashwi has nothing left then she starts to cry and plays her sympathy card. Karan also said, " If you are crying then go and fall in the pool. You have to do just that". Tejashwi was sad to hear such bitter words from Karan's mouth and wept bitterly.